Japanese professional tennis star Naomi Osaka is one of the most remarkable Asians to have ever played the game. The former world No. 1 is a four-time Grand Slam singles champion with two Australian and two US Open titles. She is also one of the few athletes to openly talk about her mental health issues when in May 2021 she refused to take part in required press conferences during the French Open citing her mental health and well-being.
The 25-year-old champion appeared on "The Late Show With Stephen Colbert" on Monday, wearing a stunning black dress with a low neckline and ruched sleeves. She further accentuated the look with black peep-toe heels from Giuseppe Zanotti. And for the accessories, she went with a white gold and diamond choker with a small flower accent from Pasquale Bruni.
On the show, Osaka promoted her new children's book "The Way Champs Play." The book is aimed at teaching young children the most important values of the game like sportsmanship, kindness, and working as a team. Continuing the talk, she also mentioned how she spent her childhood summer time with her dad playing tennis while her friends went on vacations and how this made her jealous at that time.
Other than the book, Naomi also talked about her favorite Haitian food in New York and her advocacy for mental health issues with the host Stephen Colbert. This appearance was her first at a late-night segment show.
Naomi Osaka has been known as the top activist in professional tennis. In 2020, she was named a Sports Illustrated Sportsperson of the year alongside LeBron James and Breanna Stewart.
Read More: Monica Seles justifies choosing Naomi Osaka as the player closest to her style
Naomi Osaka opens up about her decision to take a break from professional tennis to deal with mental health issues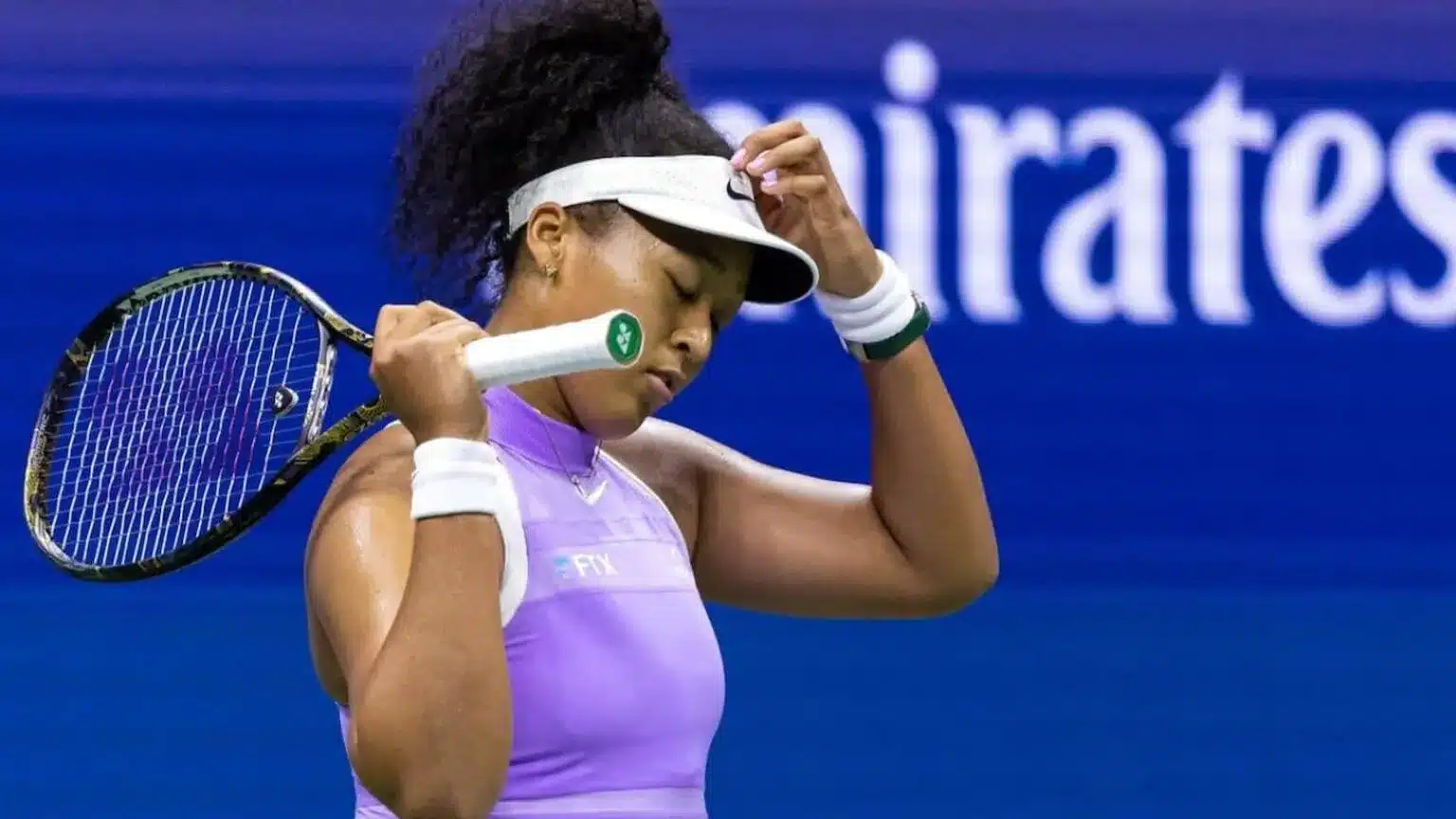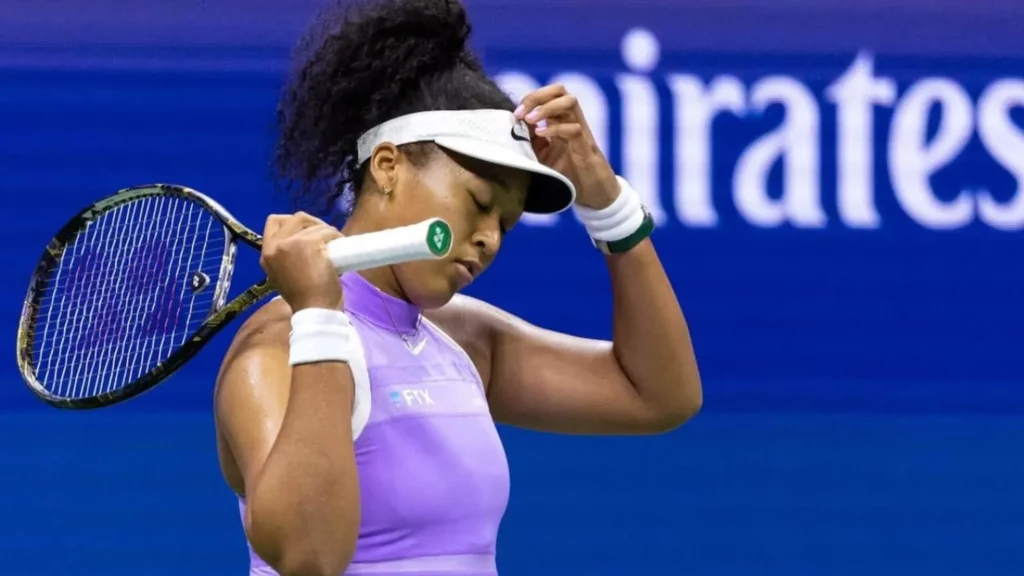 Naomi Osaka has not made a secret about her mental health. She has suffered from depression since the 2018 US Open. After refusing to take part in the mandatory press conference after the French Open 2021, she also withdrew from Wimbledon citing "She is taking some personal time with friends and family."
Recently she admitted that the decision to stay away from tennis for some time made her feel "ashamed" initially and that to struggled to leave the house. "I think for me, I've just always been taught to kind of like stick it out or work through it, and I think that's a very valuable lesson because it has gotten me through a lot of things in life," she said recently.
On and off in the court recently, her next appearance in action is still uncertain. As far as the Australian Open 2023 is concerned, she may enter the tournament as a wild card entry. All her fans in the tennis world may have to wait a bit to see her in her peak glory again.
Read also: Andrey Rublev's mother calls her son hero and praises her performance on court
Read also: "You have a huge heart", fans react to Iga Swiatek's gesture as to present gifts to families in need as part of her Christmas celebration