The Australian World No.26 Nick Kyrgios who is not playing in the French Open this year is busy on Twitter as he adds some spice to the already talked about showdown in the French Open second round – The Swiss veteran Stan Wawrinka vs the doubles partner of Kyrgios, Thanasi Kokkinakis. For the uninitiated, Wawrinka's relationship with Kokkinakis has been the talk of the town for a lot of off-the-court matters.
As Nick Kyrgios tweeted, "KOKK V STAN.LFG HAHAHAHAHA CMONNNNN…. this is what we live for……. Stan don't wanna lose this one". it was clear that Kyrgios is Team Kokkinakis and his tweet has the intention to put extra pressure on the 3 times Grand Slam champion.
Wawrinka's relationship with Kokkinaskis was totally ruined when Nick Kyrgios made a controversial comment about Vekic involving fellow Australian Thanasi Kokkinakis. During his match against Wawrinka at the 2015 Rogers Cup, Kyrgios was heard making an indecent remark about the Croatian WTA star sleeping with Kokkinakis.
Also Read: Sloane Stephens raises concern on escalating racist abuse towards athletes, FBI also involved
Stan Wawrinka has never faced Thanasi Kokkinakis before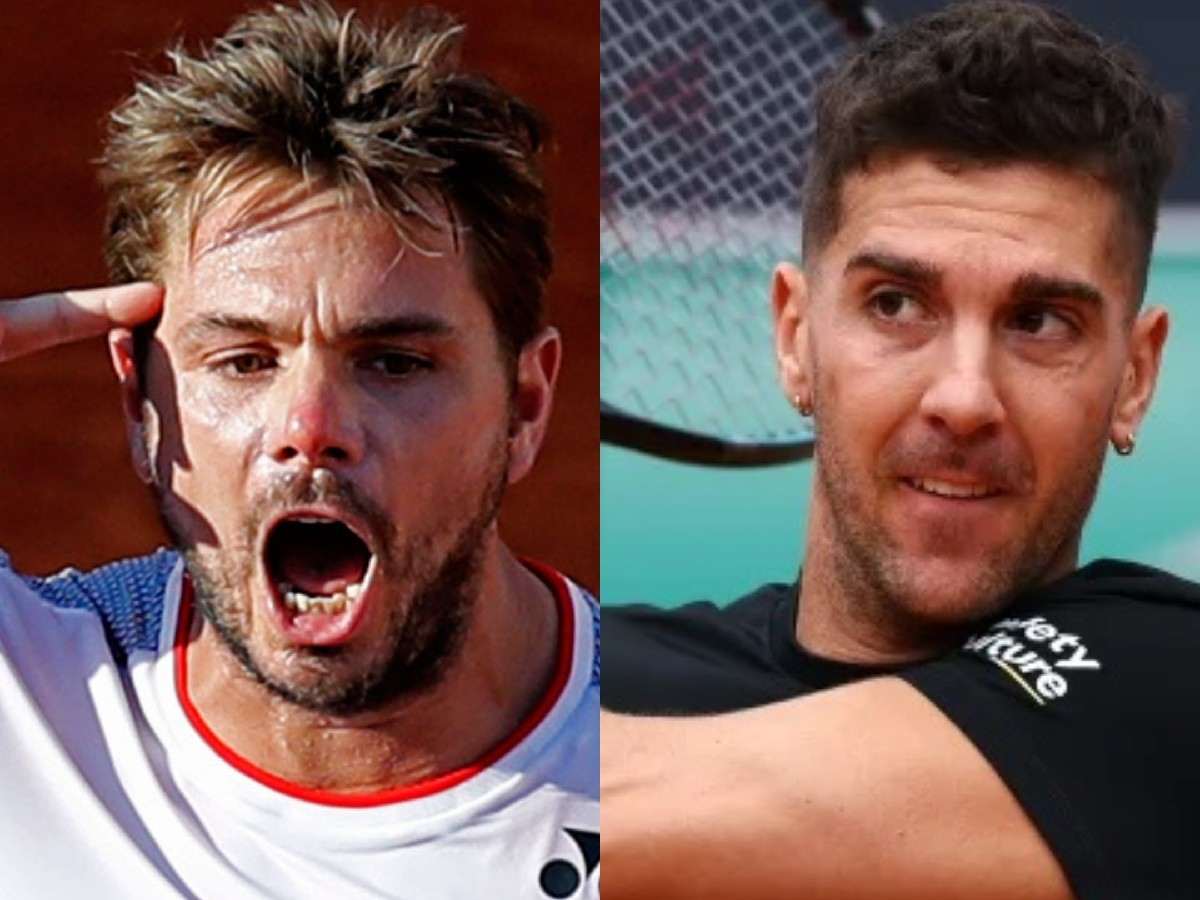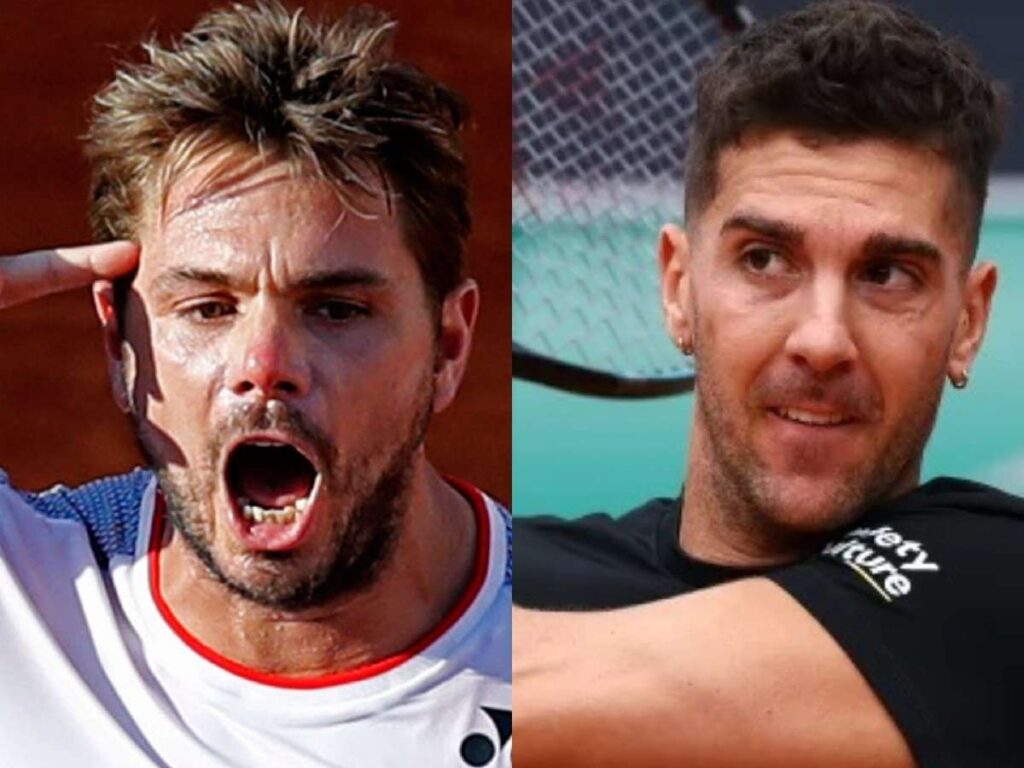 The off-the-court rivals Stan Wawrinka and Thanasi Kokkinakis have never faced each other before. The baseliners will be looking to unleash their true powers in a contest where they both do not want to lose. Wawrinka moved to the second round following a 4 hours 30 minutes opener against the Spanish unseeded player Albert Ramos-Vinolas: 7-6 (7-5), 6-4, 6-7(2-7), 1-6, 6-4.
The Australian World No.81 Thanasi Kokkinakis passed the initial test in quite some fashion as he dispatched the British World No.25 Dan Evans in straight sets: 6-4, 6-4, 6-4. Though the Briton was not in his usual form, it was a convincing performance by the Australian on clay, which is not his strongest surface.
Though the former French Open champion Wawrinka will be tired after the marathon in the opener, with better clay court records and a better understanding of the Parisian dirt, he will be going to this match-up as the favorite.
In case you missed it!