Roger Federer took the world on a roll when he revealed about his retirement decision and stated that the Laver Cup which starts on the 23rd of September will be his farewell match. He penned down a long and emotional note revealing the reason for the decision to put brakes on his 24 years journey as his health and body doing no good to his condition.
Federer has etched his name in the history of tennis and is undoubtedly hailed as one of the greatest players of all time. His retirement announcement has put the tennis world in a state of shock and despair with tennis legends, players, and tennis fans paying tribute to the retiring Swiss legend for being a never-ending source of inspiration.
Also Read: "Means a lot," Roger Federer extends his gratitude to Andre Agassi's kind words upon his retirement
"He is an incredible fighter" Patrick Mouratoglou on Roger Federer's unique quality that makes him a champion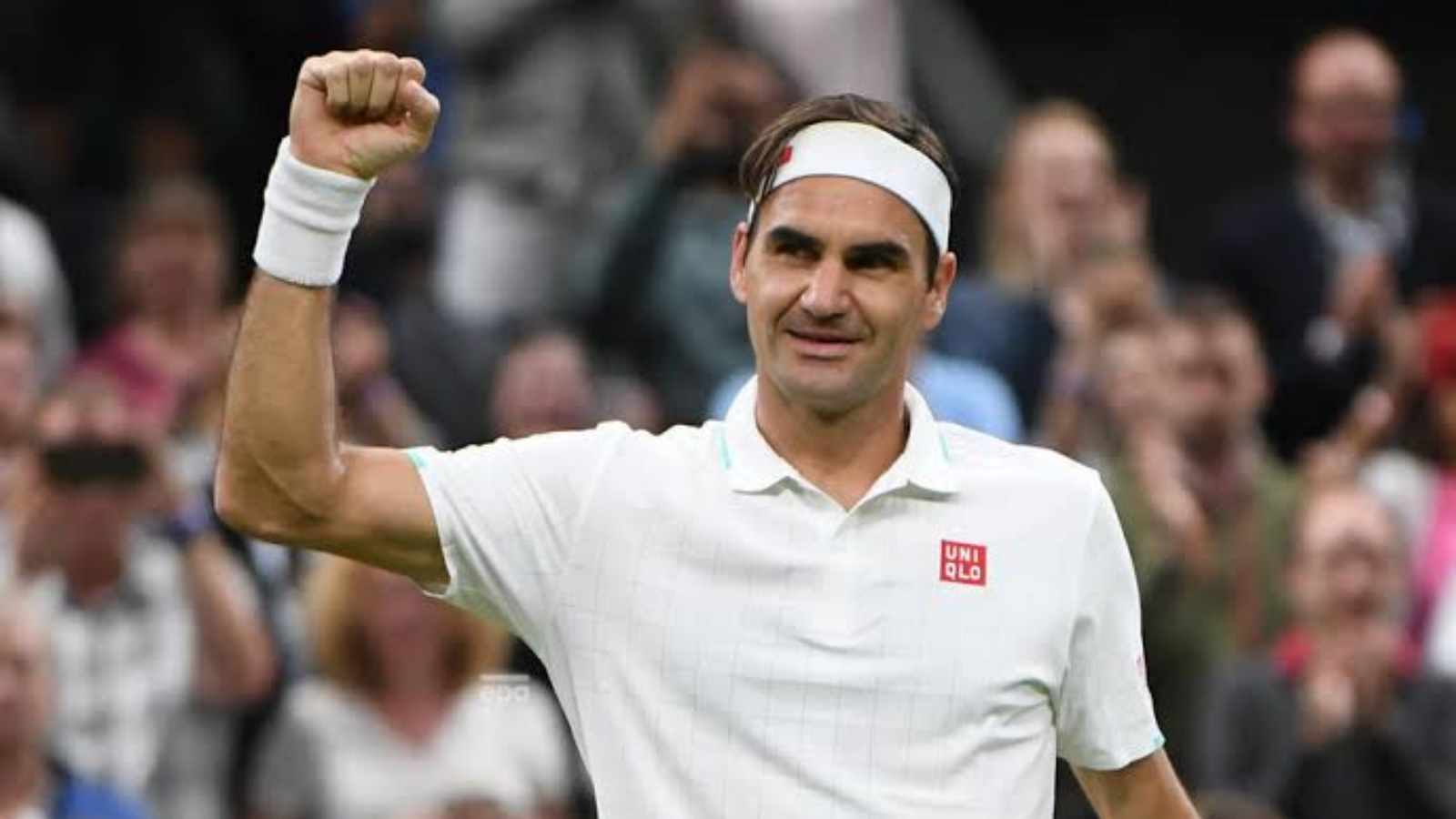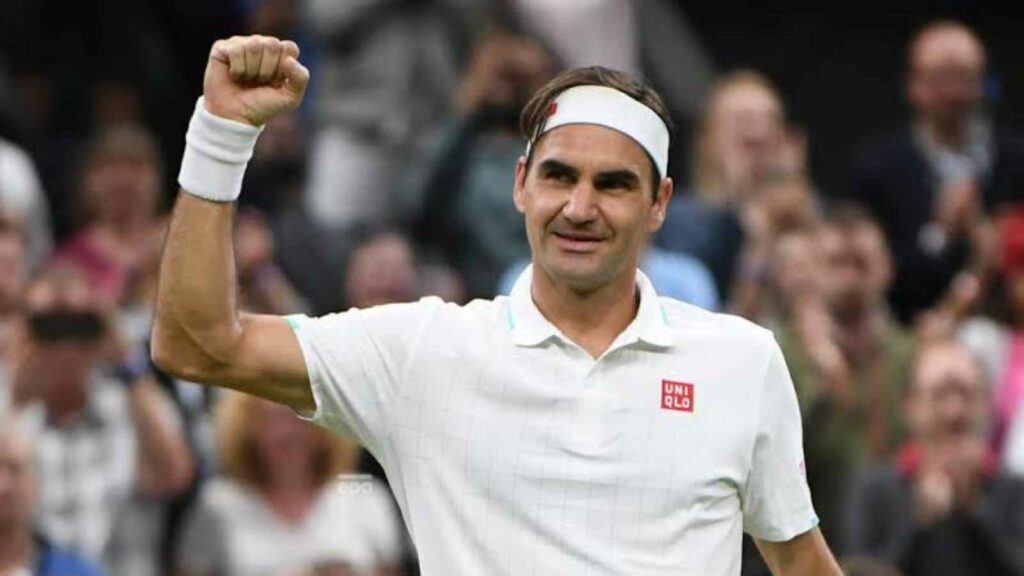 Federer has won 103 ATP singles titles and 20 Grand Slam singles titles in his glorious career that lasted for 24 years. He expressed his desire to keep playing the sport but not more as a Pro. His journey from a ball boy to one of the tennis legends is an example of sheer hard work, dedication, and patience. His cool and calm on-court and off-court mannerisms are widely appreciated.
Patrick Mouratoglou posted a short video on his social media account on Instagram where he talked about Federer's legacy and contribution to the sport. He said "I think Roger is the best ambassador for tennis. He plays tennis the way everybody would love to play tennis, and nobody can play tennis like him, and nobody probably will ever play tennis the way did."
Mouratoglou even talked about his fighting spirit to win each point makes him stand out from the rest. He even recalled some of the best moments from the Swiss maestro matches that will be remembered for ages but especially his Australian Open triumph in 2006 totally blew his mind.
Federer hasn't played a single match since his quarter-final loss at Wimbledon following his third knee surgery and recovery which kept him out for months. Due to his long absence, for the very first time, he dropped out of the rankings. He had been pushing his comeback due to his fitness concerns since his recovery didn't go as per his plan which could be one of the reasons for his imminent retirement.
Also Read: "Just incredible" Roger Federer opens up about the support he had from his wife and his parents as the Swiss icon announced his retirement
Also Read: "It was a cruel regime," Agnieszka Radwanska opens up about the differences and the fear of getting beaten by her father