Roger Federer is undoubtedly hailed as one of the greatest tennis players of all time. He penned down a heartfelt and emotional letter announcing his retirement from the professional sport and his participation in the Laver Cup starting on 23rd September will be the final ATP event of his career.
He hasn't played a single match since his quarter-final loss at Wimbledon following his third knee surgery and further recovery which kept him out of the court for quite a time. He had been pushing his comeback due to his fitness concerns since his recovery didn't go as per his plan. Due to his long absence, for the very first time, he dropped out of the rankings.
Also Read: "He went way over tennis," Alex Corretja applauds Roger Federer's undying contribution to the sport
Andre Agassi shares his deepest appreciation for Roger Federer upon his retirement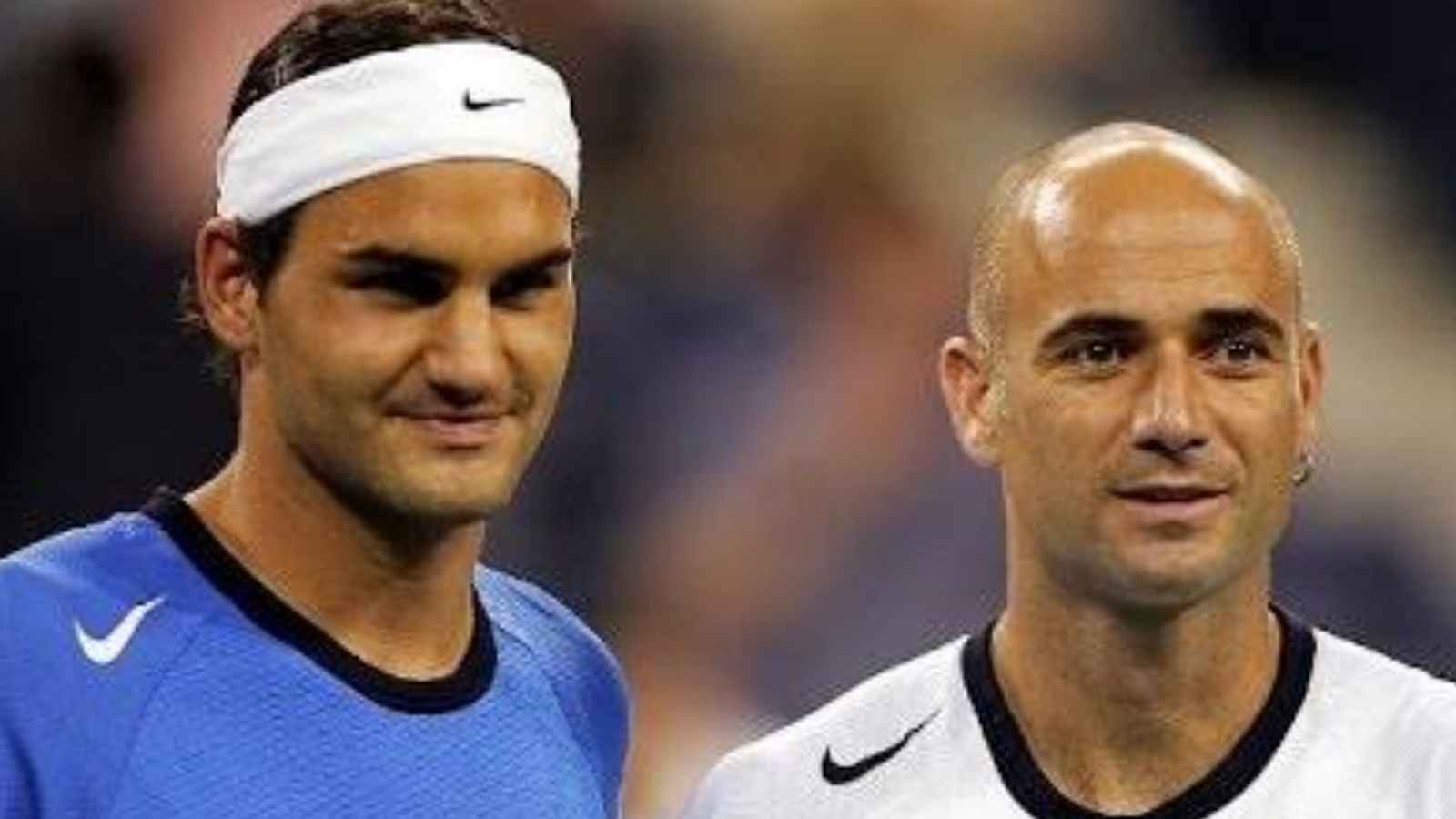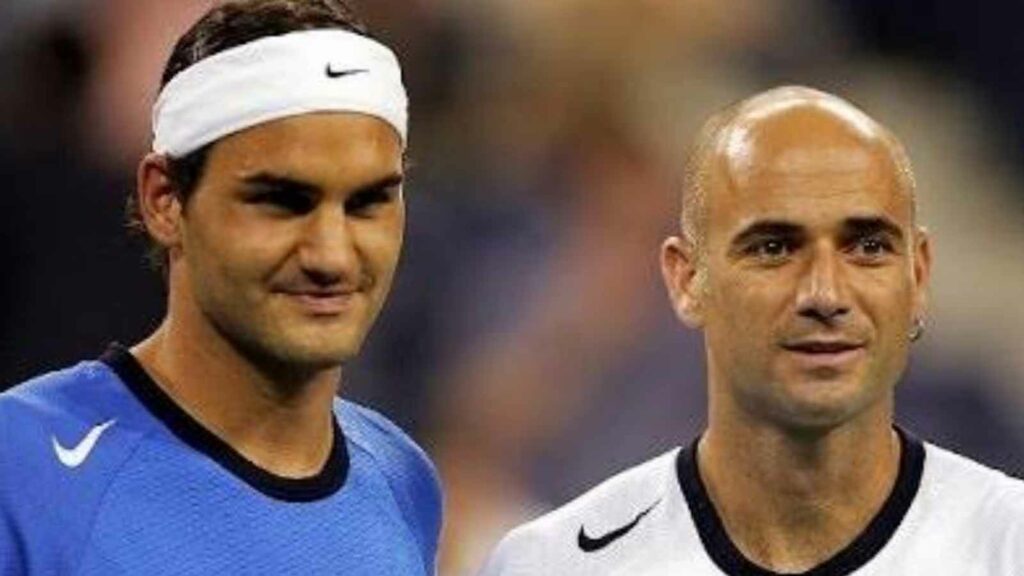 The news of Roger Federer's forthcoming retirement has put the tennis world in a state of shock and despair with tennis legends, players, and every tennis fan paying tribute to the retiring Swiss legend for being a never-ending source of inspiration and showcasing his extraordinary talent.
Andre Agassi, the 8-time Grand Slam champion and former tennis legend from the United States, applauded Federer for a great career along with his unique charisma and sportsmanship spirit that has impressed everyone over the years and for being an absolute gentleman. The rivalry between Agassi and Federer was at the peak during their prime playing years with Federer leading their head-to-head sequence 8–3 in their 11 appearances.
Federer expressed his warmest gratitude for Agassi's gesture and the kind words Andre Agassi had shared upon his retirement. The Swiss legend reshared the tweet recalling the times he played with Agassi and said "Means a lot Andre, loved our matches and miss you."
With 103 ATP titles and 20 Grand Slam titles, Federer has carved his name in the history of tennis and is measured amongst the all-time greats of the sport. In his tenure of 24 years, Federer has played 1526 singles matches and has won 1251 matches with not a single match retired.
Also Read: "She remained a constant while everything changed," Emma Raducanu offers earnest condolences on Queen Elizabeth II's demise
Also Read: "It's a shame," Andy Murray distraught amidst going under in the late night Davis Cup doubles