Roger Federer, the 41-year-old Swiss tennis professional is undoubtedly one of the greatest tennis players of all time. With millions of fans around the world, Federer is one of the most influential athletes as well. Writing his name in the history books time and time again.
Breaking millions of hearts around the world, Roger Federer shared the news of his imminent retirement. The Swiss icon announced that he will be retiring from professionally playing tennis after competing in the upcoming Laver Cup. Federer is undoubtedly amongst the all-time greats of tennis and the news of his retirement shook the world.
Also Read: WATCH: "A greatness that can never be measured," Rolex pays a fitting tribute to Roger Federer upon his retirement
Serena Williams pays tribute to Roger Federer upon his retirement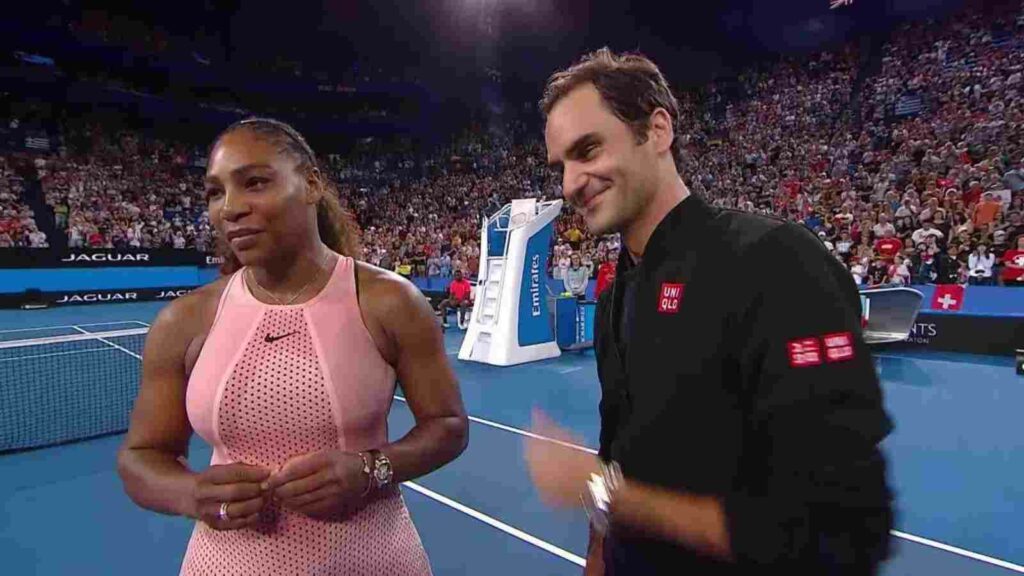 40-year-old American tennis professional Serena Williams paid her tribute to Federer after the news of his impending retirement. Williams took to her social media handle to write a heartfelt message to Federer. Undoubtedly the greatest female tennis player of all time, Serena has massive respect for the Swiss icon and that was evident in the message she shared.
Serena wrote on her Instagram, "I wanted to find the perfect way to say this, as you so eloquently put this game to rest – perfectly done, just like your career. I have always looked up to you and admired you, our paths were always so similar, so much the same. You inspired countless millions and millions of people – including me – and we will never forget. I applaud you and look forward to all that you do in the future. Welcome to the retirement club. And thank you for being you Roger Federer." 
Many elite tennis players around the world paid tribute to Roger Federer after he announced his imminent retirement. Players like Rafael Nadal, Carlos Alcaraz, Rod Laver, Billie Jean King, and many more stars took to their social media handles to express their thoughts on Federer's retirement news.
Also Read: "It's been a privilege to witness your career," World No. 1 Iga Swiatek shares a heartfelt message upon Roger Federer's retirement announcement
Also Read: Billie Jean King, Rod Laver, Martina Navratilova, and other tennis legends salute Roger Federer on a fantastic career as he announces his retirement