Roger Federer, the 41-year-old Swiss tennis professional is undoubtedly hailed as one of the greatest tennis players of all time. He penned down a heartfelt letter announcing his retirement from the professional sport and his participation in the Laver Cup starting on 23rd September will be the final ATP event of his career.
With 20 grand slam titles to his name, Federer has etched his name in the history of tennis and is counted amongst the all-time greats of the sport. The news of Roger Federer's forthcoming retirement has put the tennis world in a state of shock and despair with tennis legends, players, and every tennis fan paying tribute to the retiring Swiss legend.
Also Read: Casper Ruud reveals his favorite Roger Federer moment calling the Swiss Maestro a "Genius"
"He will be someone that everyone would love to talk to in the coming years" Alex Corretja on Roger Federer's unique personality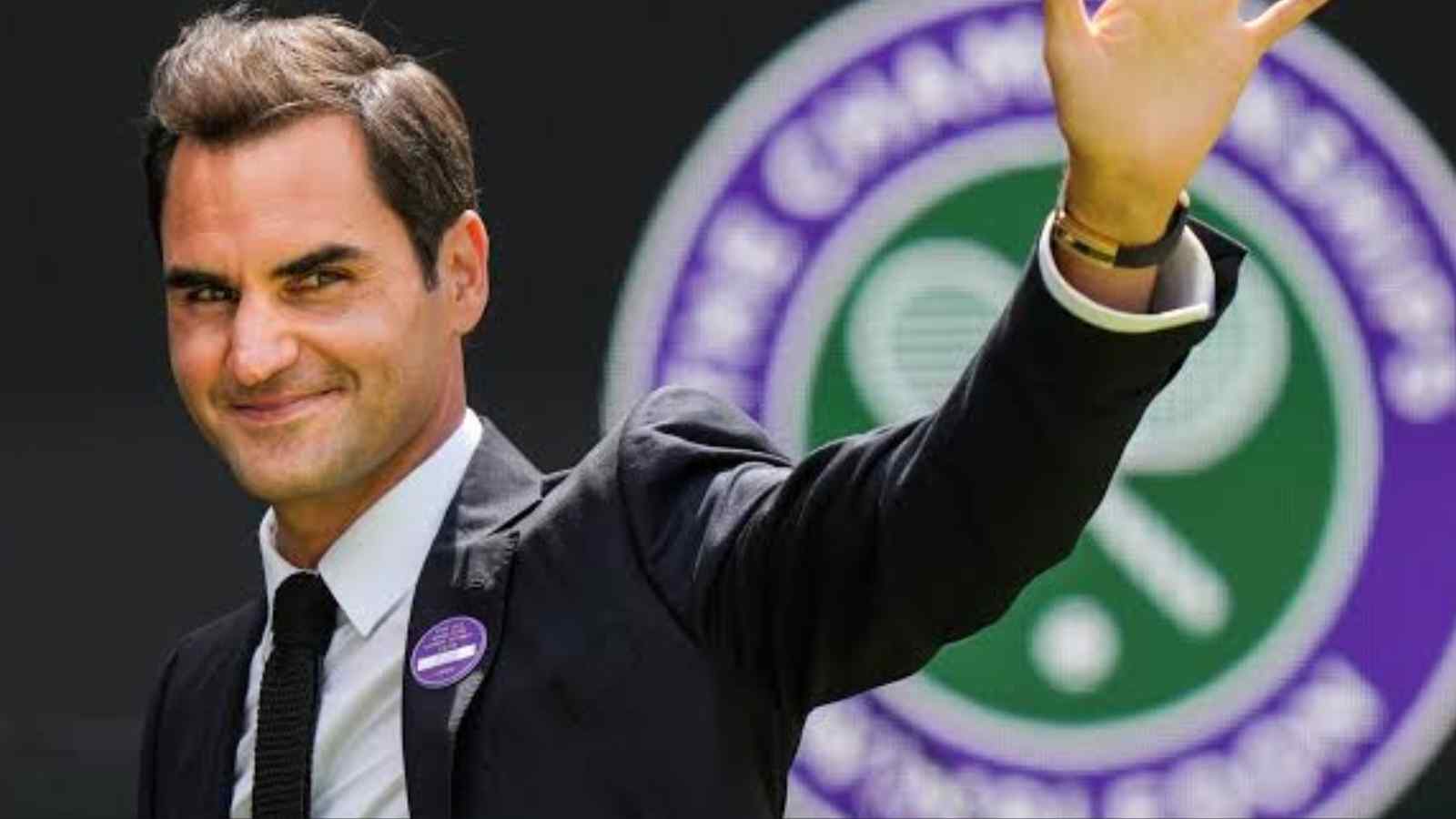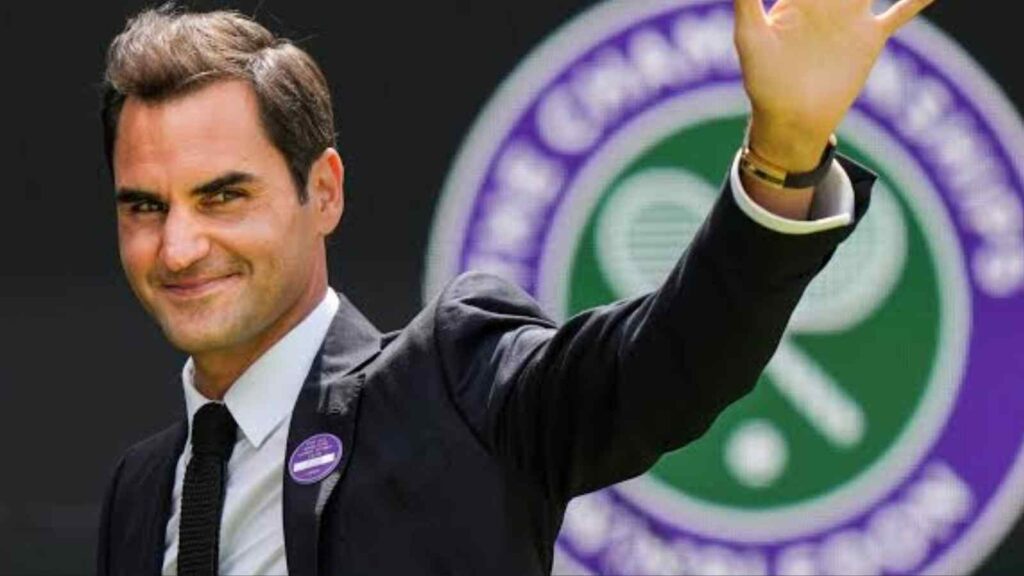 Federer has won 103 ATP singles titles and 20 Grand Slam singles titles in his glorious career that lasted for 24 years. He expressed his desire to keep playing the sport but not more as a Pro. He had been pushing his comeback for quite a time as his recovery didn't go as per his plan after his third knee surgery which happened after his quarter-final loss at Wimbledon in 2021.
Alex Corretja, the former tennis player from Spain expressed that the impact Roger Federer has made in tennis is unmatchable for generations to come. He said, "Thirty years time, or forty years time, Roger Federer will be still someone that everyone would like to talk to him, interview him, or see him walking next to you and this is because he went way over tennis."
Corretja further revealed that the GOAT debate is an impossible argument. He added "What's the question about the GOAT? It is, what, it's only about results? It is about what you give to people. It is about what people think about you. It can be a very big, question. I think, if we only go by numbers, then we will need to, all of them waiting to see when they finish their careers to see who would believe he was better."
He further added that "You need to choose what's more important. The number one weeks, the Masters, the Masters 1000, the Davis Cups, the Grand Slams. You don't need to just think about the results because the results go on and off and one day you will retire. I think it should be something more globally, what do you think is best for tennis and for the whole world itself."
Also Read: "One of the greatest emotions of my life" Daniil Medvedev recalls competing against Swiss legend Roger Federer
Also Read: "Talking to her in person means way more," Victoria Azarenka clarifies her stance after a fan calls out for having a "beef" with Serena Williams