The Aussie star, Todd Woodbridge criticized Nick Kyrgios for not wearing a helmet while riding a scooter along with his girlfriend. Todd continues his feud with Nick as he finds another reason to slam him. Ahead of the Australian Open, on Sunday, Nick was seen riding an e-scooter along with his girlfriend, Costeen Hatzi.
Although we can see a green helmet hanging in front, he was not using it. After the Victoria Police Chief Commissioner, Shane Patton confirmed that highway patrol would be looking into the matter, the former Aussie star, Todd, fired at Nick for his behavior. As per the law, helmets are mandatory for both riders in a vehicle that goes at a minimum speed of 20 kmph. There is a chance of a fine being paid if needed.
Fans are worried that this will affect his tournament. In the meanwhile, speaking to Channel 9's pre-game coverage, Todd criticized Nick saying "It's not a good look." Which Channel 9's host, Tony Jones added saying "You never know what to expect from Nick Kyrgios with when he heads into a tournament. You never know what to expect from Nick Kyrgios when he wakes up in the morning."
However, Todd talked in favor of Nick about his chances in AO 2023 saying "Yes, he can get through his first couple of rounds but he potentially has Holger Rune, then you've potentially got Andrey Rublev in the round after that, and then in the quarters you would have Novak Djokovic. For him to go deep, he will have to go really hard and bring something extra special."
Related: Careless Nick Kyrgios hauled up after a joyride with babe Costeen Hatzi on an e-scooter minus helmet in Melbourne
Nick Kyrgios fans come to his aid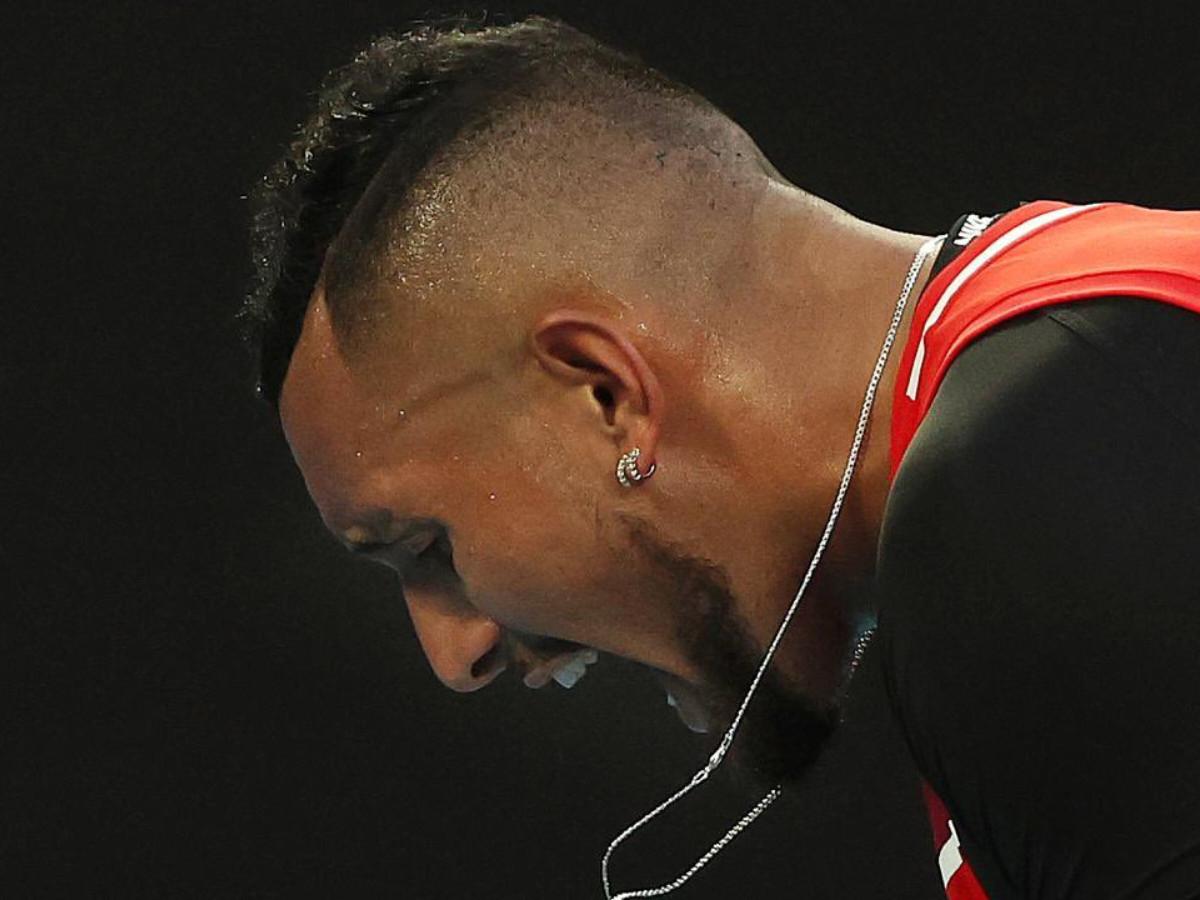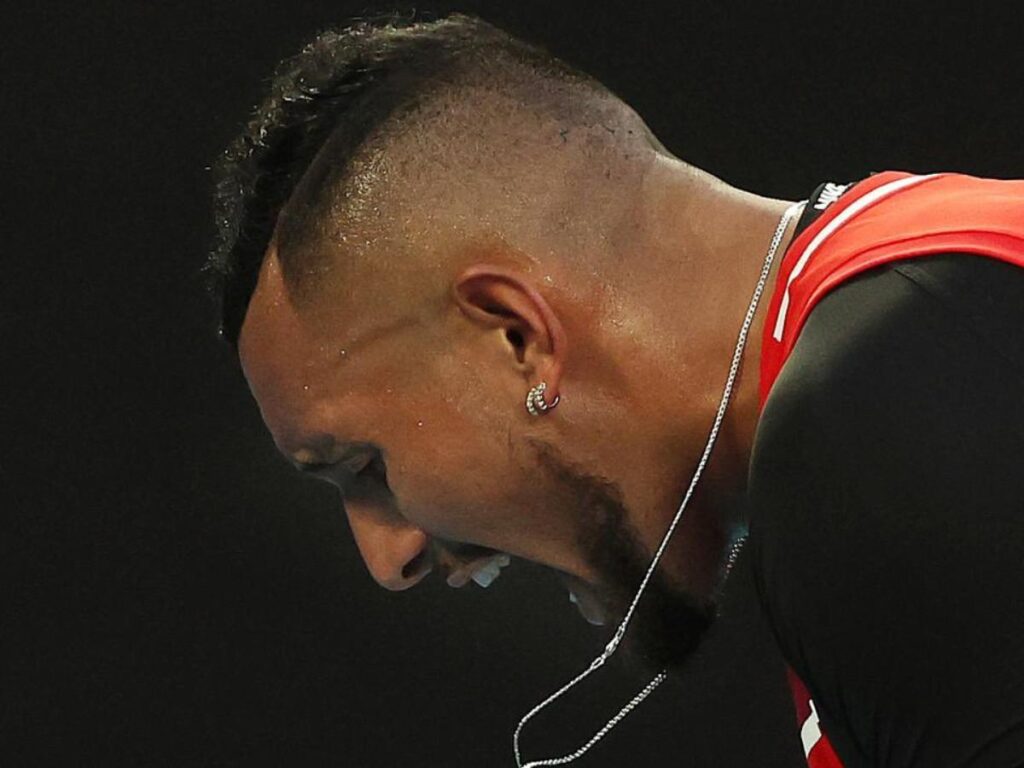 Despite his pictures leading to controversy among the experts, Nick Kyrgios' action was supported by his fans on Twitter. Many people, including Aussie basketball star Andrew Bogut, have shown their support for Nick in this matter. Fans are trolling the police for making such a big scene. People began tweeting that no one really cares.
Some even went on to say that it was unnecessary to create drama over such a minor issue. They were also angry and said if it had been any other player, the news wouldn't be this big. Fans came out to support their local boy and favorite player in this incident.
Continue Reading:
"Kyrgios's best ever Grand Slam result" – Social media bashes Nick Kyrgios for last-minute withdrawal ahead of 2023 Australian Open
BREAKING: Aussie No. 1 Nick Kyrgios withdraws from the 2023 Australian Open