Serbian World No.5 Novak Djokovic has given a free tennis lesson to Australian World No.24 Alex De Minaur in one of the most one-sided matches of the Australian Open 2023. After dumping the Australian prodigy on the court, the Serbian lashed out at him in the press conference to say that he has no relationship with the Australian. Novak whacked the Aussie 6-2, 6-1, 6-2.
The Serbian is always known for revenge stories. He clearly remembers the remarks of the Australian against him during the deportation saga at last year's Australian Open. Djokovic said at the press conference on Monday, "I have no relationship with him. I respect him like all other players (…) He showed in 2022 what he thinks about me"
Djokovic is looking almost invincible now. He has cleared almost all doubt about the hamstring injury as well with a high-quality display of tennis against the Australian. His next-round opponent is Russian World No.6 Andrey Rublev who defeated the Danish Wunderkind Holger Rune in five sets 6-3, 3-6, 6-3, 4-6, 7-6(11-9). If the Serbian keeps playing like this, nobody left in the draw can challenge him.
Also Read:
"That's what he was dreaming of as a young kid," Coach reveals Sebastian Korda's gameplan ahead of facing Karen Khachanov at 2023 Australian Open quarterfinals
Alex De Minaur in 2022 was least interested in the "circus" of Novak Djokovic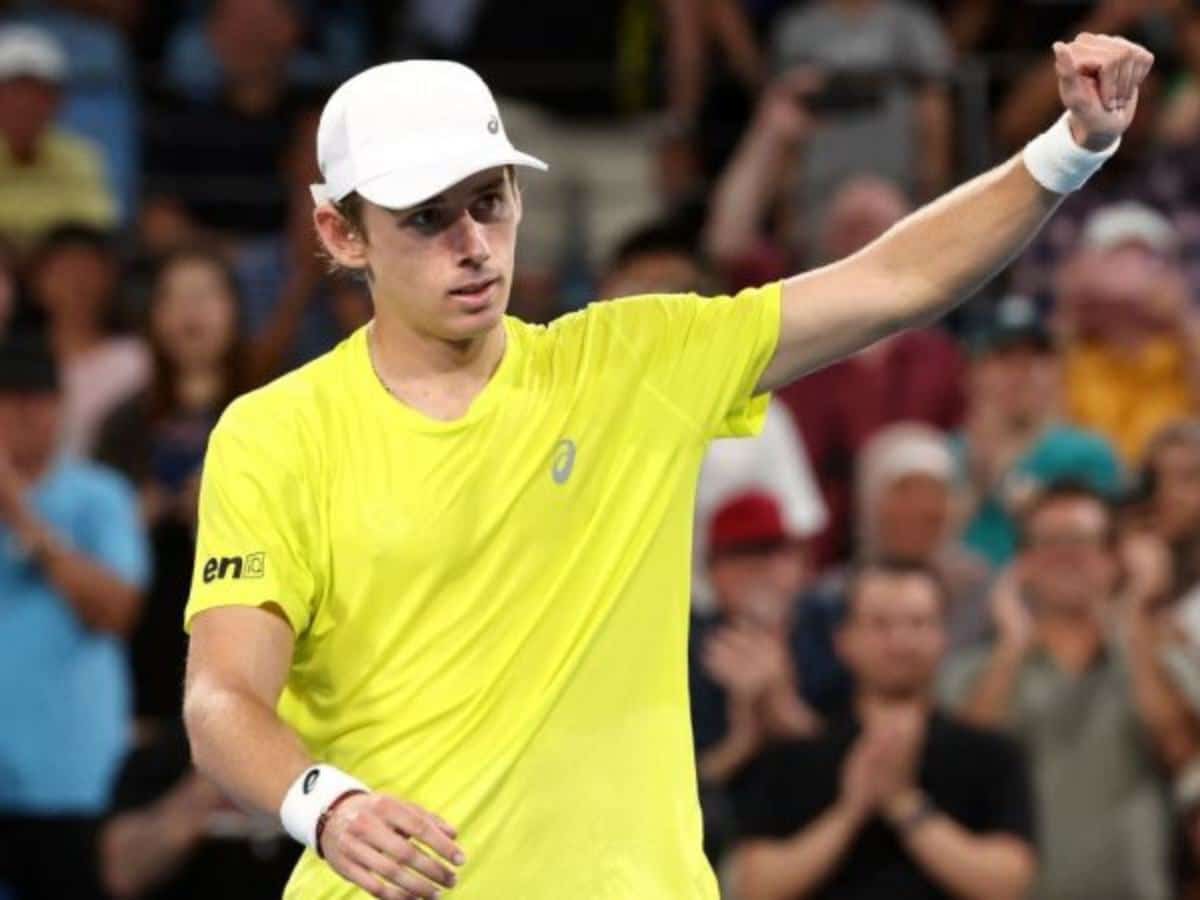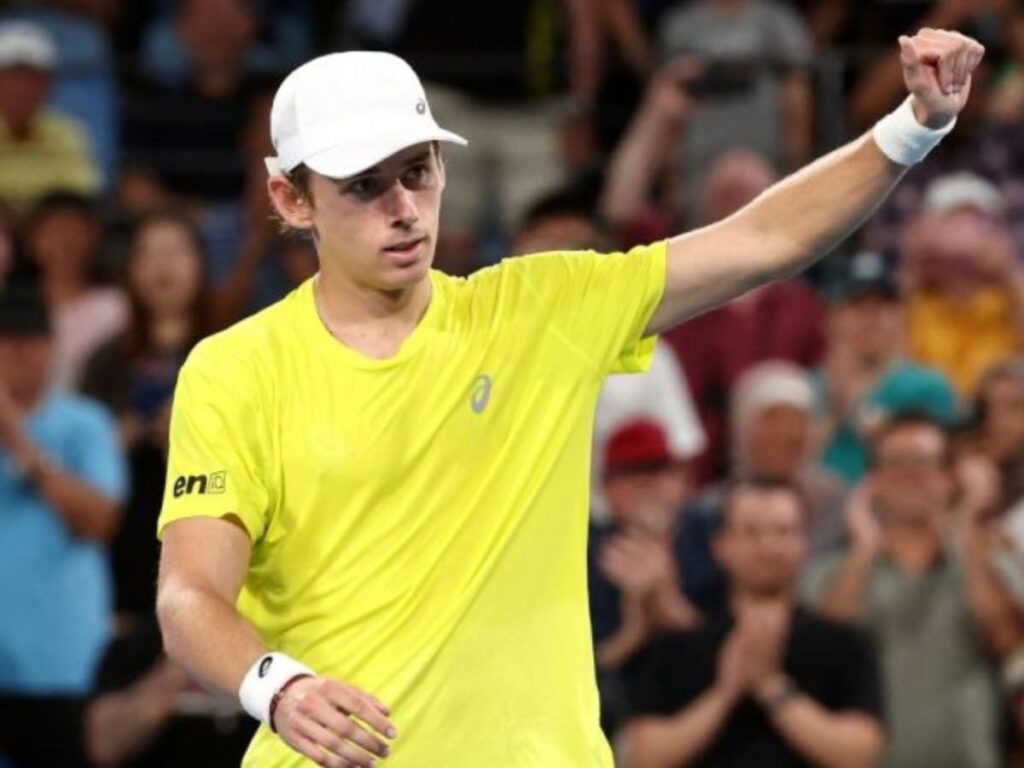 The Australian World No.24 Alex De Minaur was not among the players who sympathized with Novak Djokovic last year. During the deportation saga which resulted in Novak ejection from the tournament, De Minaur commented, "We are tired of that circus". This remark has not yet forgotten by the Serbian. Djokovic's quote during the press conference this year clearly shows this: "He showed in 2022 what he thinks about me".
After the match, De Minaur openly expressed that he is not good enough to expose the hamstring injury of Djokovic as the Serbian destroyed him in straight sets. The Serbian was firing flashy forehands and De Minaur had no answers for that. It felt like "out of the planet" for many tennis fans. There were people sympathizing with the Australian for getting in front of Djokovic at peak on the hard courts.
De Minaur was the last Australian left in the draw. He was expected to showcase a better performance in front of the home crowd. Man, Novak Djokovic had different plans for the night.
In case you missed it:
Sebastian Korda introduces new ritual as tribute to father and former Australian Open winner Petr Korda
"Is this a joke or what" Roberto Bautista Agut demands the supervisor over unjust time violation during his fourth-round match at 2023 Australian Open