Serbian World No.2 Novak Djokovic fans have reacted harshly to the official poster of Wimbledon where the Serbian did not have any special space despite winning the title seven times- the most among active players. The poster contained four male players including Frances Tiafoe, Rafael Nadal, Carlos Alcaraz, and Novak Djokovic apart from four female players.
Djokovic's photo appeared on the far right of the poster and was the same size as others. Many have questioned the logic behind the poster design with two-time champion Andy Murray not even in the poster. There were also people asking about the relevance of Tiafoe in the poster and of the same size as World No.1 Carlos Alcaraz, Spanish legend Rafael Nadal and Serbian superstar Djokovic.
Some of the fans were even calling the poster part of an "agenda". Some people called this "disrespectful" and "shameful". There were even people who cited the reason as his "nationality" for not giving enough respect to the 22-time Grand Slam Champion. "Lying openly," some Djokovic fans tweeted. Despite all the hate tweets by Djokovic fans, the poster has reached a lot of engagement and has been called "attractive" by another section of fans.
Also Read: WATCH: "If you were like me you'd be number 8," Carlos Alcaraz and Andrey Rublev banter during practice in Miami
Novak Djokovic will be back in Monte Carlo Masters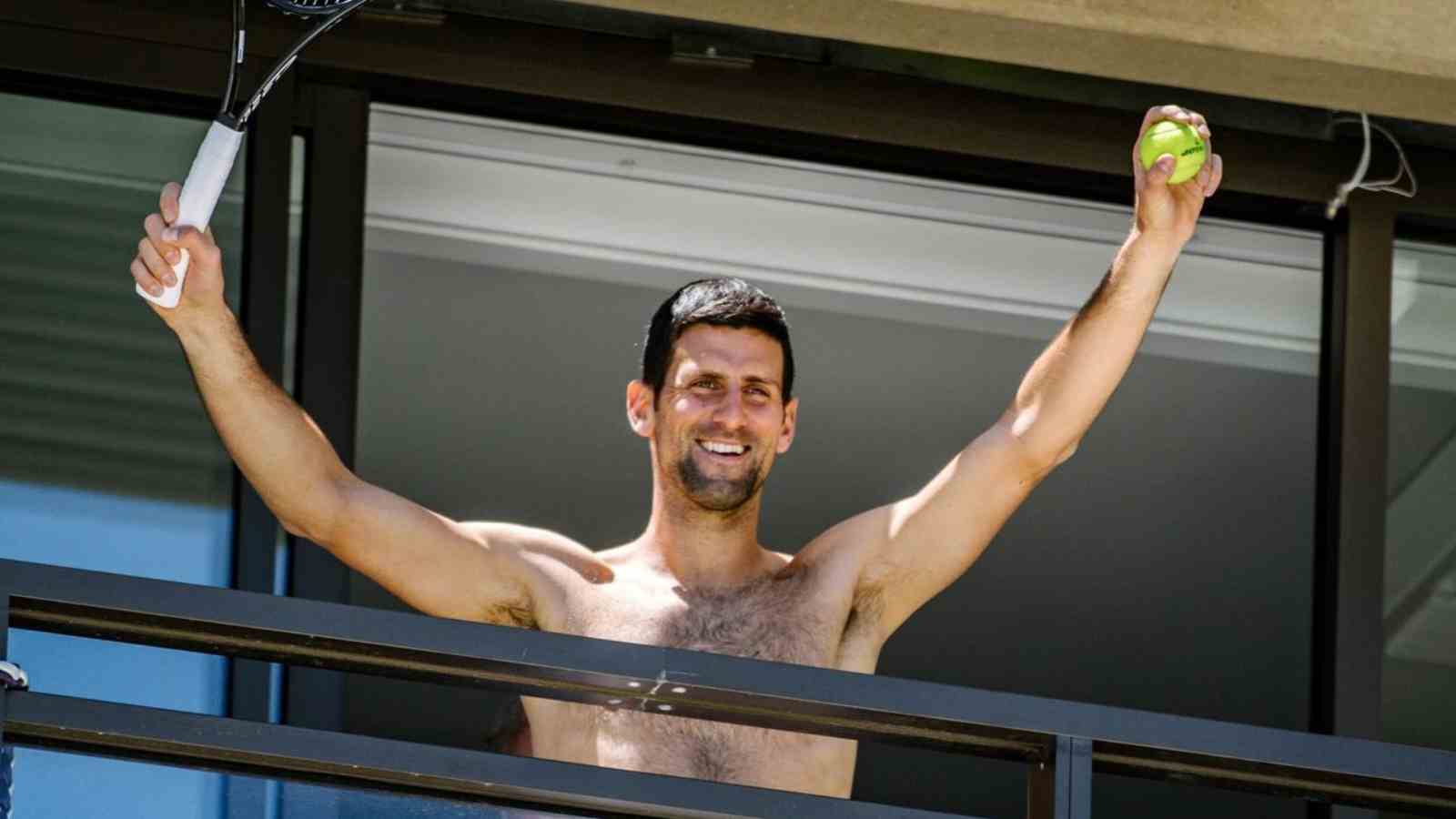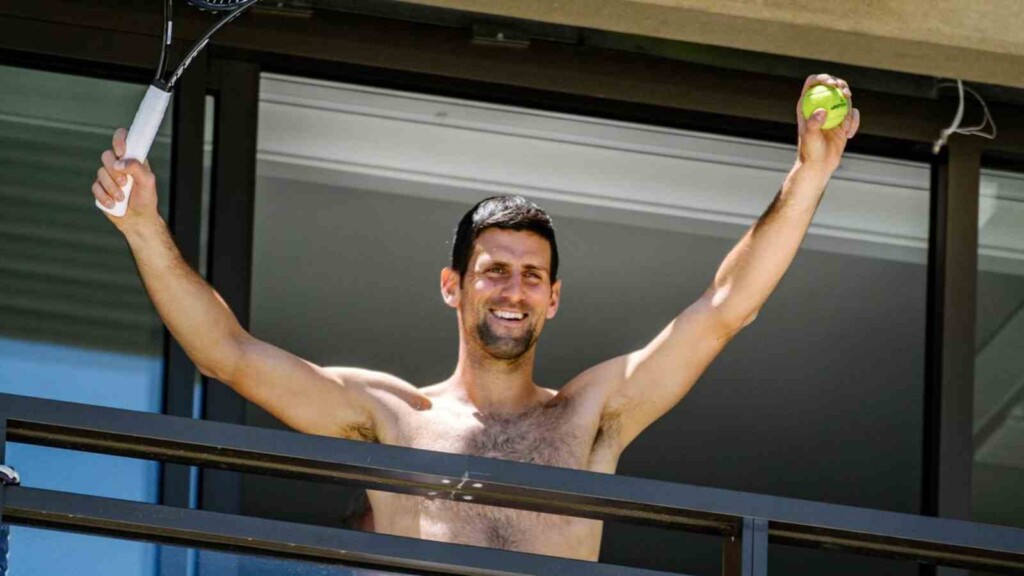 The Serbian superstar was expecting a change in policies from the USA Government until the last moments that will allow him to play the sunshine double (ATP-1000 Indianwells Masters and Miami Masters) but the decision was not changed. But the Serbian will be allowed to play in the US Open later this year since the USA is expected to completely scrap the covid mandatory rules before that.
Djokovic will be eyeing the clay court swing and a possible peak at the French Open now. With the best clay court player Rafael Nadal still completely healed from the hip injury sustained during the Australian Open, the clay court season is expected to be wide open this year.
Being out of the top 10 in the world rankings after 18 long years, the tournament draws will be harder for Rafael Nadal starting from the earlier rounds. With the situation as of now, there are even chances of a potential pre-quarterfinal showdown between Djokovic and Nadal at the earliest in the Parisian Clay. Djokovic and Nadal have already confirmed their names in the entry list of Monte Carlo Masters.
In case you missed it!
Alexis Ohanian says daughter 'Olympia doesn't actually understand that she is the youngest owner in pro sports
Reilly Opelka rips apart Netflix's 'Break Point' as boring and oversimplified!