Novak Djokovic is back on winning ways as he cruises into the quarter-finals of the 2022 Astana Open after beating Botic de van Zandschulp in straight sets 6-3,6-1. Djokovic is looking calm and composed and is playing a totally different level of tennis and hasn't dropped a single set.
Djokovic couldn't play a single match during the hardcourt season because of his unvaccinated status and his firm stance of not getting vaccinated caused him to miss playing at two Grand Slam tournaments. Due to his long absence, the Serbian opened up about being mentally and physically motivated for his upcoming tournaments. He even states that he is fully recharged to face any challenges and will put in everything to win.
Djokovic said that "My season is different from any other so don't look at my season in comparison to others. I haven't played for over three months before Israel so I definitely am fresh physically and mentally motivated to do well. I think my serve worked very well when I needed to get out of trouble in the first set, particularly."
Also Read: "I was screwed" John Isner describes how Novak Djokovic destroyed him in freezing conditions in China
"The match is decided at these moments": Novak Djokovic on his win at Astana Open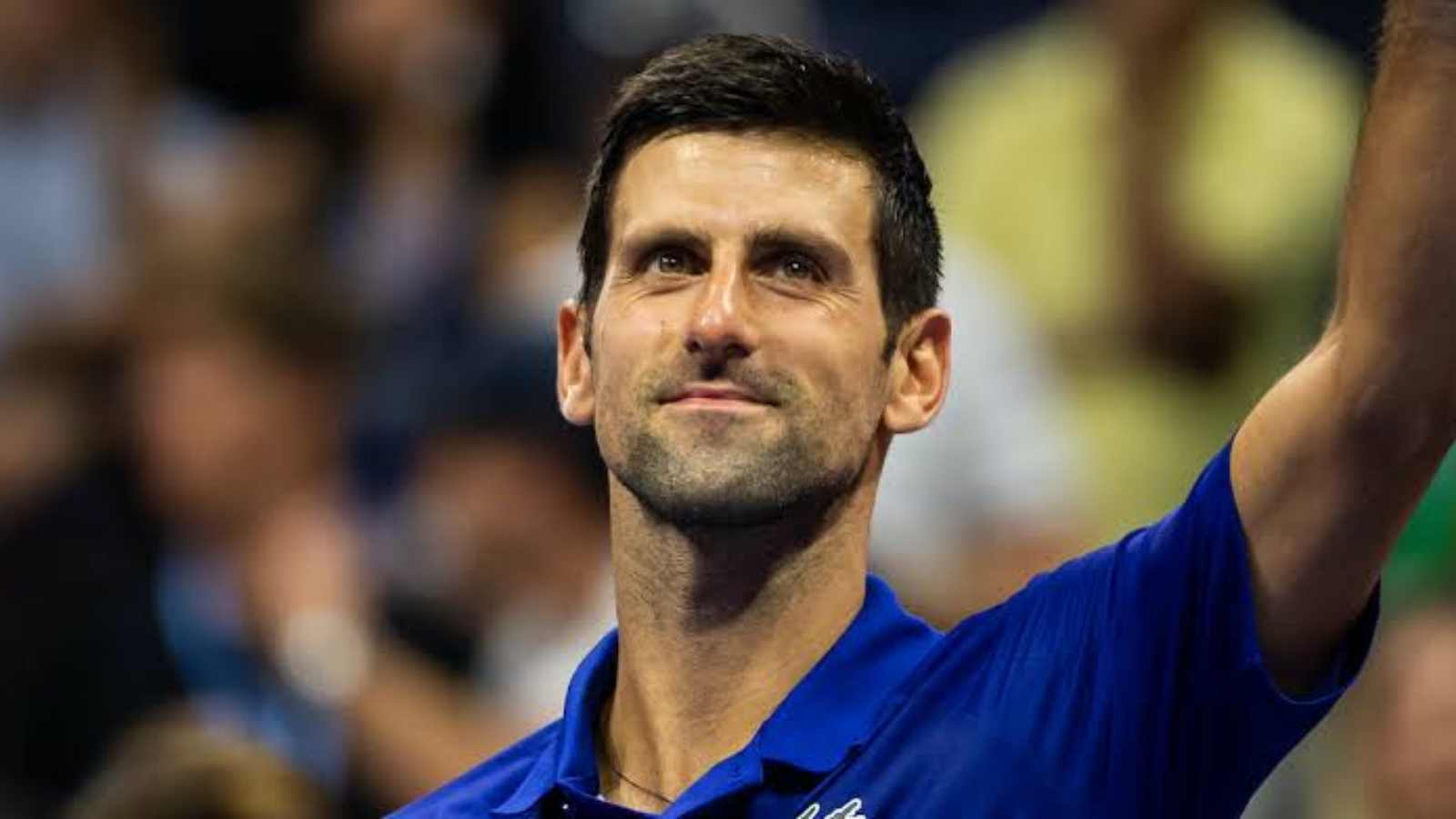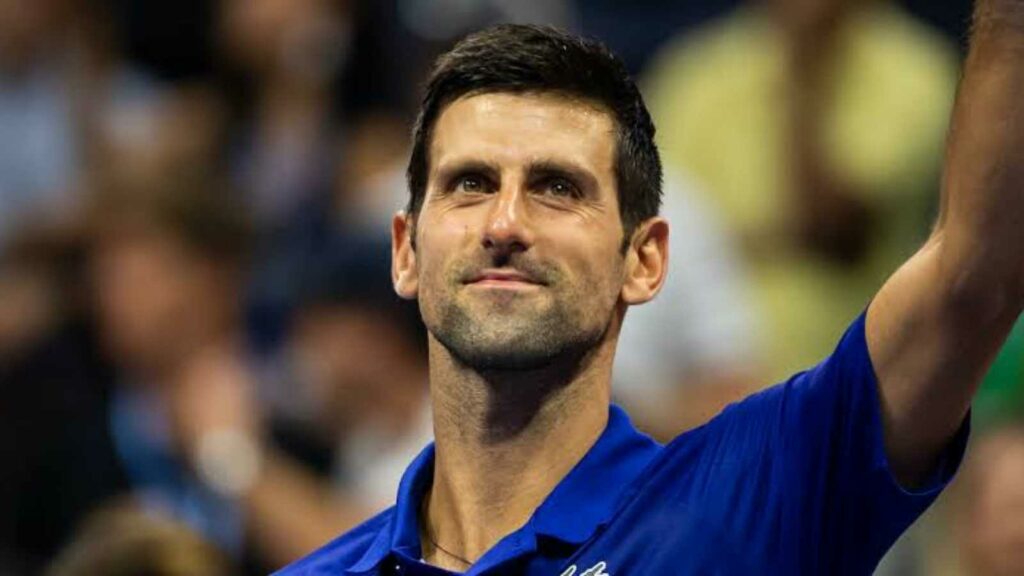 Novak Djokovic added that "There were some 30-30 games and when I broke his serve at 4-2 he had a breakpoint. I came in and he had a look at a passing shot but missed it. The match is decided at these moments. The difference between 5-2 and 4-3 up is big and I served well to win the first set. In the second set, I started to read his serve better and just started swinging through the court more."
Djokovic further congratulated his opponent Botic van de Zandschulp for putting up a great fight and how challenging he can be in the coming times. He further added that "Botic is a quality tennis player and when he has time he can hurt you so I tried to take away that time from him and make him uncomfortable."
Novak Djokovic will next play against Karen Khachanov in the quarter-finals of the Astana Open. He is aiming for his second title after his triumph in Wimbledon as he clinched his 89th ATP title at the Tel Aviv Open defeating Marin Cilic.
Also Read: "Quit tennis and become a social media star" Tennis Twitter ridicules Emma Raducanu as she withdraws from yet another tournament
Also Read: Pam Shriver blasts tennis groups for pushing female players into "impossible" body commitments, supports Iga Swiatek's decision to skip event