Serbian World No.3 Novak Djokovic gives a befitting reply to the online abuses and being the most hated player in the world. The Serbian superstar gave his views on this by quoting the Basketball legend Kobe Bryant's evergreen words, "Nobody hates the good ones. They hate the great ones." He is through to the second round of the French Open after defeating Aleksandar Kovacevic in straight sets: 6-3, 6-2, 7-6 (7-1)
As Djokovic said, "Does that surprise you? Personally, I'd be surprised if it were any different," before quoting basketball legend Kobe Bryant. As Kobe used to say, it's a great quote: 'Haters are a good problem to have. Nobody hates the good ones. They hate the great ones.' I don't hate anybody, I don't nurture that kind of emotion and I don't raise my kids that way. Hate is a horrendous emotion. If someone hates me, I think that says more about that person (than me)."
Djokovic will face the unseeded Italian Marton Fucsovics in the second round. The Italian passed the opening round test by defeating the Frenchman Hugo Grenier in four sets: 6-3, 5-7, 6-1, 6-3. The pair have met four times and Djokovic has on all four of them. The tennis world is expecting a similar result now as well considering the form and the clay court record of the players. (Source of the quotes: Tennis Majors)
Also Read: Sloane Stephens raises concern on escalating racist abuse towards athletes, FBI also involved
Novak Djokovic says he sticks to what he says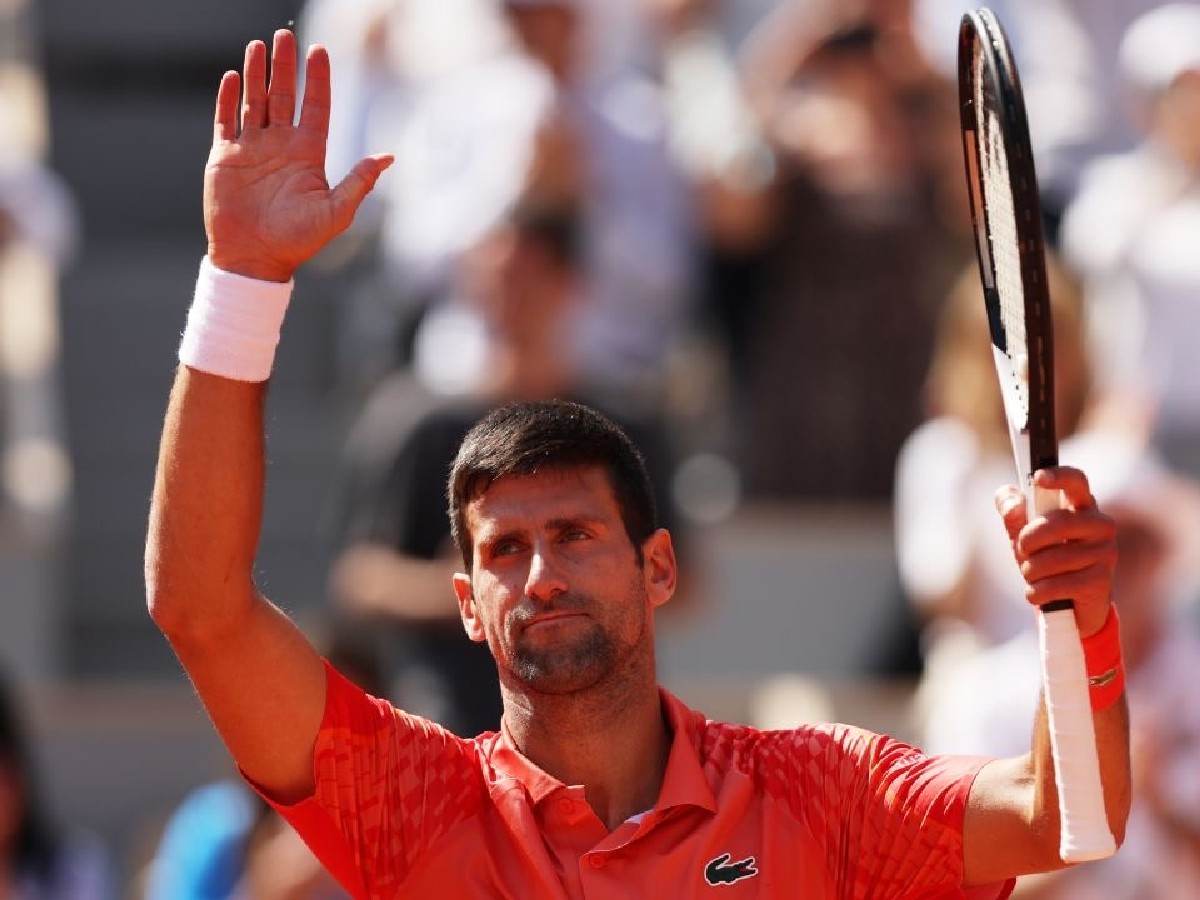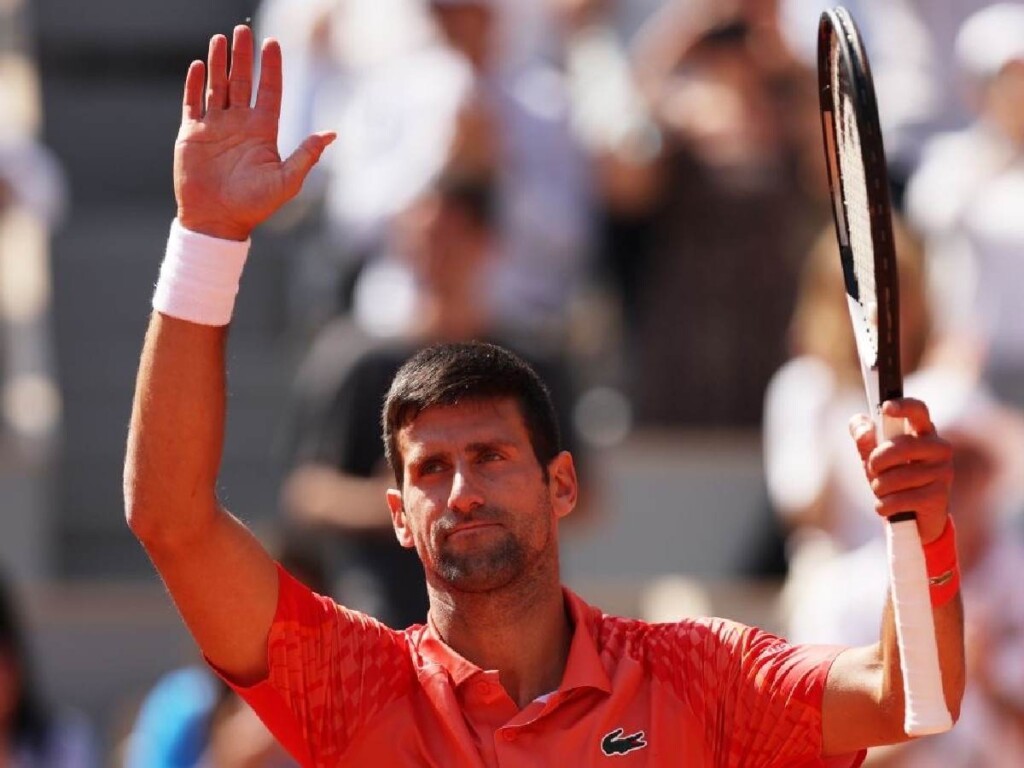 The 22 times Grand Slam champion and one of the most decorated players of all time, the Serbian World No.3 Novak Djokovic was always on top of the controversies as well. His 2022 Australian Open deportation and the disqualification from the 2020 US Open were some of the black spots in his illustrious career. His stance on vaccines and conducting a tennis tournament in Serbia amidst the covid regulations in 2019 were some of the reasons that invited abuses online.
Though he has been in a lot of controversies and been on the receiving end, Djokovic wants to believe that he has been authentic and always sticks to what he says. As he said, "I wouldn't change anything in my life because I've done everything to the best of my knowledge and abilities in a particular moment. Yes, I've made a lot of mistakes, but at least I was authentic, I was being myself – I'd choose that every time compared to saying whatever pleases those that abide by the standards of the establishment."
It is to be noted that Djokovic has already added some fire to the French Open campaign when he wrote a political message involving Serbia and Kosova in the camera lens post the first-round victory celebrations on the court.
In case you missed it!