Novak Djokovic was in the top flight in the 2023 Italian Open before his shocking defeat in the Quarter Finals against Holger Rune. The match had a lot of drama, as both players were disappointed with the chair umpire. Novak Djokovic had previously won the Italian Open six times and was defending the title.
Novak Djokovic has been quite clear that his main focus this year is the 2023 French Open. His quarterfinal exit in the Italian Open means that Djokovic will head into Roland Garros without winning a single title on clay this season. It was evident that Djokovic is still fully confident about his 2023 French Open chances after his response in a post-match press conference.
Djokovic was asked whether he was still confident about the French Open, to which he replied, in one word, "Yes". He also mentioned that he will be working hard in the time that is left before the start of the Roland-Garros. Tennis fans were absolutely delighted by Novak Djokovic's quick and subtle reply. It oozed confidence. Fans are backing the 22-time Grand Slam men's singles champion, as they feel that his confidence is justified. 
One of them reacted "Champion mentality…", and another one said "The greatest response Novak has ever given!", Novak Djokovic seems to have found the formula of being victorious even in loss.
Also Read: Will Rafael Nadal play the French Open 2023?
Novak Djokovic has been prevented from further greatness according to Jimmy Connors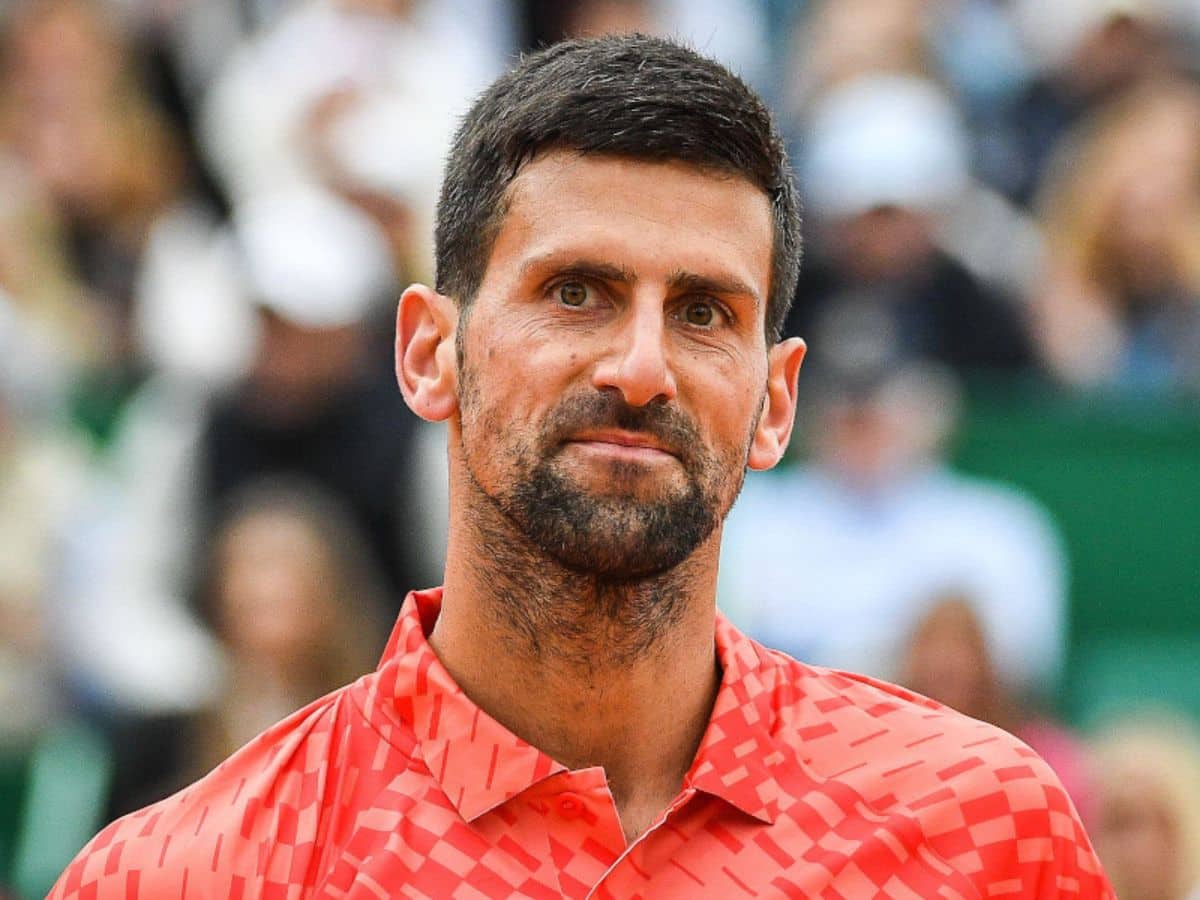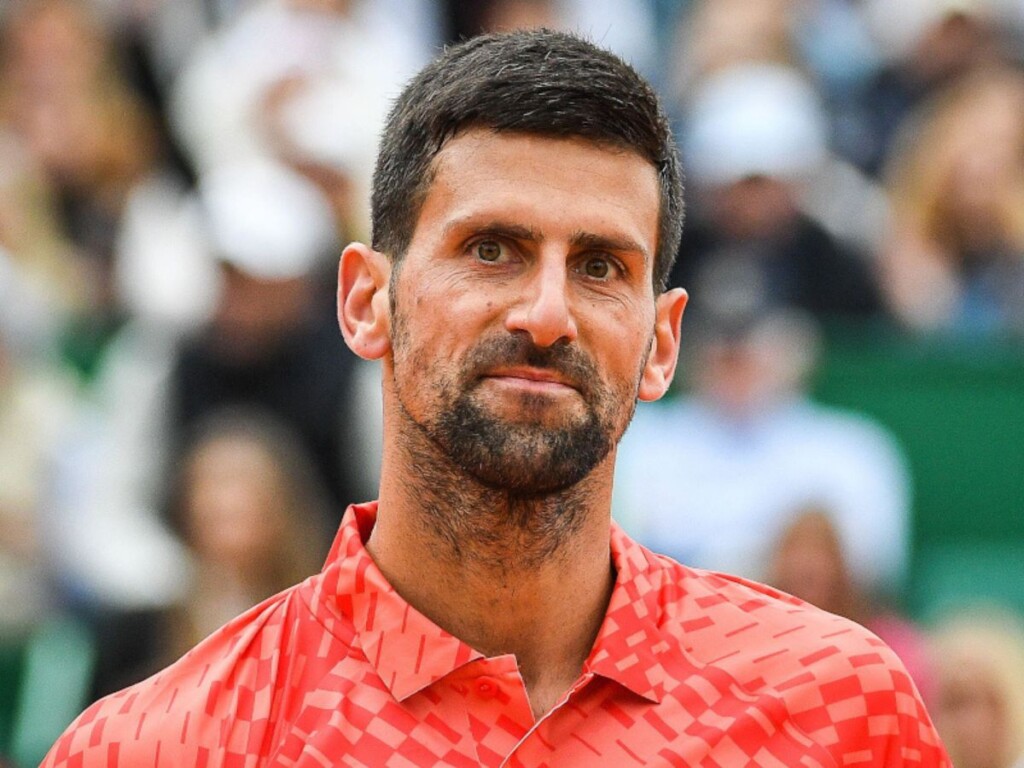 Jimmy Connors, who is a former World No. 1 player, thinks that Novak Djokovic has been prevented from even greater success as he has been unfairly banned from tournaments since the 2022 Australian Open incident. Djokovic recently lost in the Italian Open Quarterfinals against Holger Rune and has been focused on the Roland-Garros.
"I'm rooting for him to come through, he's already proven what he is, he's got 22 Grand Slams. He's already proven how great he is and all that, but he has been kept from even extending that legacy.", said Jimmy Connors
The COVID incident during the Australian Open against Djokovic caused a lot of drama and mentally affected the player a lot. The 2023 French Open is not far away, and Djokovic really wants to win it.
In case you missed it: