Ons Jabeur is aiming to go all the way at the 2023 Wimbledon Championships after crashing out of the 2023 French Open on Wednesday. The Tunisian player is hoping to have a good grass court season and wishes to top it off with the Wimbledon title. She expressed her wish to banish the ghosts of her 2022 Wimbledon final loss.
"Yeah, for now I think I'm going to have the same schedule. Berlin, Eastbourne… Then Wimbledon. Just trying to play as much matches as I can. To be honest with you, I want to enjoy playing on grass because I do enjoy a lot. I'm hoping to go and get the title really in Wimbledon. I'm dreaming about it. It's something that I always wanted," Jabeur said.
On last year's final, Jabeur said she had it in her mind coming into the grass season. "Last year was unfortunate because I was very close. When I put something in my mind, I know I can do it, so it's definitely here," she said. She has played well at the 2023 French Open, considering she has just returned from a calf injury.
The 28-year-old has endured an injury-hit 2023. She picked up an injury after the Australian Open this year when she had to undergo surgery. She missed the Dubai and Doha Opens as a result. She then picked up her calf injury at Stuttgart Open during the semi-final clash against Iga Swiatek. She missed a large part of the clay court season due to this. But Jabeur still performed at her level in Paris.
Also Read: Ons Jabeur left heartbroken by 'TERRIBLE' crowd at the French Open quarter finals
Ons Jabeur journey at the 2023 French Open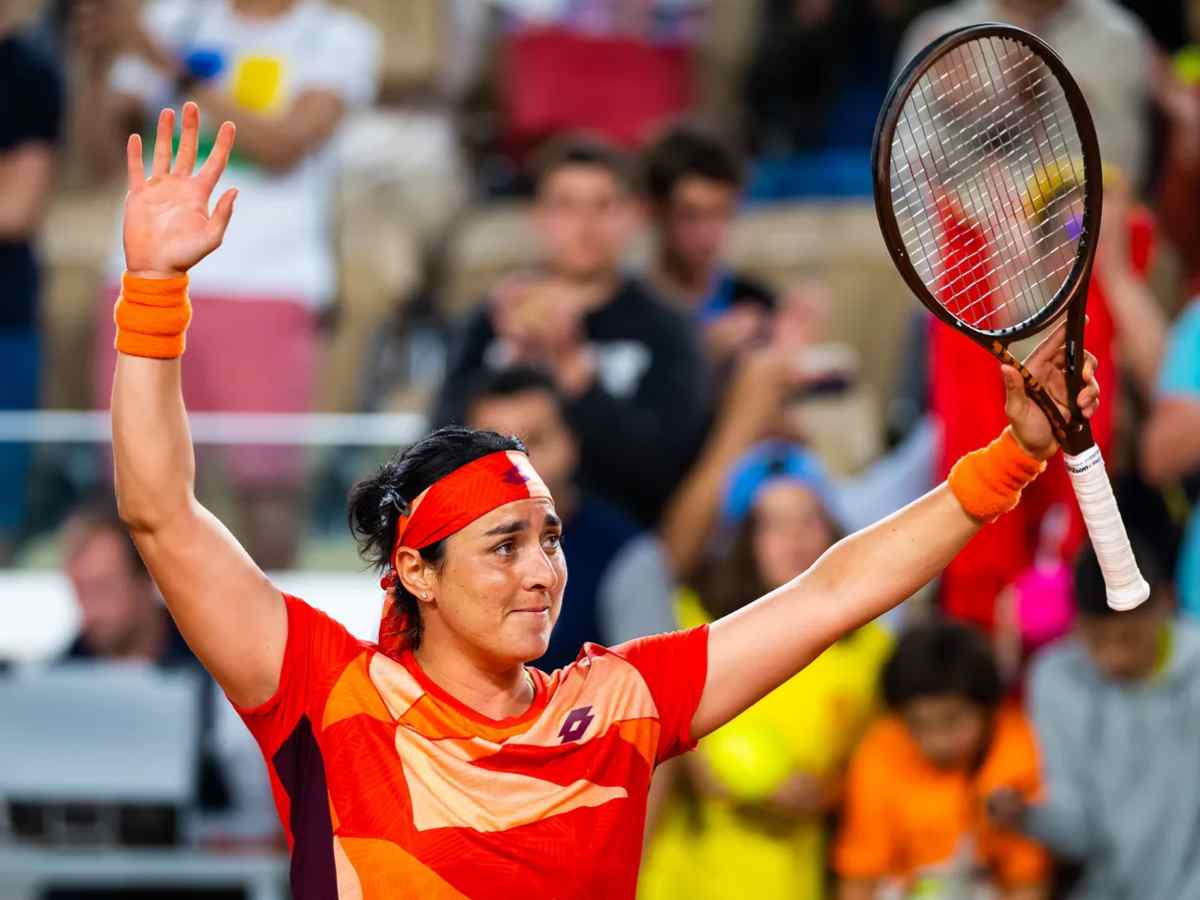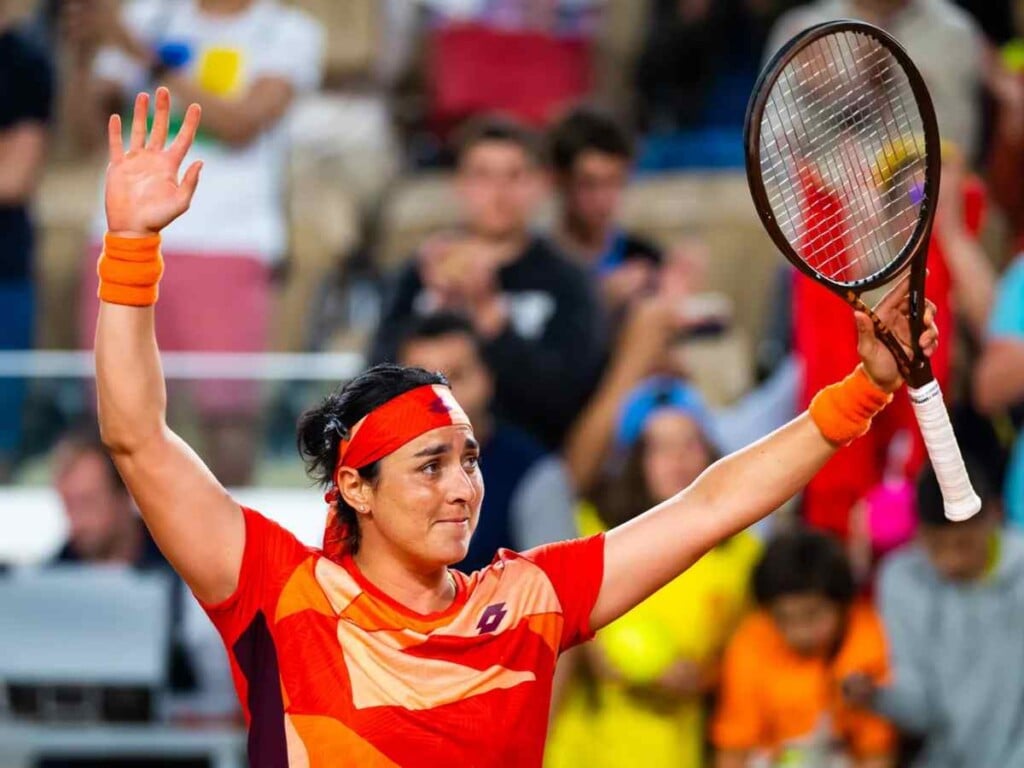 Jabeur was seeded 7th coming into the French Open. There wasn't an expectation of a deep run from the Tunisian due to her recent injury. But she surprised many in the tennis world with her performances. She eased past Italian Lucia Bronzetti in the first round to start her run in Paris.
She then bested Oceane Dodin in straight sets. She hit six aces and dominated in a 6-2, 6-3 win. Her next match was against Olga Danilovic. She surprisingly lost the first set but showed remarkable resilience to win the following two sets and reach the fourth round. Jabeur beat American Bernarda Pera to reach the quarterfinals.
She was the favorite to beat Beatriz Haddad Maia, having won their only two matchups. She won the first set and kept pace with her Brazilian opponent in the second set. But she lost the tiebreak and then had no answer as Haddad Maia won the last set 6-1. Jabeur will still be proud of her performances and will wonder how far she could have gone if she had won the tiebreak.
Incase you missed it:
French Open 2023: Iga Swiatek vs Beatriz Haddad Maia Prediction, Head-to-Head, Preview, and Live Stream
Nick Kyrgios derails Carlos Alcaraz's hype train ahead of his semis clash with Novak Djokovic at the French Open