Renowned tennis coach Patrick Mouratoglou has spoken on Rafael Nadal's potential comeback to professional tennis next season. The Frenchman has claimed that if Nadal makes a comeback, he will win a Grand Slam for sure as the 22-time winner won't return just for the sake of it. Mouratoglou also said that if the Spaniard plays at the French Open, he will definitely be the favorite to win the title. 
It is worth mentioning that Rafael Nadal has hinted about a potential comeback next season. While the 22-time Grand Slam winner has not mentioned the exact timeline, Nadal has said that he will be able to make a decision by the end of this year. The 37-year-old has also expressed a desire to play at his home slam one last time next year. 
The Spaniard might also feature in the 2024 Paris Olympics if all goes well. Talking about all these probabilities, Mouratoglou said that Nadal is not the type of guy who would make a comeback just to say goodbye but he will look to win a title. The French coach also insisted that if Nadal managed to stay injury-free, he would definitely win titles next year.
"When it comes to Rafa, I understand he doesn't wanna feel that pressure and he wants people to think that he's coming next year to say goodbye. But that's not the type of guy [he is]. He's gonna play fully," said the Frenchman in a video shared by him on Instagram. "If he doesn't have pain and he's free to play next year, there is no reason to think that he will not be dangerous / the favorite for Roland Garros."
Also Read: "Players always pay the consequences," Elena Rybakina's coach harshly criticizes WTA for its poor management as the Kazakh makes a last-minute withdrawal from Tokyo
Has Rafael Nadal still got it?
There is no doubt about the fact that Rafael Nadal is one of the greatest if not the greatest to play tennis. The Spaniard has 22 major titles to his credit which speak volumes. But nothing can last forever. Nadal did some unbelievable things on the court but his body seems to have given up now. In the last few years, Nadal has been struggling big time with injuries, the latest of them being his hip injury that has kept him out ever since.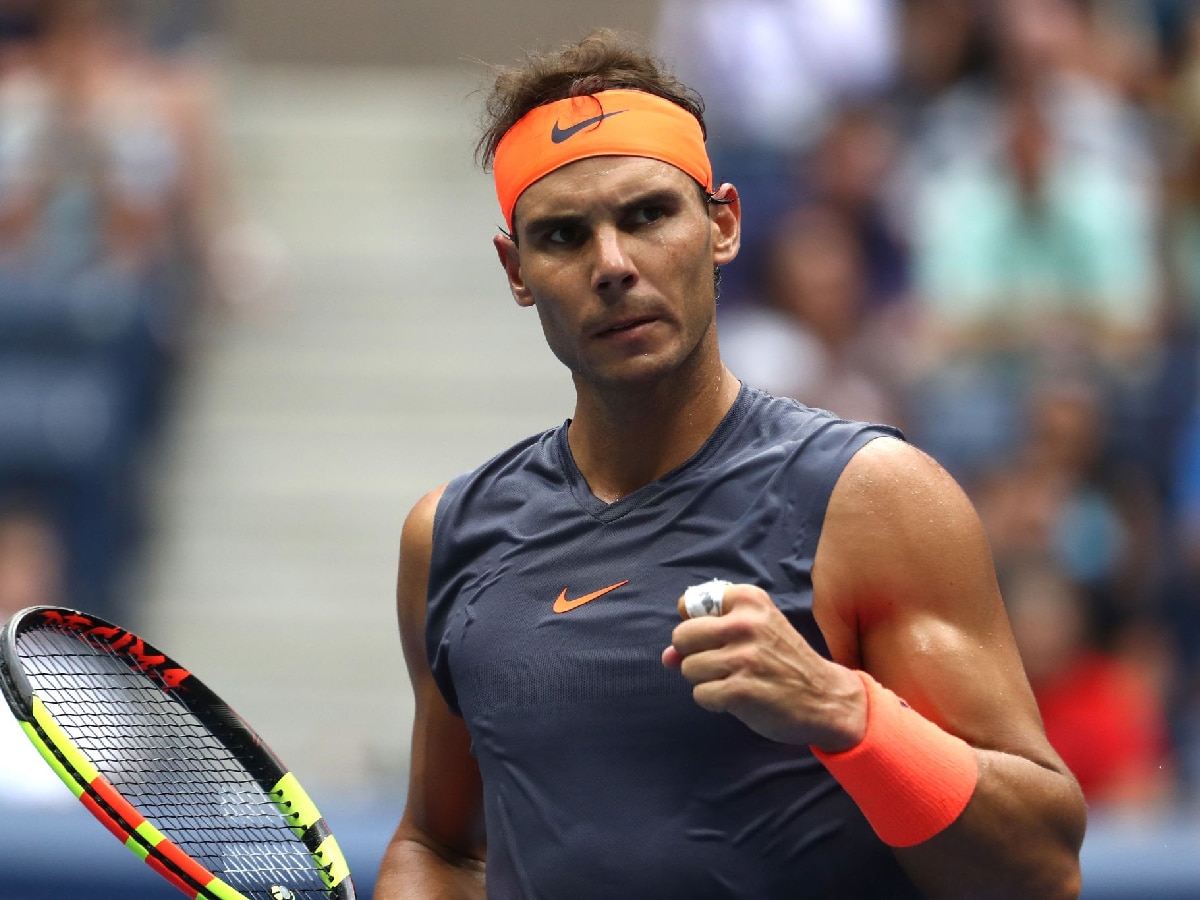 The 37-year-old has accepted that he did not focus on his fitness as much as he should have. As a result, Nadal's career is a bit short-lived as compared to the other two in the big three. While Roger Federer managed to push his body to 40 years of age, Novak Djokovic is still going strong. Rafael Nadal also pushed it to some extent when he came back to win the Australian Open and the French Open.
But it seems it is getting nearly impossible for the Spaniard to push further. Although Nadal has hinted at making a comeback next season, it is to be seen if he has still got (in terms of physical fitness) what it takes to compete at the top level.
In case you missed!