Despite the ongoing war in Ukraine involving Russia, the Princess of Wales will continue with her tradition of presenting the Wimbledon trophies to the winners. As the patron of the All England Club, she is prepared to hand over the silverware to the champions, regardless of their nationality, including Russian tennis players.
The tournament organizers are planning to lift the ban on players from Russia and Belarus participating in the Wimbledon championship. The new rule would allow players from these countries to compete as neutral athletes, without any mention of their nationality.
Sources from the Palace have stated that the Princess of Wales believes it is Wimbledon's decision on who should receive the trophy, and she will present it to whomever they allow. However, some officials at the club have expressed concerns that images of the Princess congratulating a player from Russia or Belarus could be used for propaganda, given her high-profile position in the Royal Family. According to reports, Kate is expected to be present at the Wimbledon women's singles final on July 15 and the men's singles final the next day.
Also Read: "He likes to be in a high-pressure situation," Dusan Lajovic showers praise on Carlos Alcaraz despite Miami Open loss
Russian tennis star appeals against Wimbledon ban following Moscow shirt controversy response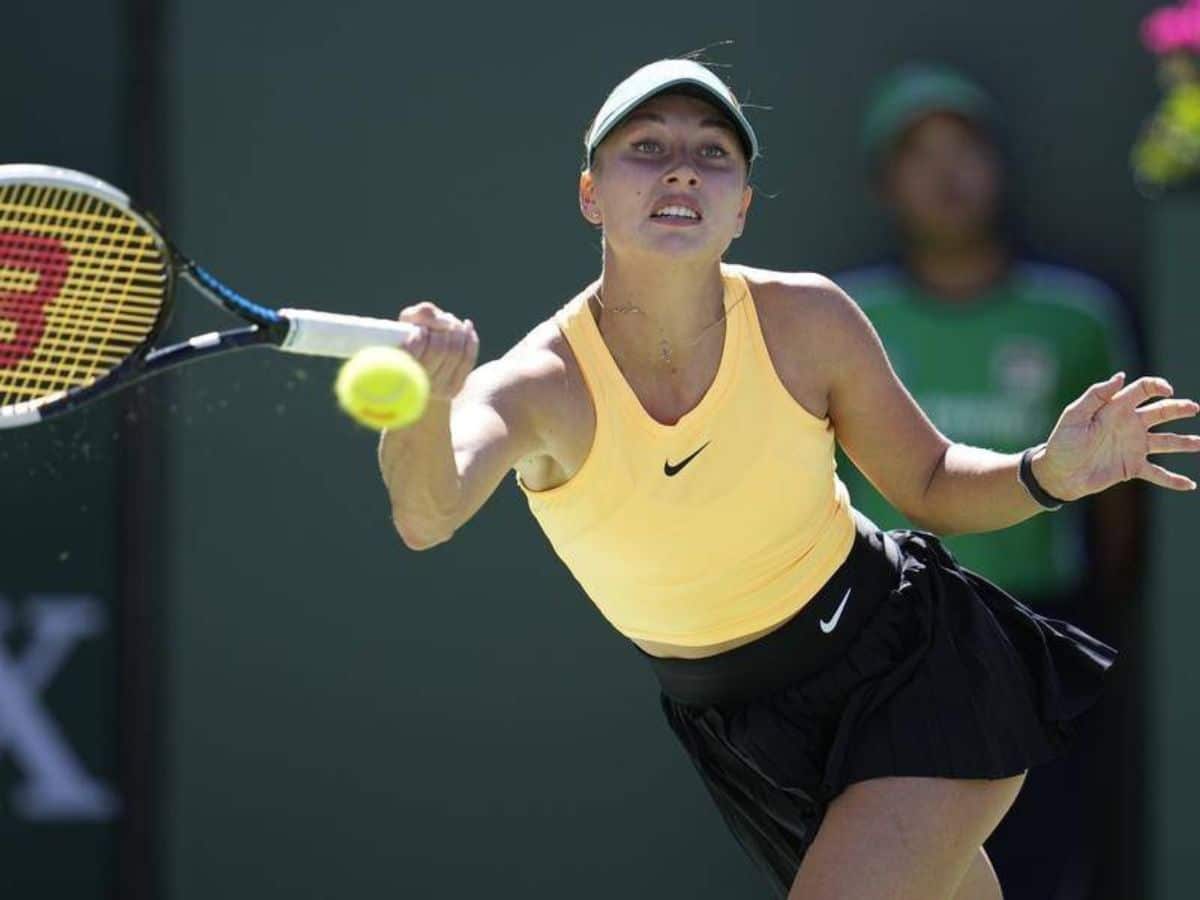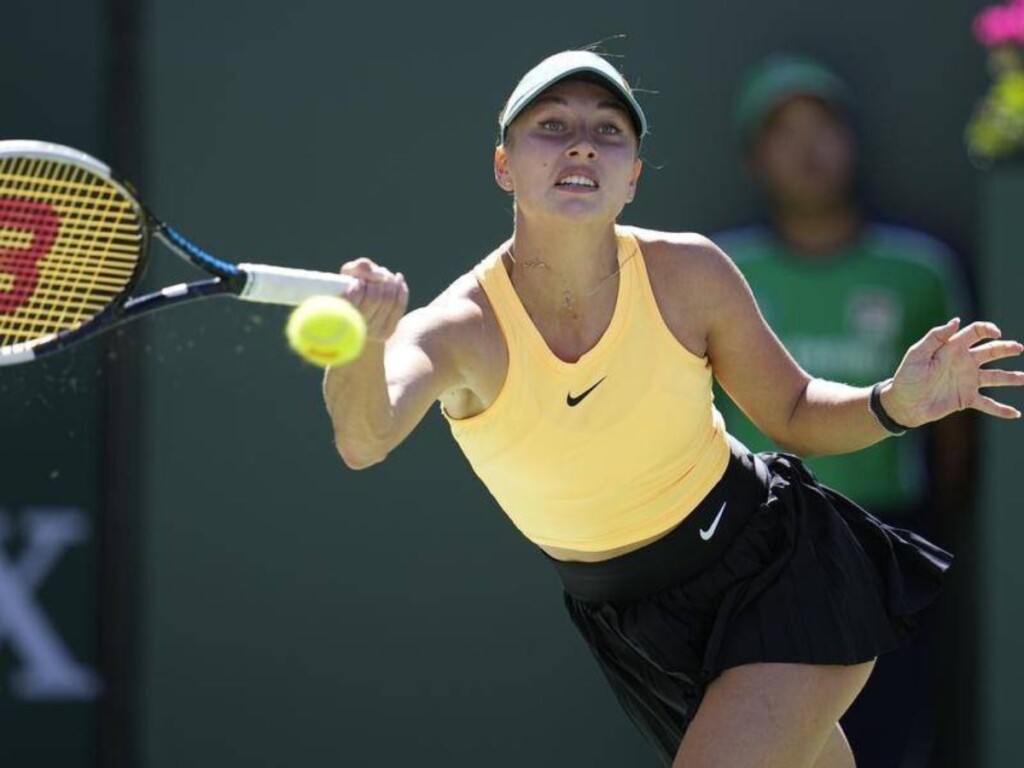 Anastasia Potapova expressed her desire to participate in this year's Wimbledon tournament, following the ban on Russian players last year. The 26th-ranked player in the world faced criticism after wearing a Spartak Moscow shirt while entering the court in Indian Wells. Although she received a warning from the WTA, Potapova claimed that she had no intention to make a political statement.
Potapova caused a stir when she wore a Spartak Moscow football jersey during her walk-on at the Indian Wells WTA 1000. The move raised questions as Russian athletes are currently required to compete as neutral athletes without displaying their country's flag or mentioning their nationality.
After the recent controversy surrounding Anastasia Potapova wearing a Spartak Moscow football shirt during her on-court walk-on at the Indian Wells WTA 1000, she has now expressed her desire to participate in this year's Wimbledon. She spoke out on the issue, claiming that there was no political agenda behind her choice of attire, following her victory in the opening match of the Miami Open. The two-time title winner hopes to be allowed to compete in the upcoming tournament.
In case you missed it:
Alexis Ohanian says daughter 'Olympia doesn't actually understand that she is the youngest owner in pro sports
"It was petulant behavior," Brooke Shields reveals ex Andre Agassi smashed all trophies after her 'Friends' cameo appearance