Andre Agassi was married to Hollywood actress and model Brooke Shields back in the late 90s. Their relationship had its ups and downs, and lasted merely for two years. Brooke Shields is promoting her new documentary titled 'Pretty Baby: Brooke Shields' where she talks about her strained relationship with Andre Agassi.
Brooke Shields revealed that Andre Agassi was petulant after her cameo appearance in the famous American sitcom 'Friends.' She revealed that the former American tennis star was a part of the audience, however, he soon stormed out of the set. He also smashed all his trophies, and confronted Brooke Shields for her actions.
"Andre was in the audience supporting me, and he stormed out. He said, 'Everybody's making fun of me. You made a fool of me by that behavior," said Brooke Shields, adding that Agassi also smashed all his trophies.
Related: Carlos Alcaraz boasts of his shot selection and versatility as he cruises into the fourth round in Miami
Andre Agassi was left furious by Brooke Shields' Friends Cameo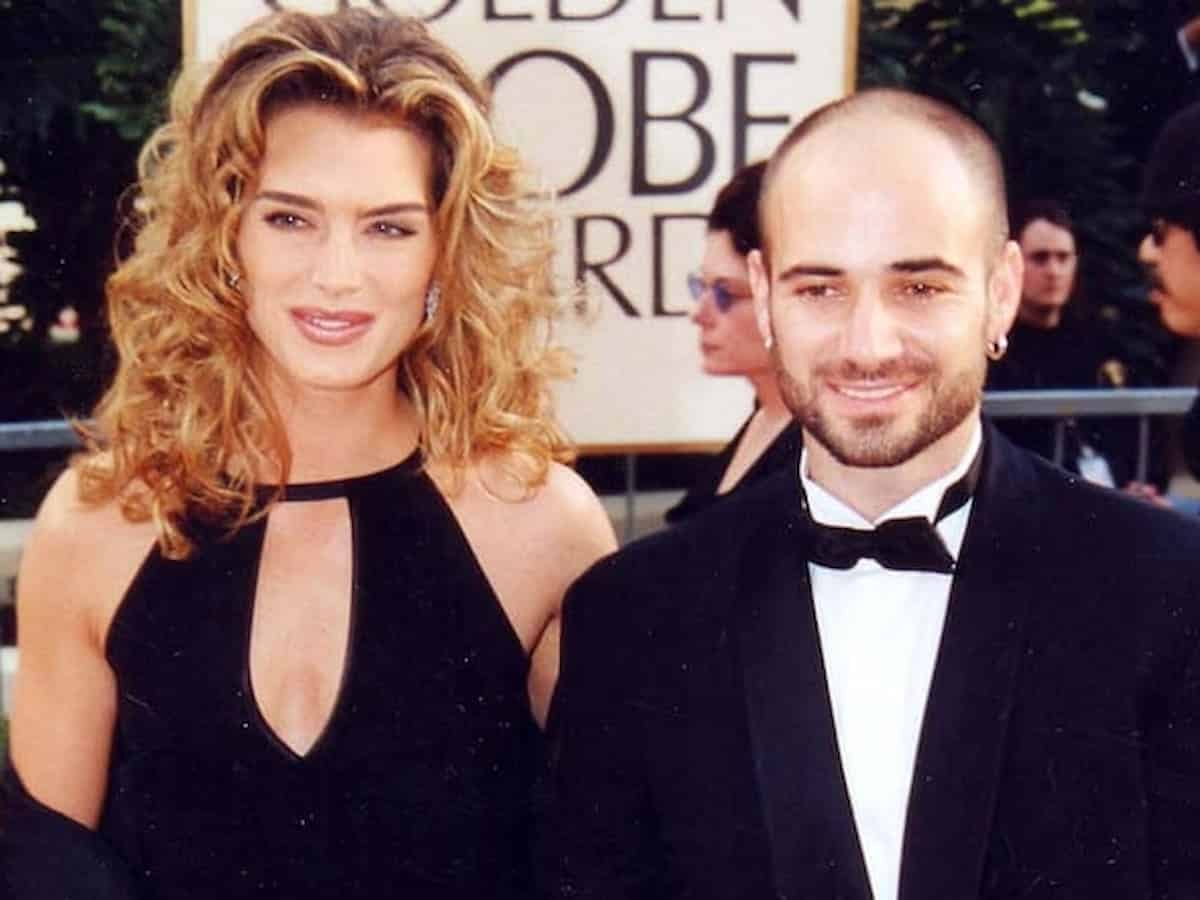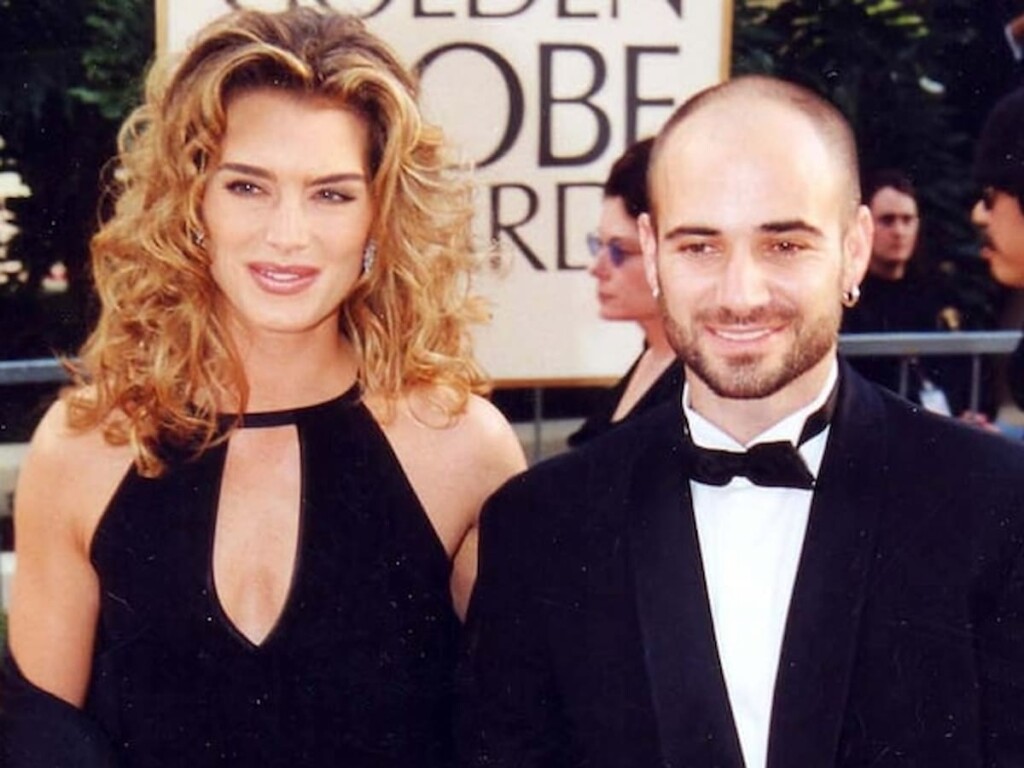 Brooke Shields appeared in the Season 2 of Friends in the episode titled "The One After the Superbowl: Part 1." She plays the role of Erika Ford, who is a woman obsessed with Matt Le Blanc's character, Joey Tribianni in the show.
"In the scene, I'm supposed to lick Joey's fingers, because they're the hands of a genius, and I want to devour them, and I'm a nut. [LeBlanc] was cute – he was, like, 'I've washed my hands and they're all clean.' I was, like, 'I had a mint!," she said.
Brooke Shields revealed that her character was too strong for this scene. "I throw my head back in this cackle. We had done it in rehearsal, and they said, 'It's too crazy. Don't do it.' And I begged for it. 'It's so funny. It just makes her crazier. And she's pretty, so she needs to really be crazy.' And they were, like, 'No, no.' We did the first take, and it was fine. And then the second take, they scream, 'Shields! Put it back in!," she added.
Brooke Shields revealed that his scene triggered Andre Agassi who was addicted to crystal meth at that point in his career. She believes that his addiction caused Andre Agassi to react in such an aggressive manner.
"I'm, like, 'It's comedy! What is the matter with you?' I learned later that he was addicted to crystal meth at that point, so that irrational behavior I'm sure had something to do with that. It was petulant behavior. It co-opted ['Friends'] for me emotionally because all of a sudden then my focus went to him," she added.
In case you missed it:
Carlos Alcaraz shares his excitement after Miami Heats star Jimmy Butler watches him in Miami
"Step in the right direction," Martina Navratilova backs the ban on trans athletes in women's events