Dubai is one of the favorite destinations of ultra-rich and high-net-worth individuals. The city is also top on the list of tourists who flock here in huge numbers. The Middle Eastern city is known for its skyscrapers, luxurious hotels, beaches, etc. Other attractions that can be included in this list are fine dining restaurants backed by Rafael Nadal and Cristiano Ronaldo.
Tatel and Toto are two popular restaurants located in Madrid, Spain. The restaurants serve excellent food and beverages to their customers. This is the reason the restaurants also have a large fan base, especially among celebrities.
Tatel has Spanish Mediterranean dishes on its menu. It also entertains its customers with live music. It is also located in Ibiza, Beverly Hills and now its owners are planning to open its branch in Dubai, UAE.
Toto, on the other hand, serves special Italian cuisines to its customers. Live music with piano is another specialty for which it is known. It was opened in 2021 in Madrid, Spain, and in a limited time, it has gained so much popularity that its owners want to open its branch in Dubai.
The locations of both restaurants in Dubai are not known. However, the name and prestige of Rafael Nadal and Cristiano Ronaldo attached to it will help them to garner support and become profitable in no time. The former basketball player Pau Gasol is also another investor in the restaurants.
Also Read: "I proved that I am still one of the best," Nick Kyrgios reflects on his comeback season after having started to 'lose his identity'
Rafael Nadal's new home is going to be ready by Spring of next year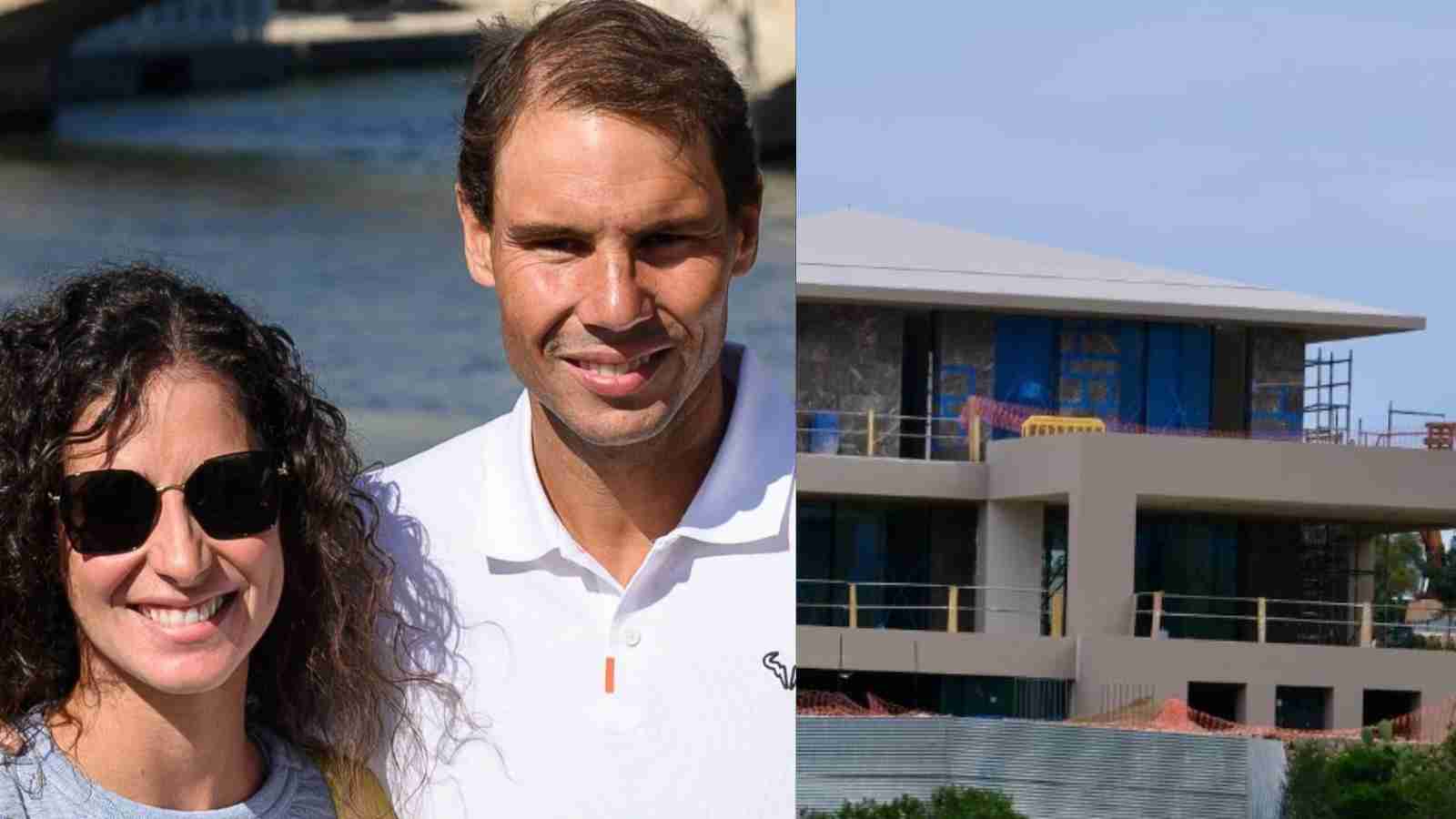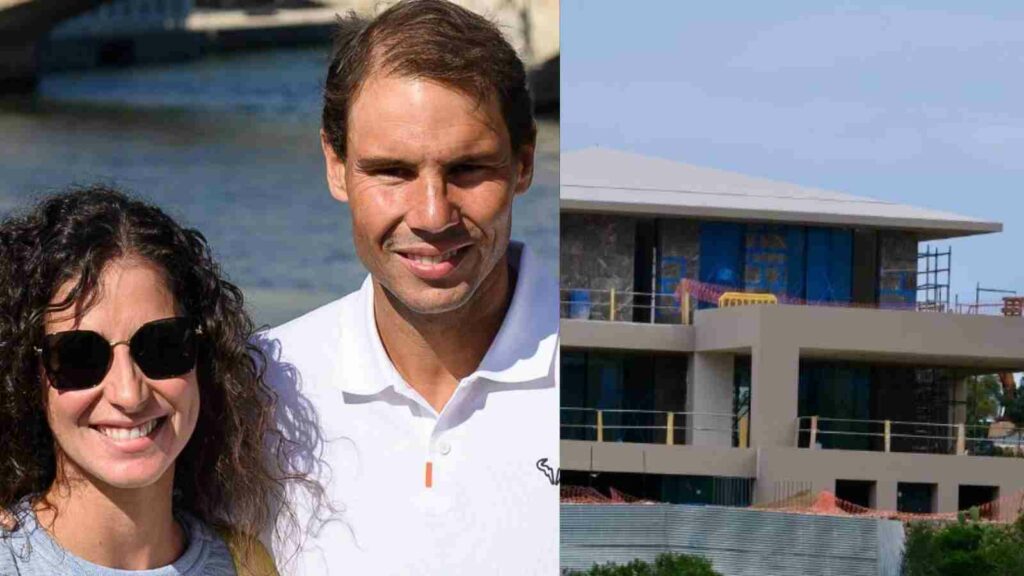 The 22-time Grand Slam champion Rafael Nadal will soon shift to his new home located in Porto Cristo in Manocar, Spain with his wife and son. The luxurious house is situated over a hillock near the seashore. The house also gives access to Nadal and his family to the docks where the 2-time Wimbledon champion's private yacht will be docked.
The house is also special for the Spaniard as his childhood memories are associated with that location. His grandfather's and his uncle's house are also located nearby in the area.
The King Of Clay was able to mint $31.4 million this year, according to the Highest-paid tennis players of 2022 list. He is ranked fourth behind Roger Federer, Naomi Osaka, and Serena Williams on the list and just above his old rival Novak Djokovic who is in the fifth spot with $27.1 million.
The restaurant chain will help the Spaniard to increase his yearly earnings. Also, it will increase both flare and flavor in Dubai.
Also Read: "Someone will find the key," Former French Open winner Anastassia Myskina foresees dominance of Iga Swiatek ending soon
Also Read: Stefanos Tsitsipas shares a cryptic message about not being able to take a vacation due to his father