Rafael Nadal traveled to Palma de Mallorca for an event organized by his Foundation. Although he has registered for the upcoming Monte Carlo Masters 1000, he recently denied that his participation is guaranteed, despite the tournament's confirmation of his attendance on social media.
Nadal has expressed uncertainty about his upcoming participation in the Monte Carlo Masters 1000, stating that he cannot confirm his attendance despite the tournament's announcement on social media. He mentioned that if he knew when he would return to play, he would share the information but currently, he is focused on increasing his workload and doesn't know when he will be back on the court. Nadal also denied having disclosed any such information and expressed his inability to confirm anything until he knows for certain.
Nadal said " I can't confirm that I will play in Monte Carlo, things are seen day by day. I prefer to say things when I really know them ." If Nadal decides to participate in the Monte Carlo Masters 1000, he will have to play six matches in total, including the final. This is because he is not among the top eight seeded players and will not be exempt from playing the first round. It is important to keep in mind this information when considering his potential participation in the tournament.
Rafael Nadal is currently dealing with an iliopsoas injury in his left leg, which has caused him to withdraw from several tournaments including those in Doha, Dubai, and Indian Wells, as well as an exhibition match in Las Vegas. His primary goal for the season is the Roland Garros tournament in May and June, and he will not rush his return if it jeopardizes his ability to be in peak condition for the Grand Slam event. While Nadal has signed up for the Barcelona Open Banc Sabadell, Mutua Madrid Open, and Rome as a warm-up for Roland Garros, his focus is on the French Open where he has won a total of 14 times.
Also Read: WATCH: "I've never felt this kind of pain before," Bianca Andreescu weeps after taken out on a wheelchair after horrific injury in Miami
Rafael Nadal's uncle discusses speculations on the tennis ace's retirement plans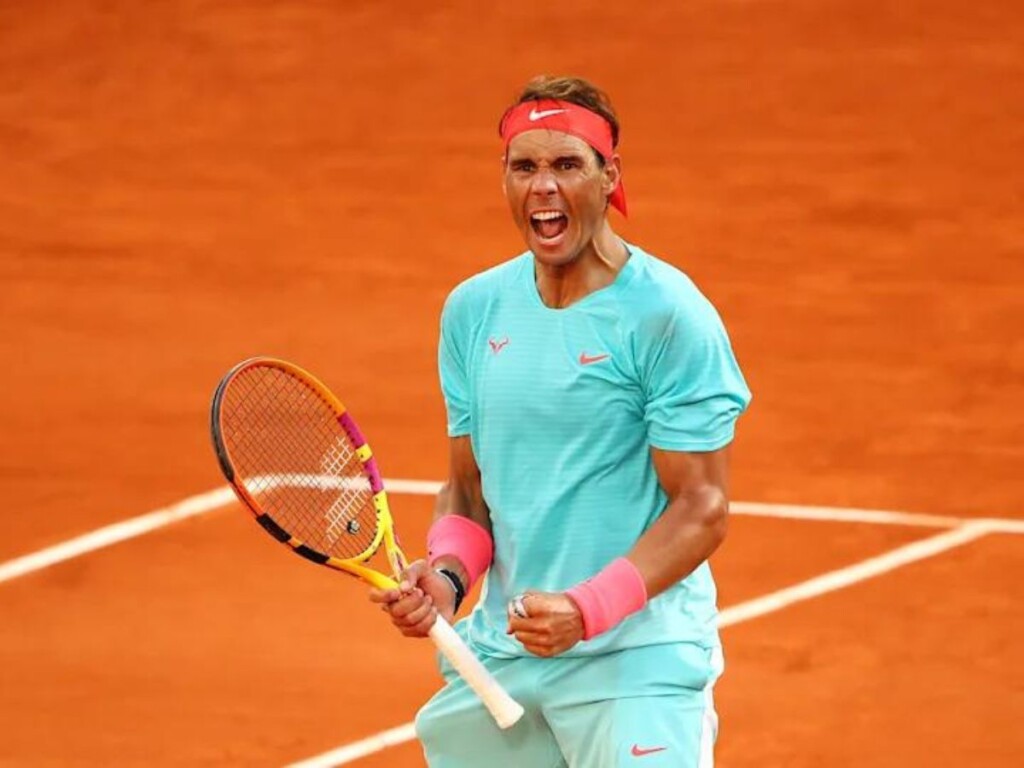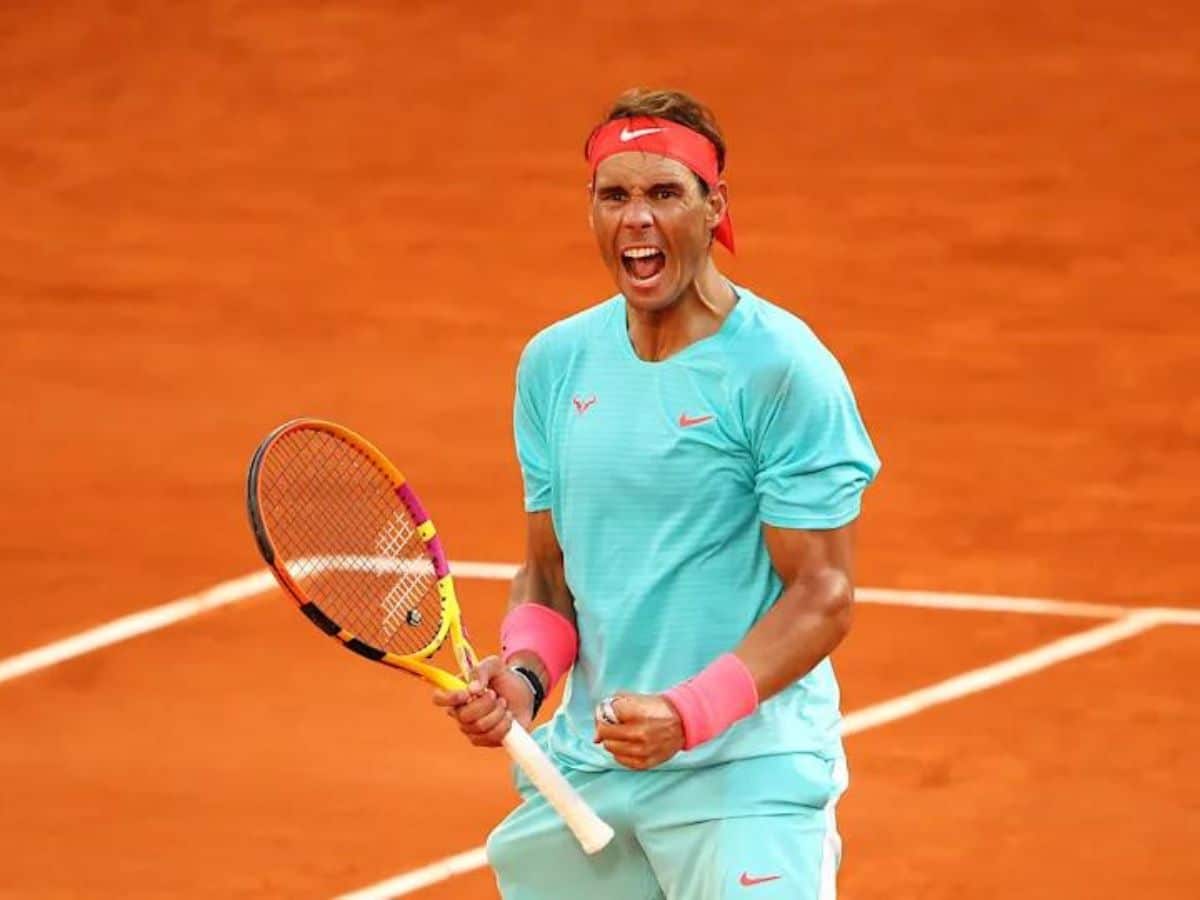 Toni Nadal, Rafael Nadal's uncle and former coach, has shared his thoughts on the tennis player's potential retirement plans. He has speculated that his nephew may choose to retire from the sport either at the French Open or the Madrid Masters. However, he clarified that Rafael Nadal will continue to play as long as he believes he can compete and win at the highest level.
" In Madrid or at Roland Garros. The time will come and he will decide. When you lift a trophy you convince yourself that you still have something to give. It's hard to retire winning. I think Sampras did it. I haven't talked about that about Rafa. I don't know how much It fits him. If he fully recovers, let him keep playing and we'll see," Toni Nadal told the media.
Despite being 36 years old, Rafael Nadal does not appear to be slowing down. He holds the record for the most French Open titles won, with a total of 14, as well as five Madrid Masters titles. Additionally, even though Toni Nadal has speculated about his nephew's potential retirement, he has not yet had a conversation with Rafael regarding this matter.
In case you missed it:
"Shameful," Novak Djokovic fans condemn Wimbledon for neglecting the Serb and focusing on others
WATCH: "If you were like me you'd be number 8," Carlos Alcaraz and Andrey Rublev banter during practice in Miami