Bianca Andreescu wanted to make her mark in the Miami Open, this time around. However, she had a terrible ankle injury during her fourth round match against Ekaterina Alexandrova. The Russian had won the first set 7-6 (7/0) but the Canadian came back strong in the second set and won two games before this terrible incident happened.
Bianca Andreescu is grappling with injuries since a long time. She participated in very few tournaments in 2020, 2021 and 2022 seasons because of injuries. Hence, it was very important for her to play as many matches and prepare well for the upcoming Grand Slams. She was visibly disappointed with what transpired during the match.
Eminent sports journalist Jose Morgado broke the news and also shared his views on social media.
"Bianca leaves the court in a wheelchair, crying. Mom crying a lot too. Horrendous scenes," his caption read.
Meanwhile, the commentators too were very sad to watch the player in such pain. The Tennis Letter shared this on social media.
"Mortifying scenes in Miami as Bianca Andreescu falls and hurts herself. This audio is heartbreaking to listen to. "I've never felt this kind of pain before." Bianca does not deserve this again," the caption read.
"Not nice to see a player in such a distress and that's fairly. Oh No! she had so many problems with injury hasn't she," the commentator was heard saying.
She was given a standing ovation from the audience as she was taken out of the court in a wheelchair.
"Standing ovation for Bianca Andreescu in Miami. Her mom is in tears. And you can see the look on Bianca's face as she leaves the court in a wheel chair. She looks so broken. No one deserves this. Everyone send her your prayers tonight," the caption read.
It is not, however, known what is the extent of injury. None knows when Bianca Andreescu will be able to regain her fitness. But tennis fans would be hoping that she return to the courts soon.
Keep Exploring: "It was petulant behavior," Brooke Shields reveals ex Andre Agassi smashed all trophies after her 'Friends' cameo appearance
Bianca Andreescu is willing to lend support to Emma Raducanu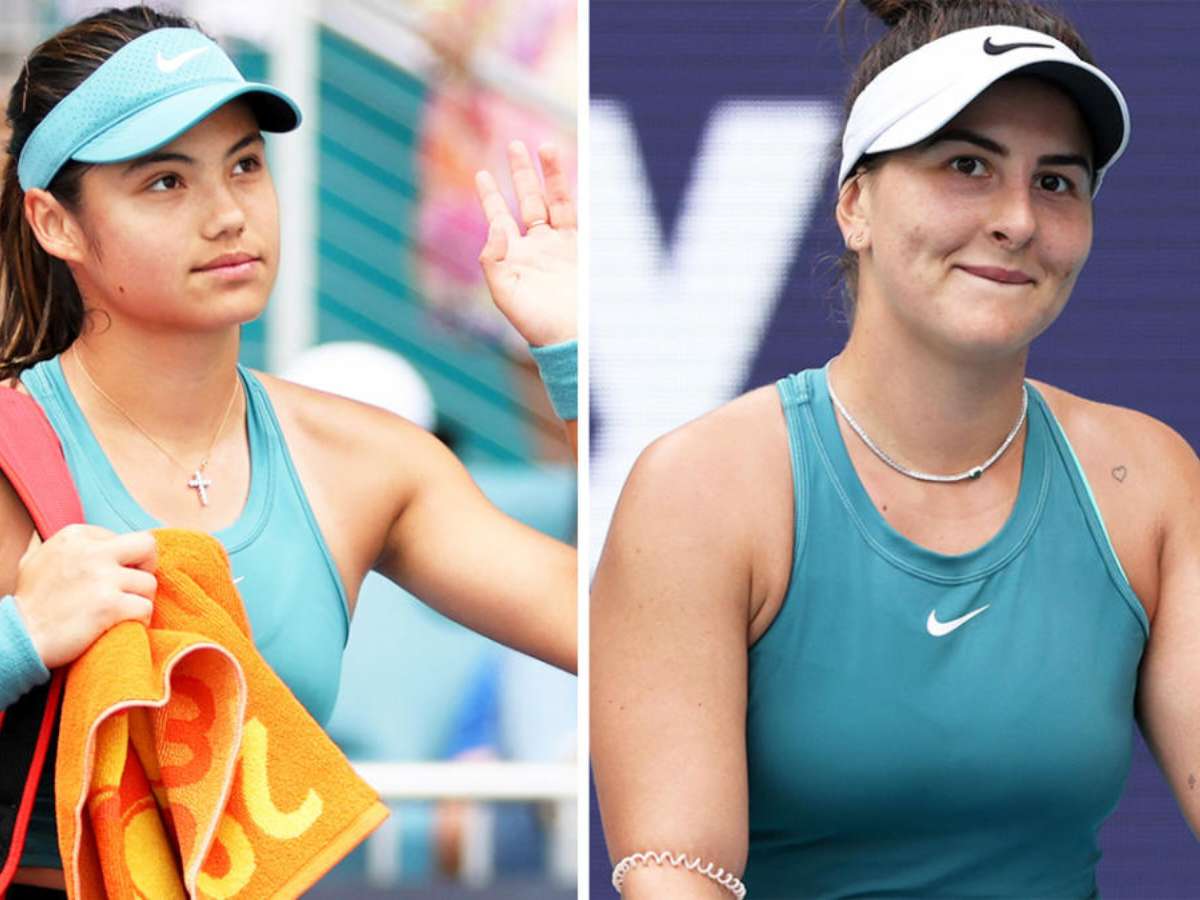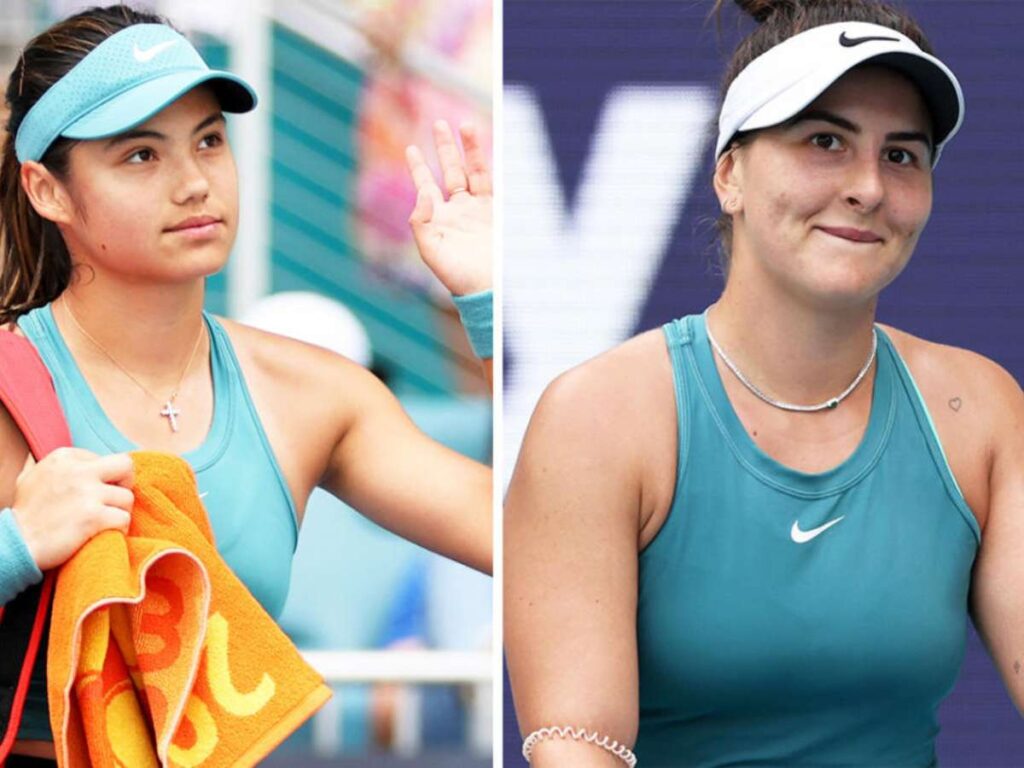 Emma Raducanu has been struggling for quite some time. Since winning the US Open in 2021 beating Leylah Annie Fernandez in the final, she has not been able to perform consistently. She is also grappling with injuries which led her to miss playing opportunity in the Billie Jean King Cup.
Bianca Andreescu who faced the same fate after her US Open 2019 triumph, has spoken in favour of the British player. She is willing to help her while sharing her own experiences.
"I would love to talk to her about just like what happened after US Open. All the success, all the media stuff like that, how she dealt with it, how I dealt with it, how we can maybe help each other in that way," she said
"Also, I know that we both haven't been having, I guess, the results we wanted. I don't want to speak on behalf of her, but I'm sure she wants to do better than she is. And maybe we could just kind of help each other out in that sense," she continued.
Emma Raducanu was knocked out of the Miami Open 2023 in the first round itself by Bianca Andreescu.
In case you missed it:
"Always fascinated me," Frenchman Laurent Lokoli on Novak Djokovic's influence
"It hurt a little," Caroline Garcia on poor form in 2023 season after a first-round exit at Miami Open