Rafael Nadal returned to the Rod Laver Arena for his title defense at the 2023 Australian Open. The World No. 2 and top seed was up against Jack Draper in the opening round. It took him 3 hours and 41 minutes before he secured a 7-5, 2-6, 6-4, 6-1 win against the 21-year-old Briton.
It was a rollercoaster match at the Rod Laver Arena. After a neck-to-neck start to the match, the rains created panic about an indoor match. For Nadal, whose record on indoor courts isn't much intimidating, it was a short spell of worry as the match was back on outdoors. The Melbourne heat was however difficult as Draper also suffered cramps but fought on to complete the match.
Prior to the Grand Slam event starting, Nadal had criticized the Australian Open's balls. He pointed out that the distinct features of the ball in fact make it difficult to play with and wished for better balls. Following his win over Draper, he was asked about the balls in the press conference where the Spaniard clarified the whole situation.
"No, I'm not frustrated with what I said. I don't want to come back to talking about the balls anymore because I am here to play tennis. I answered about the balls because someone asked me about the balls and I told my personal feelings. It was an answer and not because I wanted to create a story about the balls. It was just an answer to the question," said Nadal.
Related: Rafael Nadal cuts Jack Draper to size at the Australian Open lung opener
A tricky encounter awaits Rafael Nadal in the second round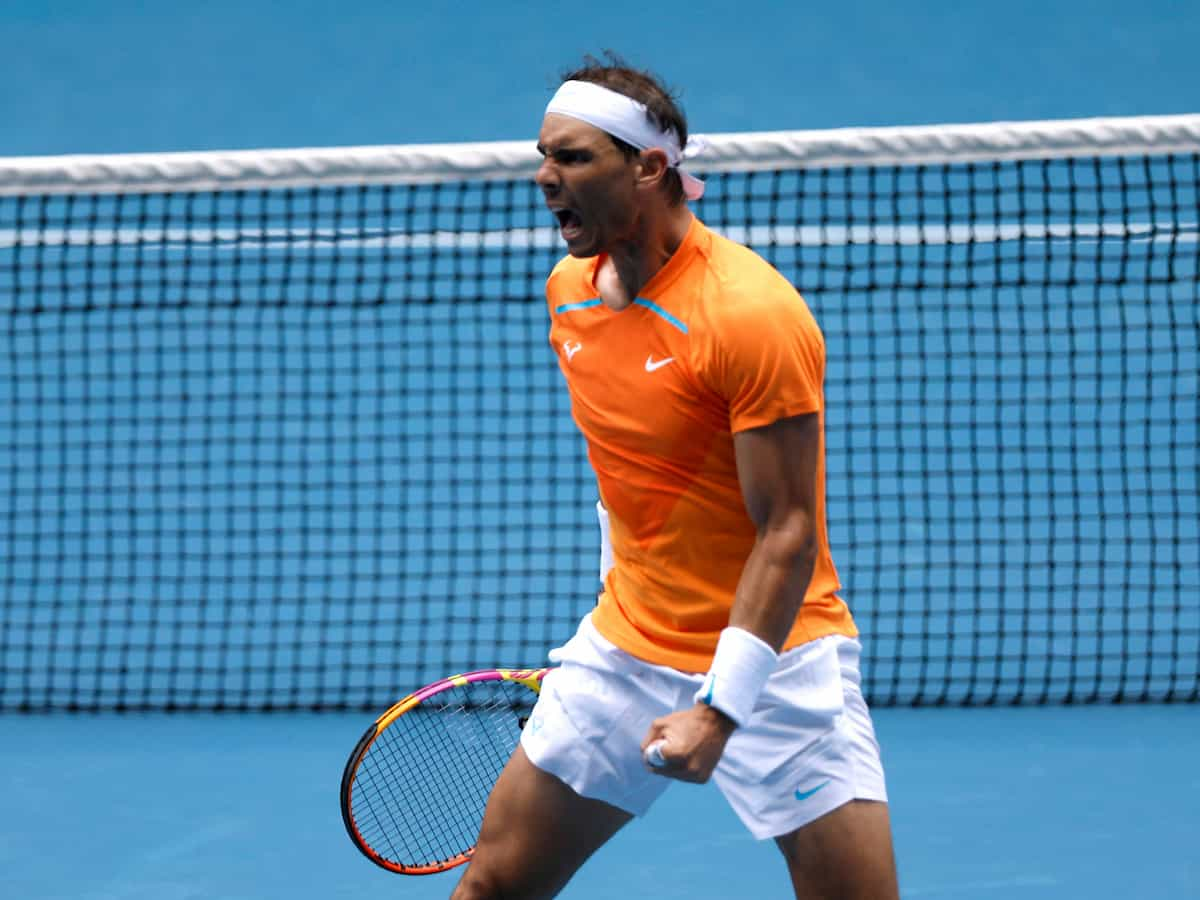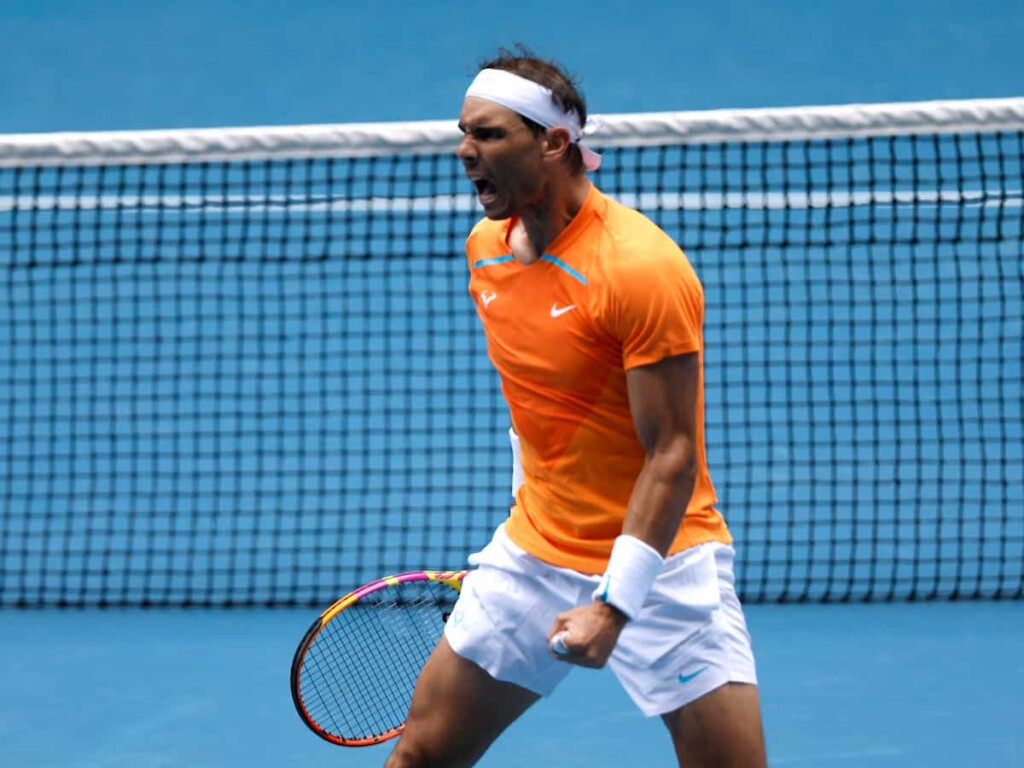 Rafael Nadal's win over Jack Draper takes him into the second round of the Australian Open for the 17th time in his 18th appearance at Melbourne Park. The match saw his racket getting taken away by one of the ball boys, the chair umpire refusing his special request, and even complaints about the water temperature by the Spaniard.
He however put it all aside to show his prowess once again. As he moves into the next round, he will take on American Mackenzie McDonald. The American defeated compatriot Brandon Nakashima in a thrilling five-setter to set up the clash with Nadal. With a good comeback and a day's rest, the youngster will give his best to take down Rafa.
But expect the 22-time Grand Slam title winner to remain focused. Even with a heavy favorite Nick Kyrgios withdrawing, Nadal isn't the one to get distracted.
Continue Reading:
"Just a funny situation," Rafael Nadal explains the weird racket situation during his opener at the 2023 Australian Open
"Kyrgios's best ever Grand Slam result" – Social media bashes Nick Kyrgios for last-minute withdrawal ahead of 2023 Australian Open