Rafael Nadal and Novak Djokovic has been the go-to rivalry for tennis fans since the last decade. The duo have shattered records over the past decade and a half, and still continue to do so. Despite their fierce rivalry, the two have immense respect for one another.
In a recent interview to the ATP, Rafael Nadal predicts Novak Djokovic to end the year as the world number one. The Serbian reclaimed his world number one ranking last month, after claiming a historic 10th Australian Open title. The 35-year-old claimed a straight sets victory over Stefanos Tsitsipas to topple Carlos Alcaraz as the world number one.
Novak Djokovic also drew level with Rafael Nadal's tally of 22 Major titles, after claiming the 2023 Australian Open. The Serbian is just a couple of days away from shattering yet another record, as he would surpass Steffi Graf's record of most weeks spent as the world number one.
Also read: "My father was hospitalized," Diego Schwartzman opens up about his dad's health issues and reasons for his poor performances
Rafael Nadal reveals why he chose Novak Djokovic to end the year as the world number one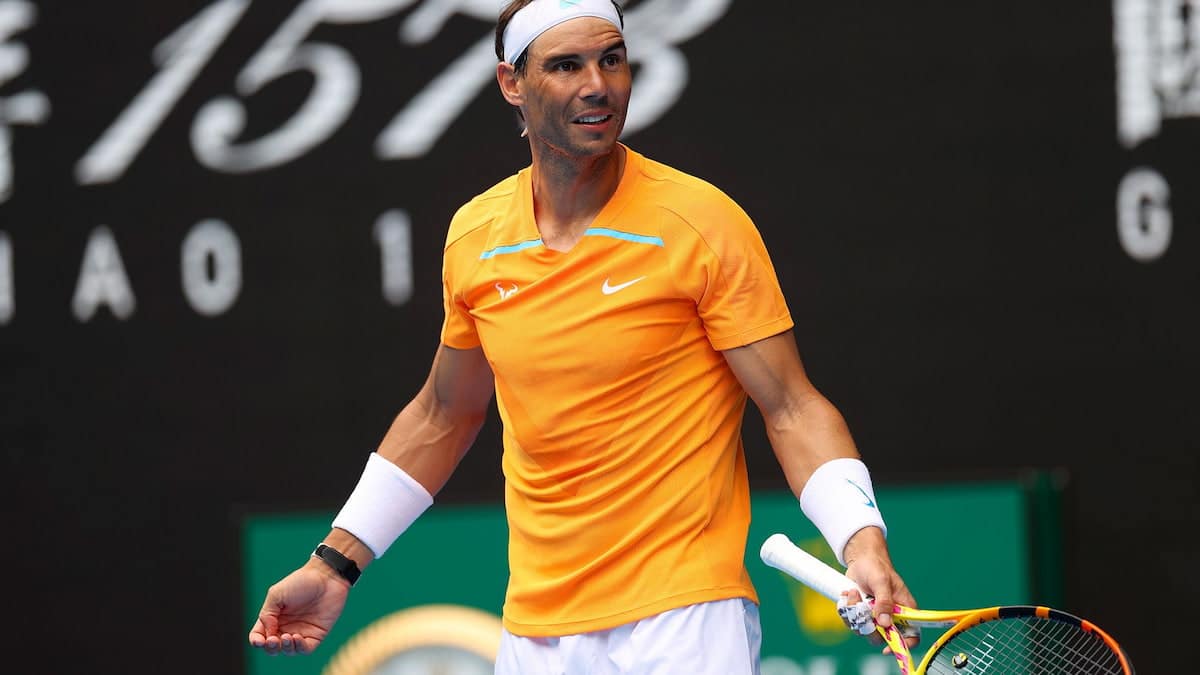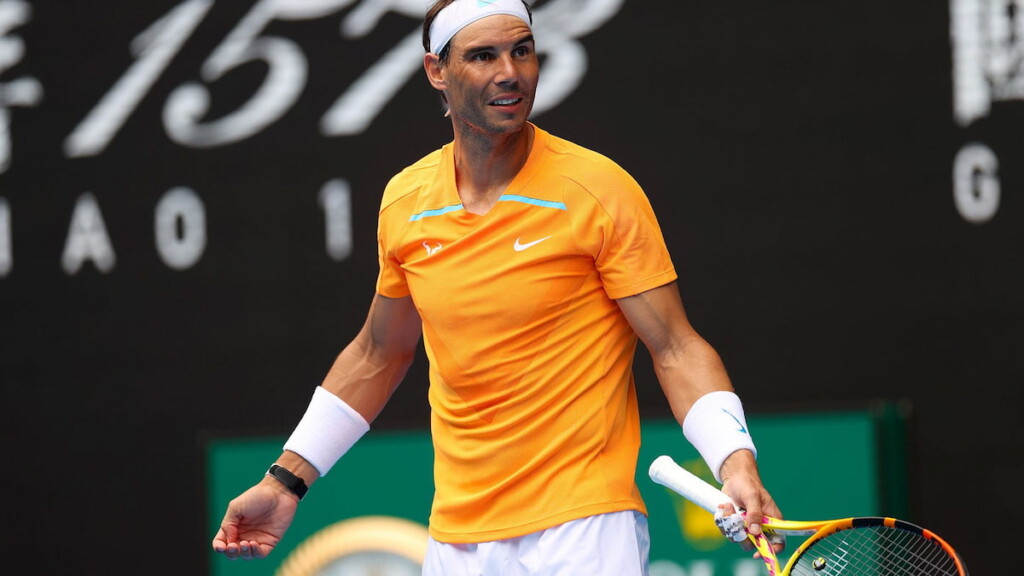 Rafael Nadal stated that Novak Djokovic's consistency is one of the key reasons for choosing him to end the year as the world number one. Novak Djokovic has finished the year as the top ranked male tennis player on seven occasions, compared to Rafael Nadal's tally of five. "Novak, because he has been there in that position for such a long time," opined Nadal.
Rafael Nadal also predicts Dominic Thiem to have the best comeback on the tour. The Austrian has been struggling with injuries over the last couple of years, which has pushed his ranking down to 96. However, the Spaniard has backed the 2020 US Open champion to return to his best form this season. The duo have clashed against each other in the finals of the 2018 and 2019 French Open, with Rafael Nadal reigning supreme on both occasions.
"I like him. He's a champion, an amazing player. I have full confidence in him," said Nadal on Thiem. Dominic Thiem had a disappointing start to the season, facing a first round defeat at the Australian Open 2023. The Austrian lost to Andrey Rublev in straight sets, and did not have much to offer in the contest.
Yonex to send a 'small invoice' to Alexander Bublik for his triple racquet abuse in Montpellier according to Stan Wawrinka
Roger Federer and Lewis Hamilton co-invest in Chilean unicorn