Rafael Nadal's injury struggles are getting worse with every passing week. After complaints in his leg during the 2023 Australian Open where he crashed out in the second round, Nadal has not returned to the Tour. He was scheduled for a stint in the Middle East but withdrew from the events in Doha and Dubai.
With the month of March having only two tournaments, the Sunshine Double, fans expected him to turn up. But sadly, it is another heartbreak for his fans. Despite getting the rest for more than two months, Nadal does not find himself fit enough to participate in the first two Masters-1000 events of the season.
A runner-up in the 2022 Indian Wells Masters, Nadal has chosen not to visit the 'Fifth' Grand Slam event. It was at Indian Wells last year when he suffered the stress rib fracture. This year, however, his foot injury is the one keeping him out of the tournament. A three-time champion at the event, Nadal will be at the tournament site in form of the cut-out on the 'We Miss You' wall.
Related: "Would not be the case if it was Federer or Nadal," Novak Djokovic gets support from Nicolas Mahut amid the lack of appreciation for the Serb compared to his rivals
Rafael Nadal's Top-10 record in serious threat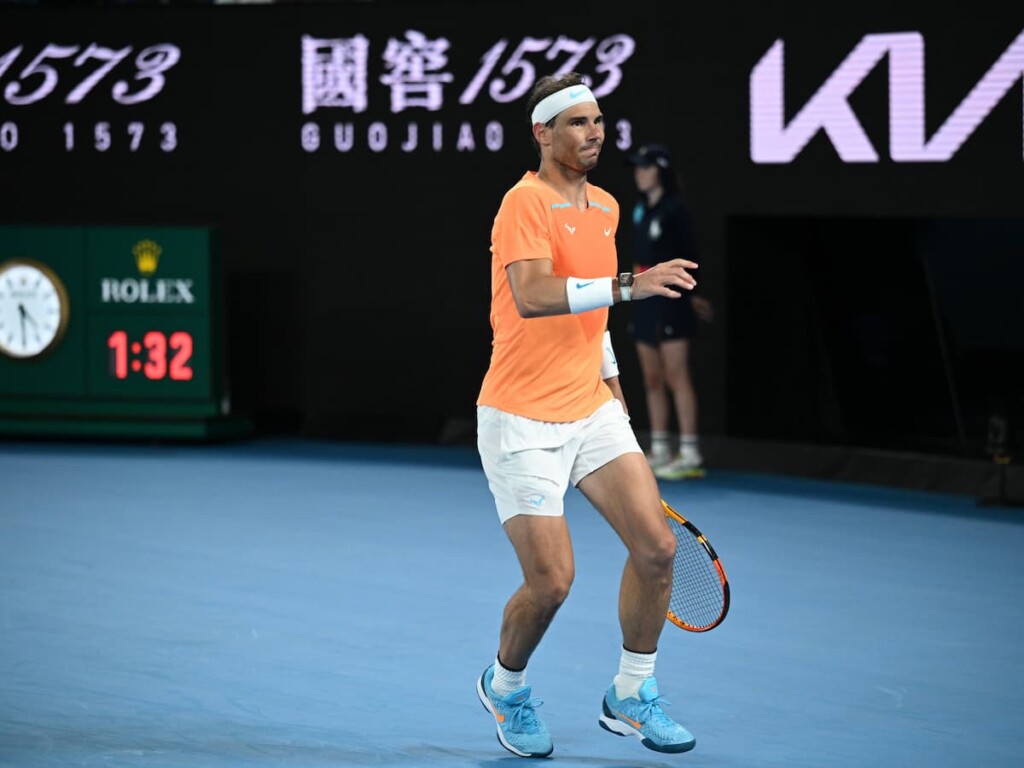 Having chosen to withdraw from the Indian Wells, Rafael Nadal has also decided to miss the 2023 Miami Masters. Nevertheless, the current World No. 8 is about to drop out of the Top-10. Nadal currently holds 3315 points and will lose 600 more for a no-show at Indian Wells.
In this case, it will take his tally to 2715 points. Current World No. 12 Cameron Norrie holds 2815 points showing a clear indication of Nadal leaving the Top-10. If it happens, Nadal's long-standing record of being in the Top-10. He entered the club back in 2005 as an 18-year-old and has not left the place since then.
But with these withdrawals are likely to see his streak come to an end. He has however spoken a lot of times that the ranking doesn't matter to him anymore as long as he is fit to continue playing. With the Sunshine Double preceding the Clay season, Nadal would have hoped to re-enter the Top-10 with another successful Clay season. With 2000 points to defend at the 2023 French Open as well, the King of Clay needs to be at his best to keep his crown in the coming months.
Continue Reading:
"I'm just a human," Iga Swiatek reveals she was battling an infection during the run in Dubai as criticism over inconsistency this season arises
"Novak will be ahead of the other two," Stan Wawrinka opines on the GOAT debate amongst The Big Three