Roger Federer is currently preparing for the final tournament of his career, the 2022 Laver Cup. The first man to win 20 Grand Slam titles in the Open Era, Federer held the distinction for 2 years before Rafael Nadal matched it by winning the 2020 French Open and Novak Djokovic matched it by winning the 2021 Wimbledon.
Since the 2021 Wimbledon, Federer has not played due to undergoing multiple surgeries. On the other hand, Nadal and Djokovic have surpassed Federer's tally as the Spaniard is now on 22 majors and the Serb at 21. Federer talked about the Grand Slam title race among the Big-3 during his press conference at the Laver Cup and said, "I'm definitely very proud, very happy where I sit."
Also Read: "Alcaraz over Djokovic," Renowned journalist valiantly picks Carlos Alcaraz to win the Australian Open over 9-time champion Novak Djokovic
Roger Federer has negative H2H against both Rafael Nadal and Novak Djokovic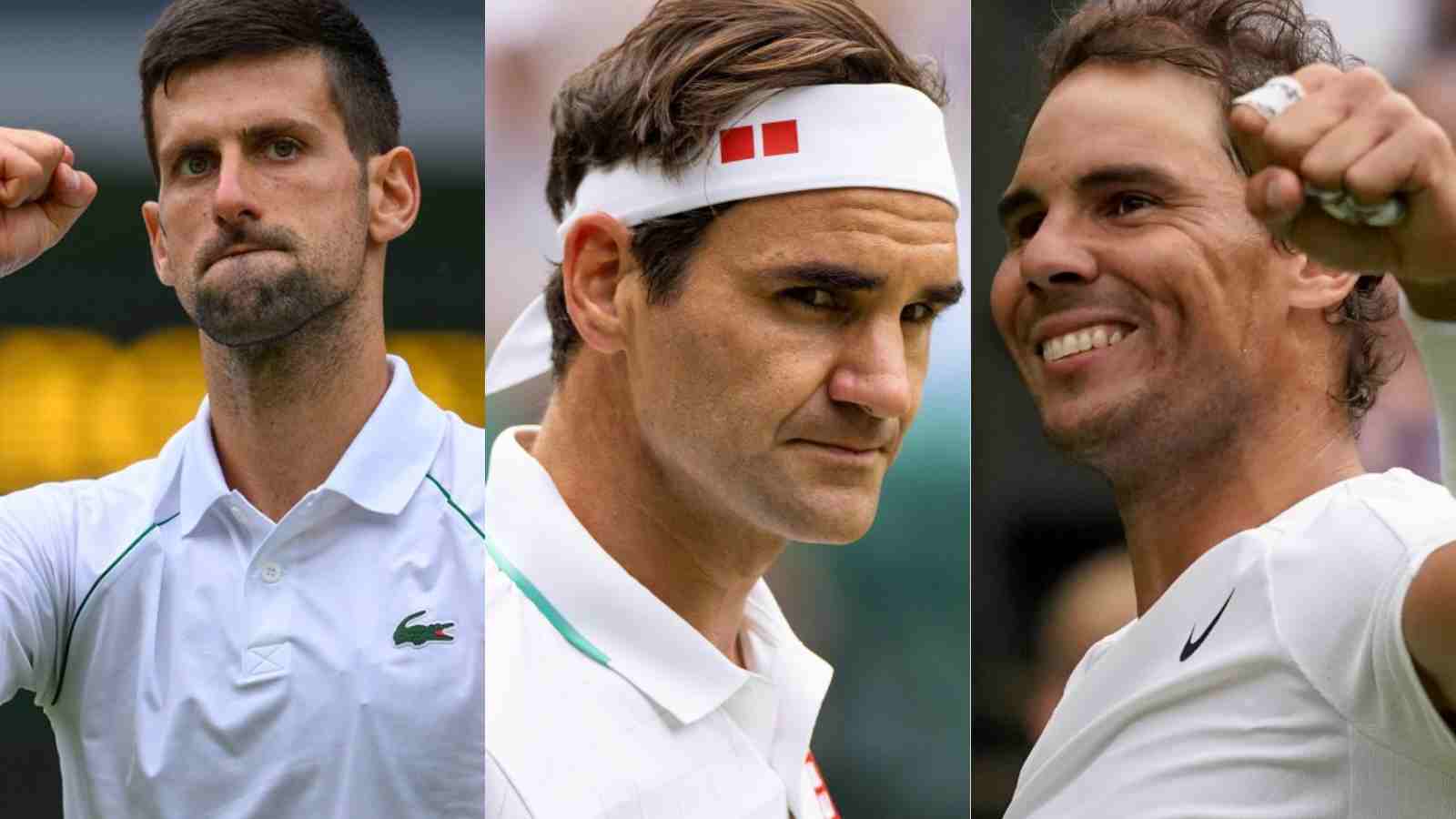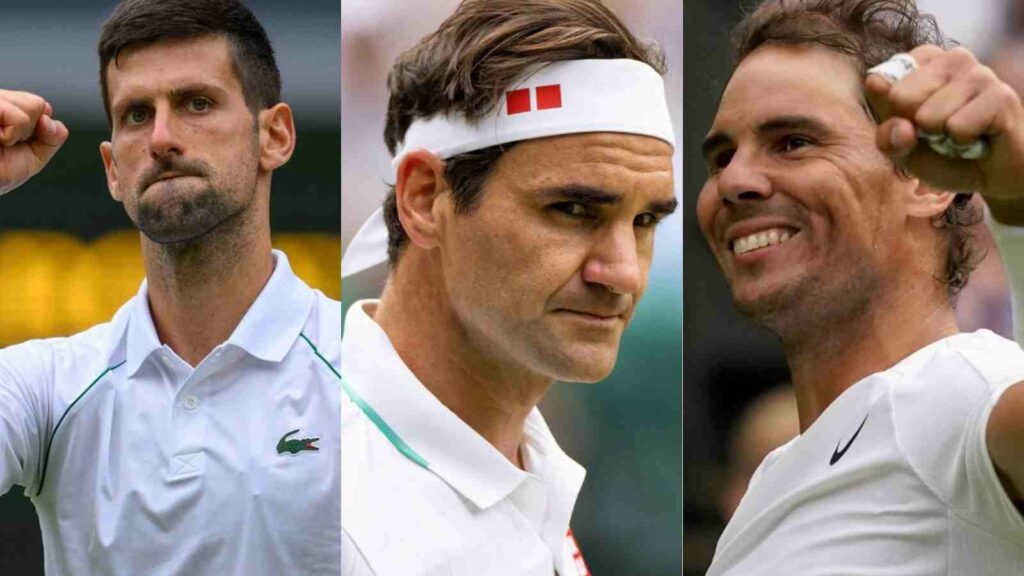 While the debate around who is the tennis GOAT will stand the test of time when it comes to the Big-3, most Grand Slam titles and head-to-head record will haunt Federer. Having already fallen behind in the race for most Grand Slam titles, Federer also has a negative record against both Nadal and Djokovic.
In 50 matches between Federer and Djokovic, the Serb won 27 of those with Federer winning 23. Djokovic leads Federer 20-18 on hardcourts, 3-1 on grasscourts and the two greats are tied at 4-4 on claycourts. Djokovic also leads in Grand Slam matches with an 11-6 record.
As for the rivalry between Federer and Nadal, the duo met 40 times with the 'King of Clay' winning 24 matches to Federer's 16. Nadal leads 14-2 on claycourts while Federer leads 3-1 on grasscourts and 11-9 on hardcourts. In Grand Slams, however, Nadal takes the lead yet again with a 10-4 record.
While the numbers and records will continue to be brought out to compare the three greats, its good to see Federer not holding any grudges as he walks away from the sport at own will and knowing there's absolutely no chance on him even playing a singles match which, the final nail in the coffin for his tennis career.
Also Read: Martina Navratilova vehemently adduces Carlos Alcaraz's argument in her comparison to Serena Williams in the female GOAT debate
Also Read: Roger Federer says he is 'definitely done' with tennis as he has no plans of a comeback following in the footsteps of Tom Brady and Serena Williams