Snooker legend Ronnie O'Sullivan showered high praises on the Serbian star Novak Djokovic recently calling him the 'champion of champions'. Djokovic is finally getting the applause he deserves for being able to produce the best of his tennis even at this age. Being the leader with 24 Grand Slam titles and 2 ahead of the Spanish legend Rafael Nadal, Djokovic is at the top of men's tennis.
As per the Snooker legend Ronnie O'Sullivan, Djokovic is right on top of the sports world and he acknowledges that everyone loves watching the Serbian star, irrespective of what sport you play. In his own words of appreciation, "Everyone, whether you play football, golf, tennis or hockey, whatever sport you play, watches Djokovic."
Ronnie continued his praise for the Serbian World No.1 player by saying, "He (Novak Djokovic) is up there with the best athletes in any sport. he is quite simply the champion of champions." (H/T: We love Tennis, translated via Google)
Also Read: WATCH: Novak Djokovic's video of signing autographs for kids hours after winning the 2023 US Open surface online showing his generosity
Novak Djokovic only misses an Olympic gold in his tennis cabinet
As Novak Djokovic fans say, the Olympic gold is the only big title the Serbian misses in his trophy cabinet to "complete tennis". It is to be noted that the Swiss legend Roger Federer also lacks an Olympic singles gold in his resume while the other member of the big-3 Rafael Nadal has accomplished this feat of being a Golden Slam winner already in 2010. Thanks to his emphatic Beijing Olympics gold in 2008 that too after beating Djokovic en route to the finals where he crushed the Chilean star Fernando Gonzales.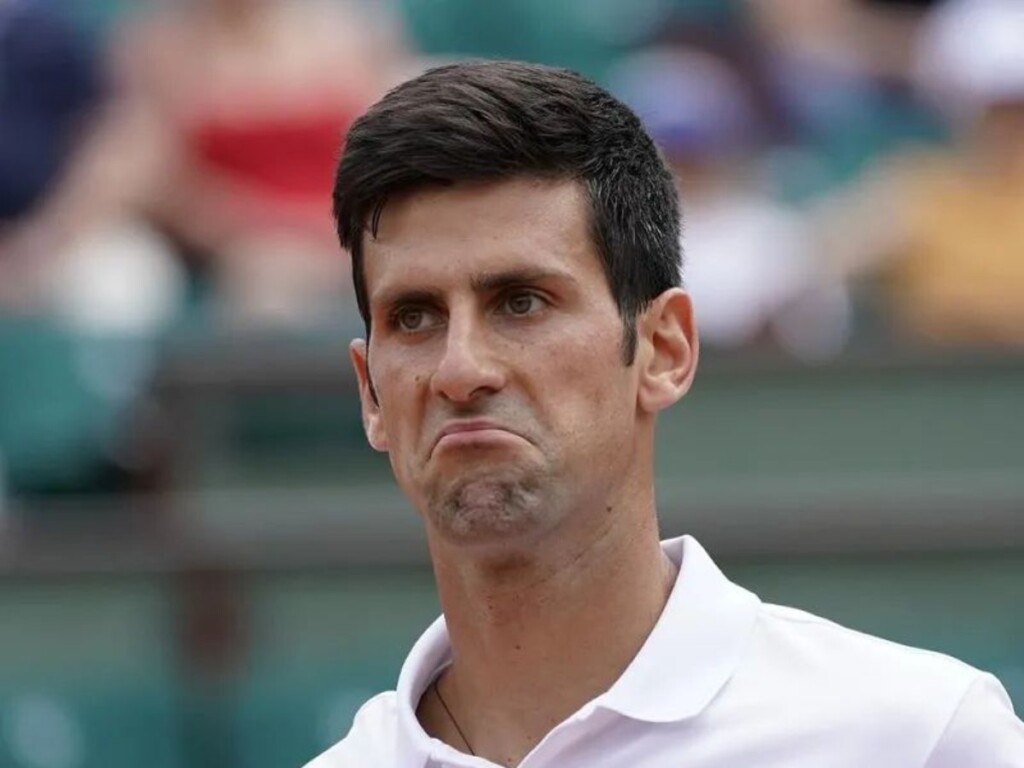 By winning the French Open this year, the Serbian also has become the first player ever to win 3 Grand Slam titles at least in each of the tournaments. Rafael Nadal has won every Slam at least twice and Federer has only won one French Open in his career.
By also leading the most number of weeks at the number 1 ranking and the Grand Slam tally, Djokovic will eventually be trying to grab his Olympic gold next year which will be held in Roland Garros.
In case you missed it!
Do follow FirstSportz WhatsApp Channel