Bastien Fachan, a well-known tennis journalist, recently shared a fun video on his Twitter account. The video featured Christopher Eubanks, a professional tennis player, dancing alongside Serena Williams and Coco Gauff, two of the sport's brightest young stars. In the video, the players can be seen having a great time and letting loose, with Eubanks even outshining his more famous dance partners.
The tweet was accompanied by the caption, "My favorite Chris Eubanks moment remains when he outdid both Serena Williams & Coco Gauff in a dance-off." This tweet quickly gained traction, with many tennis fans expressing their admiration for Eubanks' dance skills.
For those unfamiliar with Christopher Eubanks, he is a professional tennis player from Atlanta, Georgia, who turned pro in 2017. Despite not yet achieving the same level of success as Williams or Gauff, Eubanks has made a name for himself on the court, and this video shows that he's got some impressive moves off the court as well.
The video itself is a delight to watch, with the players all clearly enjoying themselves and having fun. The dance-off takes place at the Mouratoglou preseason camp in the 2019-2020 offseason, and the players are clearly enjoying the opportunity to let loose and have some fun.
It's always great to see professional athletes showing off their more playful side, and this video is no exception. The fact that Eubanks was able to hold his own against two of the sport's biggest stars is a testament to his talent and charisma.
In the world of professional tennis, where the focus is often on fierce competition and intense rivalries, it's nice to see players come together and enjoy each other's company in a more lighthearted setting. This video is a great reminder that even the most talented athletes are human and that they too enjoy letting loose and having fun from time to time.
Also read : "Be like Big 3," Carlos Alcaraz reveals his biggest Big 3 motivation and identifies his biggest challenge
Christopher Eubanks shows off musical talent in viral video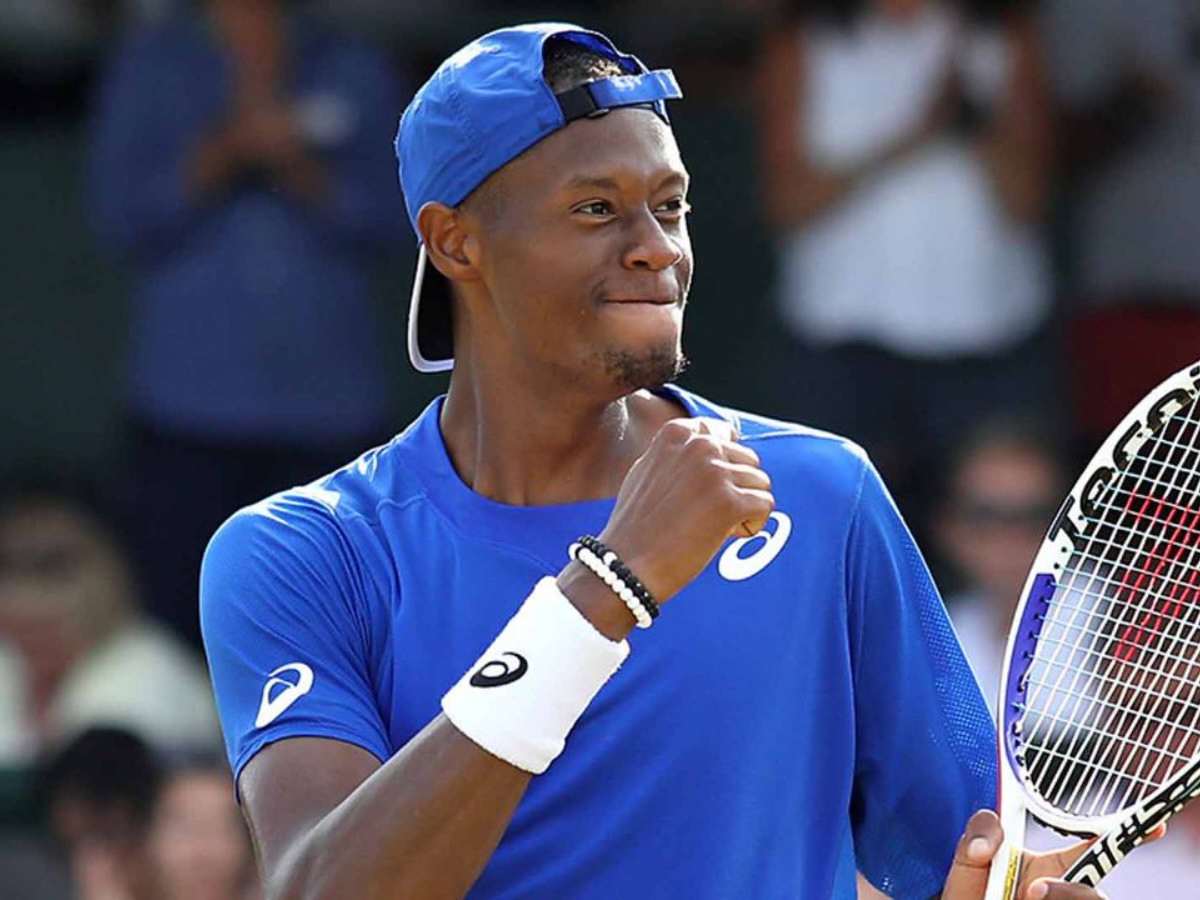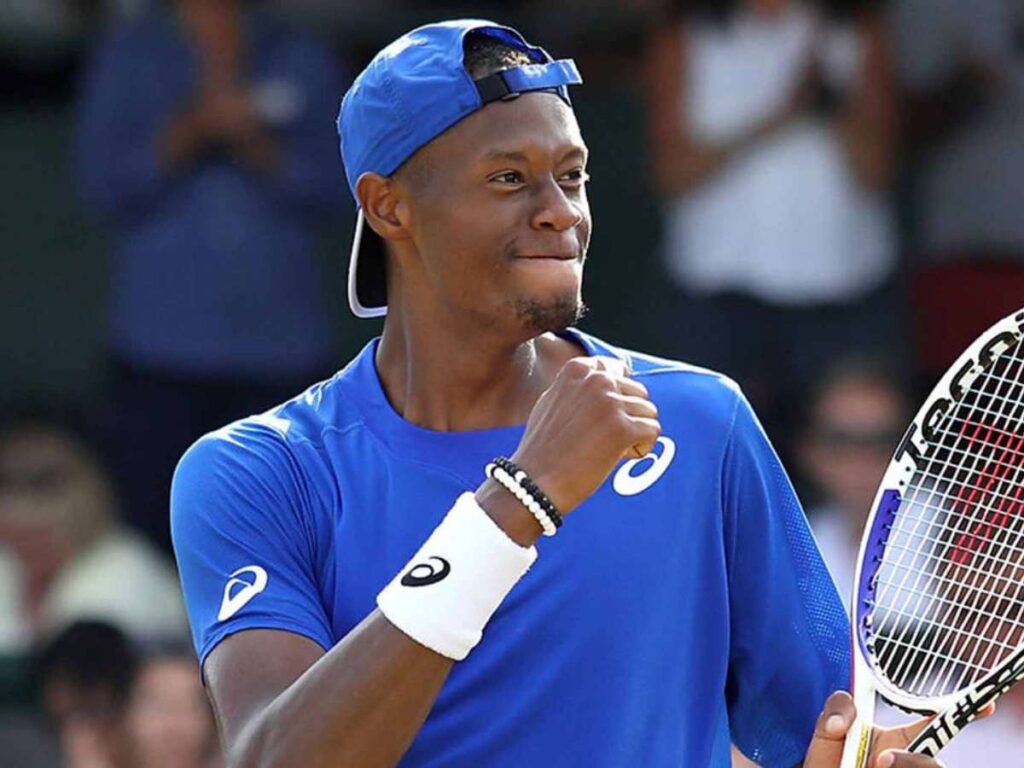 Bastien Fachan's Twitter account was on a roll when he shared another fun video of Christopher Eubanks. The video featured Eubanks singing, demonstrating that he's not just a talented athlete, but also a talented musician and a fun person.
The tweet was accompanied by the caption, "The man really can do it all," and it quickly gained attention from tennis fans worldwide. Eubanks' musical abilities impressed many, who had only seen him on the tennis court before.
While Eubanks' success on the tennis court is undeniable, this video shows that he has many other talents as well. Eubanks' musical abilities add another layer to his already impressive skill set, making him a well-rounded individual.
The video also showcases Eubanks' playful and fun-loving personality. The fact that he's not afraid to let loose and have fun in front of people speaks volumes about his confidence and charisma.
In case you missed it :
"Rafael Nadal should never be left out," Alex Corretja warns the ATP Tour to not take the 'King of Clay' lightly despite fitness struggles
"Our athletes are dying," Elina Svitolina launches another verbal attack on WTA and ATP for their inactions against Russian and Belarusian players