The dream of Stefanos Tsitsipas winning a Grand Slam title came crashing down yet again as he lost another major final. He reached the final of the French Open in 2021 but lost to Novak Djokovic for the title. Two years later, the Serb again played spoilsport and broke his dreams. He defeated the Greek in straight sets to win his career's tenth Australian Open title.
The 24-year-old was bound to be saddened by the defeat, but he is not dejected by it. He is eager to win a Grand Slam title and believes that one day he will be able to complete this dream. However, he also believes that he needs to work more on his fitness and improve himself.
"Winning a Grand Slam tournament has been one of my dreams since I was a child and I will give everything to succeed in this sport that I have chosen. It's more about day-to-day work. Fitness is a very important part of tennis. I am constantly improving my technique, but in this sport there are no limits. If you look at chess, you realize that," he said in a recent interview.
He also gave the example of Novak Djokovic, who won his 22nd Grand Slam title at the age of 35.
"Novak Djokovic, who is one of the best players around, hasn't reached his limit yet. It is a sport where you can constantly improve and create something new, whether from a technical point of view or from a physical condition point of view, which he has not yet reached, for me. Physical condition plays an important role in winning, but also in maintaining it throughout the season. As we know it, tennis is not just about one or two results. It's a marathon, not a sprint," he contiuned.
Keep Exploring: Varvara Lapchenko's drug ban sentence gets reduced after she receives 'Consent Award', ready to compete from May
Stefanos Tsitsipas admires Novak Djokovic despite losing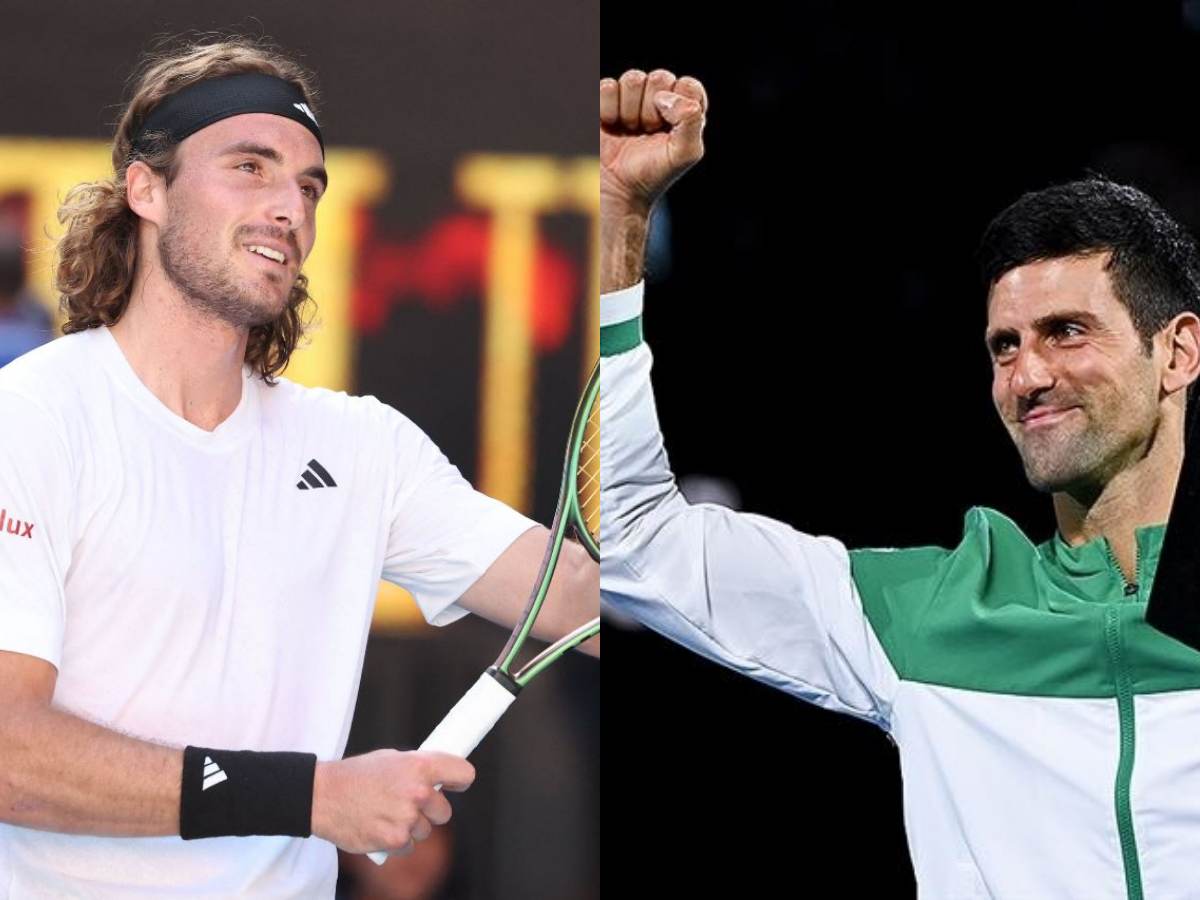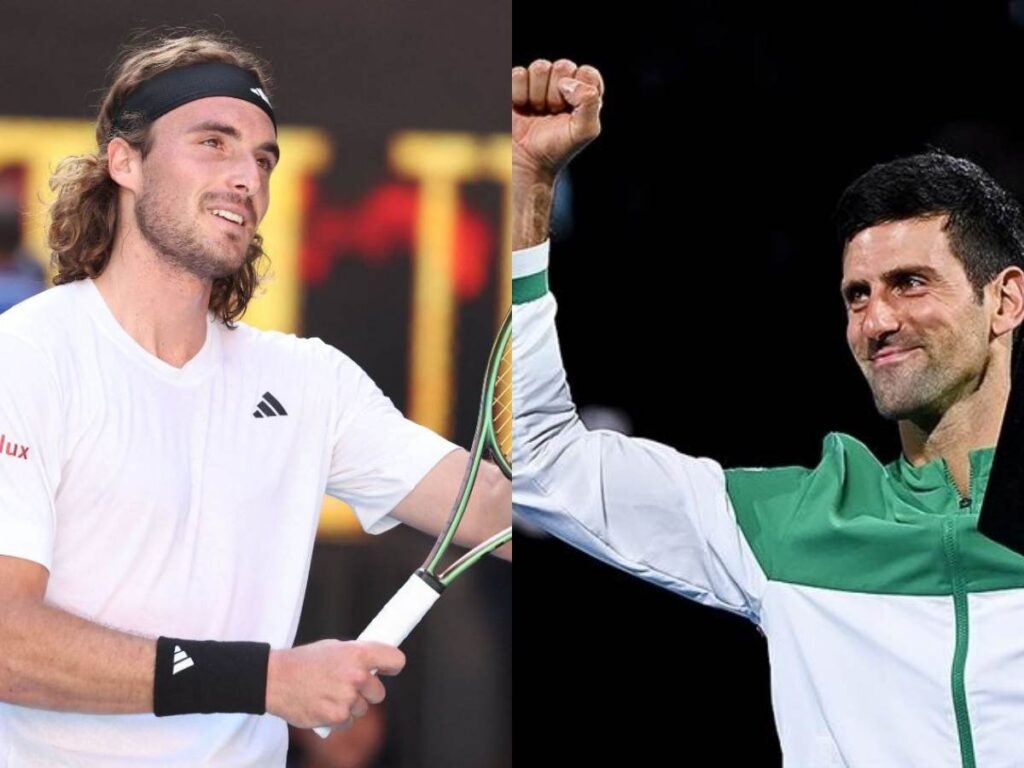 The 24-year-old had a tough loss against Novak Djokovic in the final of the 2023 Australian Open. The Serbs seemed unstoppable throughout the tournament. He lost only one set in the whole competition, and that too in the second round of the event against French tennis player Enzo Couacaud. It was the only moment of weakness he showed throughout the whole tournament.
Against Stefanos Tsitsipas in the final, he was prolific. He defeated the Greeks 6-3, 7(7)-6(4), and 7(7)-6(5) in the final. However, even though the 24-year-old could not win against the 22-time Grand Slam champion, he is still in awe of the Serbian master.
"Congratulations. Not only to yourself but to have such a supportive family. I think it is very similar to the way we grew up around tennis so it's been an unbelievable journey for you. I admire what you've done for our sport and I think you make me a better player when are on the court," he had said during the post-match presentation at the Australian Open 2023.
Novak Djokovic jumped to the top of the leaderboard with a triumph in Melbourne, Australia. He dislodged 2022 US Open champion Carlos Alcaraz. Stefanos Tsitsipas was also rewarded for his performance at the 2023 Australian Open. In the most recent ATP Rankings for 2023, he moves up to third place. 
In case you missed it:
"Neutral flag doesn't change anything," Elina Svitolina wants Russian and Belarusian players banished from Wimbledon 2023
Roger Federer will be back at Wimbledon, this time with a mike, not racket