World No. 5 Stefanos Tsitsipas thought a nap before his quarterfinal match against World No. 1 Carlos Alcaraz is going to help him. But according to the Greek, it did the opposite, making him drowsy and suffering a 2-6, 1-6, 6(5)-7 loss on the Court Philippe-Chatrier on Tuesday (June 6)
The 24-year-old was eyeing his first Grand Slam trophy but got thumped badly in a lopsided quarter-final where Alcaraz to the disappointment of the eager fans, downed the Greek 6-2, 6-1, 7-6(5) in a clash that lasted a little more than two hours. And before this match, Tsitsipas took a nap to make it up for his ruined sleep schedule but later expressed his disappointment when it proved ineffective.
"One thing that I'm going to try to avoid in the future is (having) melatonin pills and naps before matches," Tsitsipas said at the post-match press conference, "because it clearly doesn't seem to be working." Taking melatonin, which is a hormone, helps to control the body's sleep cycle. Tsitsipas blamed the schedule, which makes him play late at night and affects his sleep pattern. He also recalled taking melatonin before his match against Novak Djokovic in 2019, the result of which ended in the Serb's favor with a 6-1,6-2 win.
"Schedule has been a little difficult the last few days. I had some late-night sessions. Not super late, but late enough for me to kind of have my sleep schedule ruined, in a way," said Tsitsipas. "You know, sleep is very vital, important thing, and recovery is the most important thing when competing and playing big Slams like this."
Related: Kristina Mladenovic compares hypocrisy on Novak Djokovic's Kosovo statement to the Ukraine war as debates continue
Stefanos Tsitsipas' ouster leads to Novak Djokovic vs Carlos Alcaraz semi-final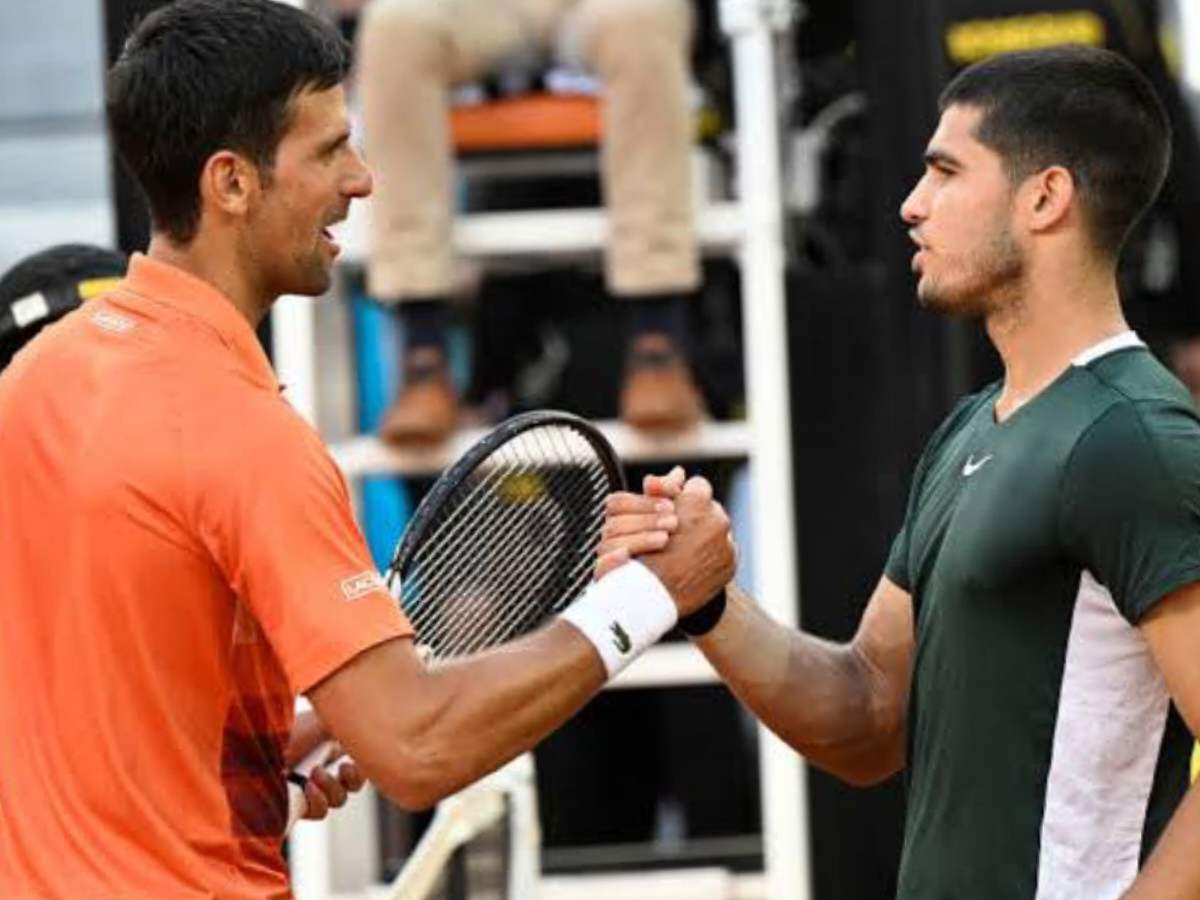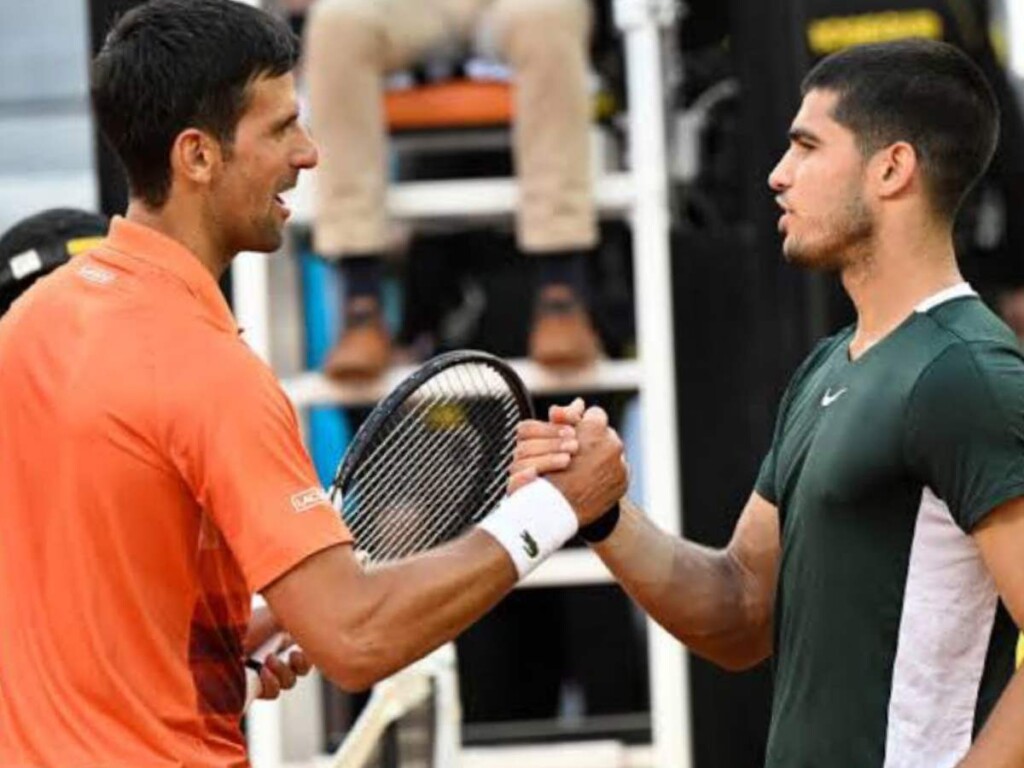 The win over Stefanos Tsitsipas saw Carlos Alcaraz heading into his first Roland Garros semi-final, where he will encounter former World No. 1 Novak Djokovic. The two have met just once, in the Madrid Open semi-final last year, where the Spaniard clinched the victory.
The 20-year-old has fired on all cylinders this year and on the red dirt, he is exceptional. He is expected to emulate tennis great and 14-time Roland Garros champion Rafael Nadal's success on clay. The youngster is 25-2 on clay this year.
But at the same time, though Djokovic is only 10-3 on clay this year, he is the most experienced of the two. Beating him surely won't be an easy task for Alcaraz because the Serb knows how to turn the table with his match-winning intent. He did this against Karen Khachanov in the previous round. After losing the first set, he demolished the Russian 4-6,7-6(7-0),6-2, 6-4.
In case you missed: