Greek tennis star Stefanos Tsitsipas became the first finalist of the 2023 Australian Open from the men's side. The 24-year-old routed his opponent Karen Khachanov to seal his first final spot Down Under. Before the beginning of the match fans were expecting a thrilling clash and Tsitsipas did not disappoint them.
The first set of the match though was a thrilling one that could have gone to any side. But in the end, Tsitsipas snatched the set from Khachanov 7-6 thus taking the initiative. In the second set, Khachanov tried to make a comeback and took a lead on Tsitsipas 4-3. Both players looked solid at this point.
But moving on Khachanov lost the lead over Tsitsipas as the Greek turned the set around with his impeccable aces. Later, Tsitsipas switched to the top gear and took control of the match by taking the second set 6-4. Tsitsipas has been undefeated after winning the first set in the tournament and on Friday looked no different either.
Related: Serbian journalist clarifies the incorrect translation of Novak Djokovic's father's comments from the Russian Demonstration as the family faces heat globally
Khachanov's comeback in the third set went in vain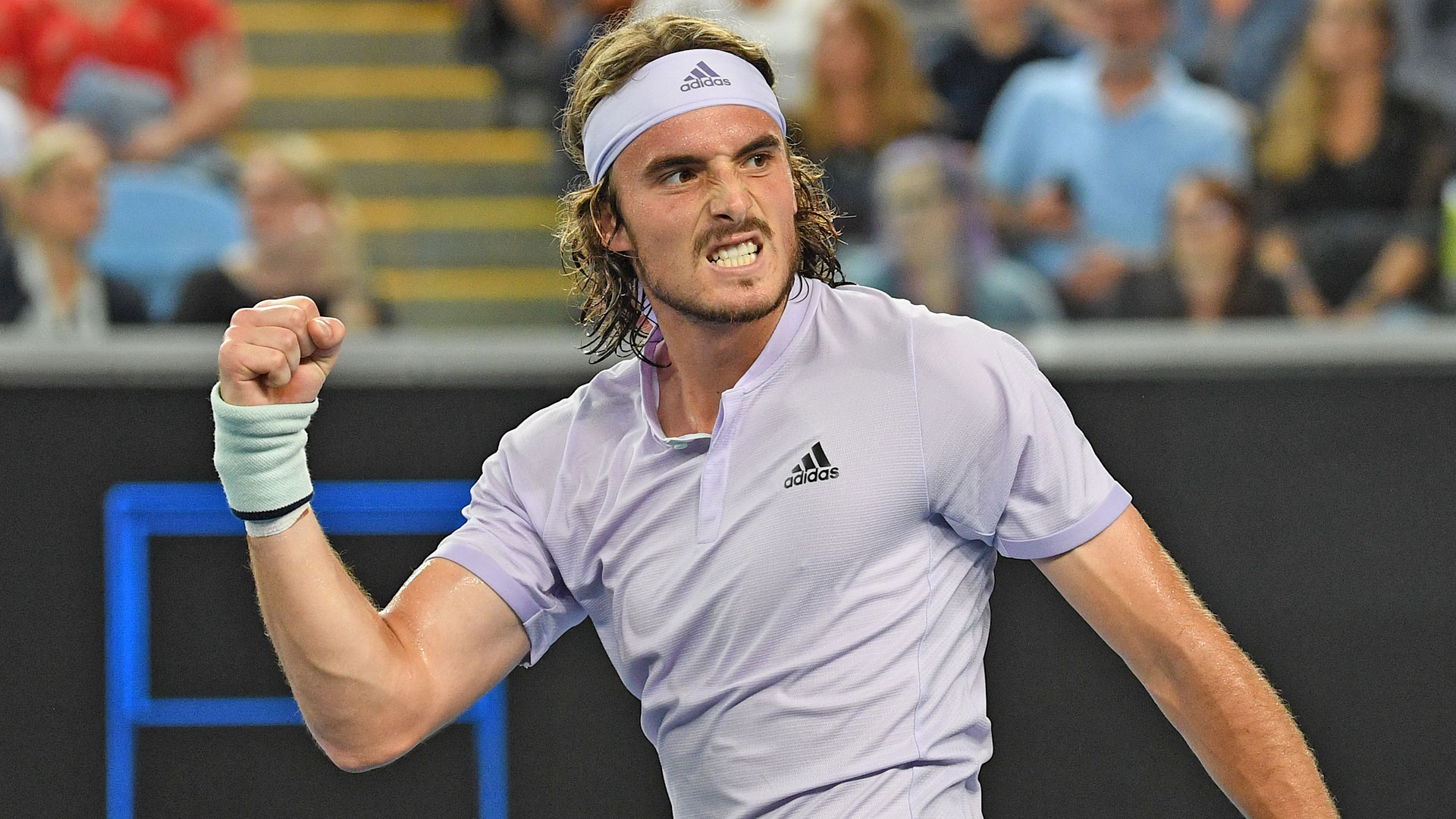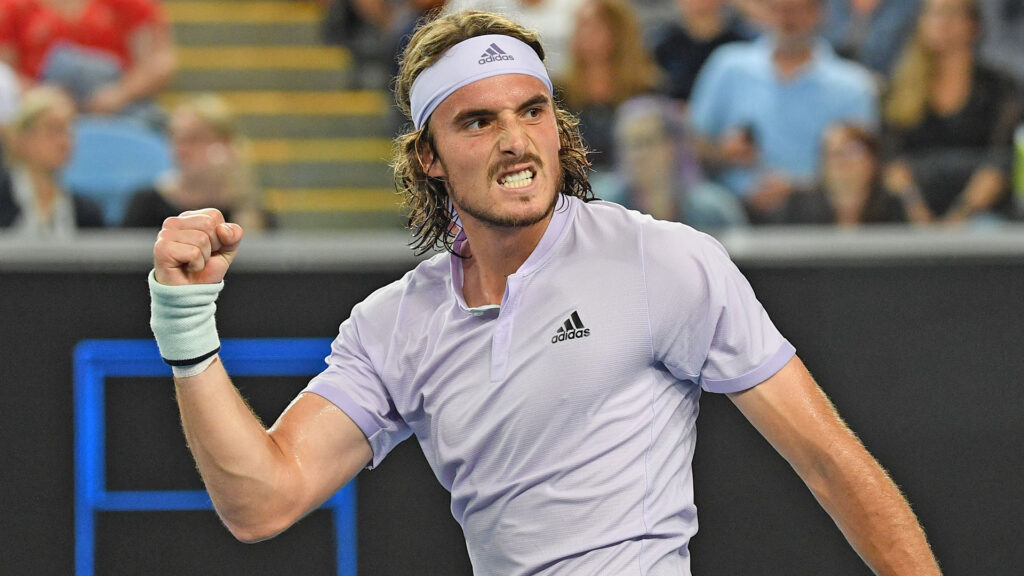 The Greek diaspora living in Australia too came to support their star filling the Arena with Greek flags. This gave Tsitsipas an additional boost as Khachanov looked for answers to his opponent's unbridled advance. As Tsitsipas looked set to take the match away, Kahchanov tried to make some last-minute efforts. Kahachanov made a cameo in the third set taking it to the tiebreaker but Tsistipas finished the match in the next set.
More to follow:
Continue Reading:
"Pushing each other to the limit," Novak Djokovic hell-bent on equaling Rafael Nadal's record career Grand Slam titles at the Australian Open