Novak Djokovic's return to Australia was going in the best possible manner until a couple of days ago. Hours after reaching the semi-finals at the 2023 Australian Open, his father Srdjan was seen with Russians near the Rod Laver Arena. The problem became serious when Srdjan was seen standing next to Russian flags with Vladimir Putin's face printed on it.
A couple of incidents already taking place at the Australian Open related to the Ukraine War and Russia. This however became the tipping point. Both Novak and Srdjan were criticized for it globally. The Ukrainian Ambassador even demanded a ban on Srdjan while questioning Novak's allegiance in the War.
The other thing that fuelled the fire was the wrong translation of the video that went viral. Incorrect translations quickly circulated all over the internet claiming Srdjan said, "Long live Russia." This was however rebuked recently by Serbian journalist Sasa Ozmo. Through his Twitter handle, he revealed what was actually said by Srdjan.
"I have seen a lot of incorrect translations yesterday, what Srdjan Djokovic says is "Živeli, ljudi", which in this context translates to "cheers, guys" and means "goodbye" at the same time," tweeted Ozmo putting some innocence in Srdjan's case.
Related: Tennis Australia fires a doubles fault over warning to Novak Djokovic's Dad Srdjan on Russia issue
Sasa Ozmo's help comes a little late for Novak Djokovic's family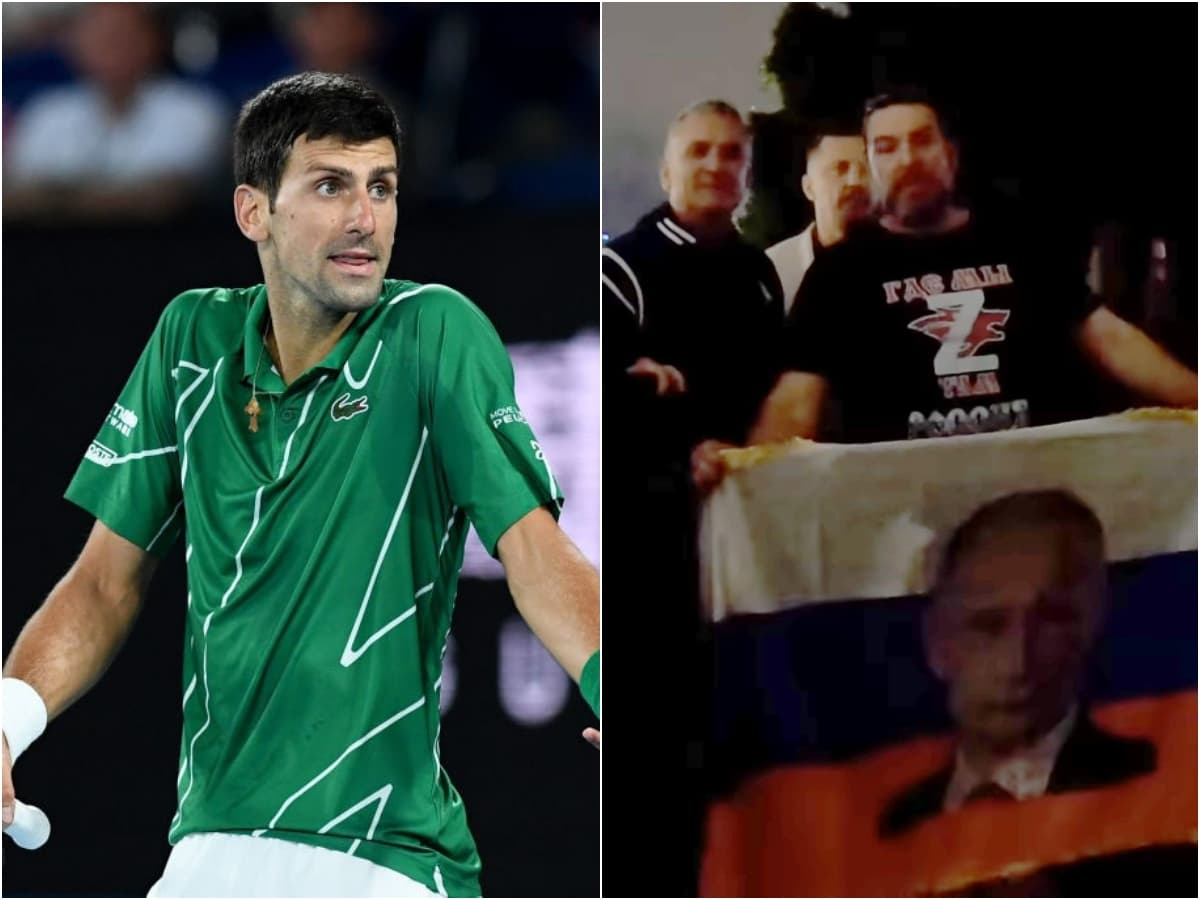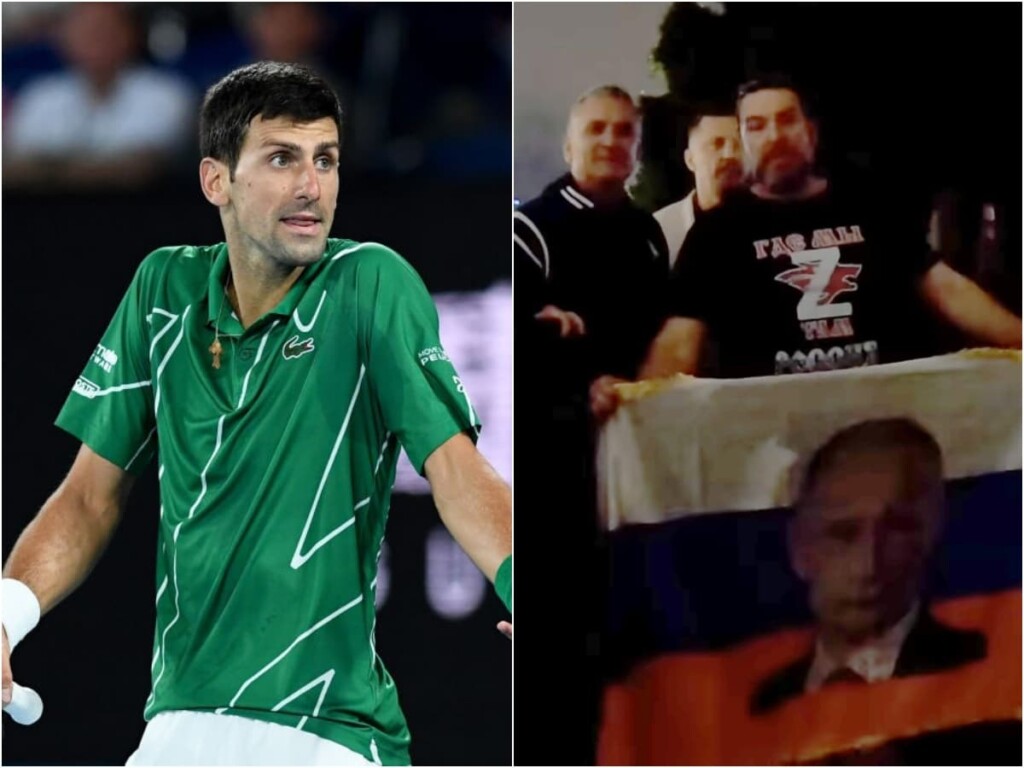 While it was a kind gesture by Sasa Ozmo to clarify what was actually said, his help might have come just a little late. With the wrong news getting circulated first, the Djokovic's had to face a lot of humiliation globally. The focus completely shifted from Novak's sensational performances over the last 10 days to this issue.
As he is scheduled to play the semi-final match later today, his father gave out an official statement. Srdjan confirmed that he won't be in attendance at the Rod Laver Arena today and he wants nothing else but peace. He did not issue any apology given that he believed he was celebrating with his son's fans initially and the situation went out of control.
One can always expect the Australians to be hostile in matches irrespective of the player. None is spared by the Aussies in Rod Laver Arena. With such a big incident taking place just a couple of nights ago, it looks highly unlikely that Novak will be allowed to play without any heckling and he will have to focus extra today undoubtedly.
Continue Reading:
Victoria Azarenka asked to remove her PSG shirt before the 2023 Australian Open semi-final
Maria Sharapova feels relieved to have not faced Ons Jabeur calling her a 'Nightmare' of an opponent in Break Point