The former world No.1, Novak Djokovic looks to equal Rafael Nadal's Grand Slam tally by winning his 10th Australian Open title. Although Novak is pretty much the favorite to win the ongoing Australian Open, he will not be complacent until he gets to the finish line.
Although Novak himself struggled with a hamstring injury at the beginning of the tournament, he kept using pills and played. However, he is looking at his best now and the injury doesn't look to trouble him anymore. He reached the semifinal of the Australian Open for the tenth time in his career. Novak defeated the fifth-seed, Andrey Rublev in the quarterfinals in straight sets 6-1, 6-2, 6-4.
Speaking to the Australian Open about his rivalry with Rafa, he said "It does keep me going, of course. I'm trying to balance things out between the professional goals that I have and it's always highest goal for me, you know, trying to reach another title. I think we are very privileged to be in this position, both him and I… pushing each other to the limit to see how far one or the other can go."
On speaking about his history at the Australian Open, he said "I have plenty of success in Australia so that obviously feeds on my motivation and inspiration always to perform at my best, knowing if I've done so well in the past and also, kind of a private mission of why I keep on playing tennis, which is personal, which is joy and love for the sport and passion really with my family, my closest people in my life."
Related: WATCH: Elena Rybakina's coach brutally shouts at her during the 2023 Australian Open semi-finals
"Never lost a semifinal in Australian Open," Novak Djokovic is confident on winning the title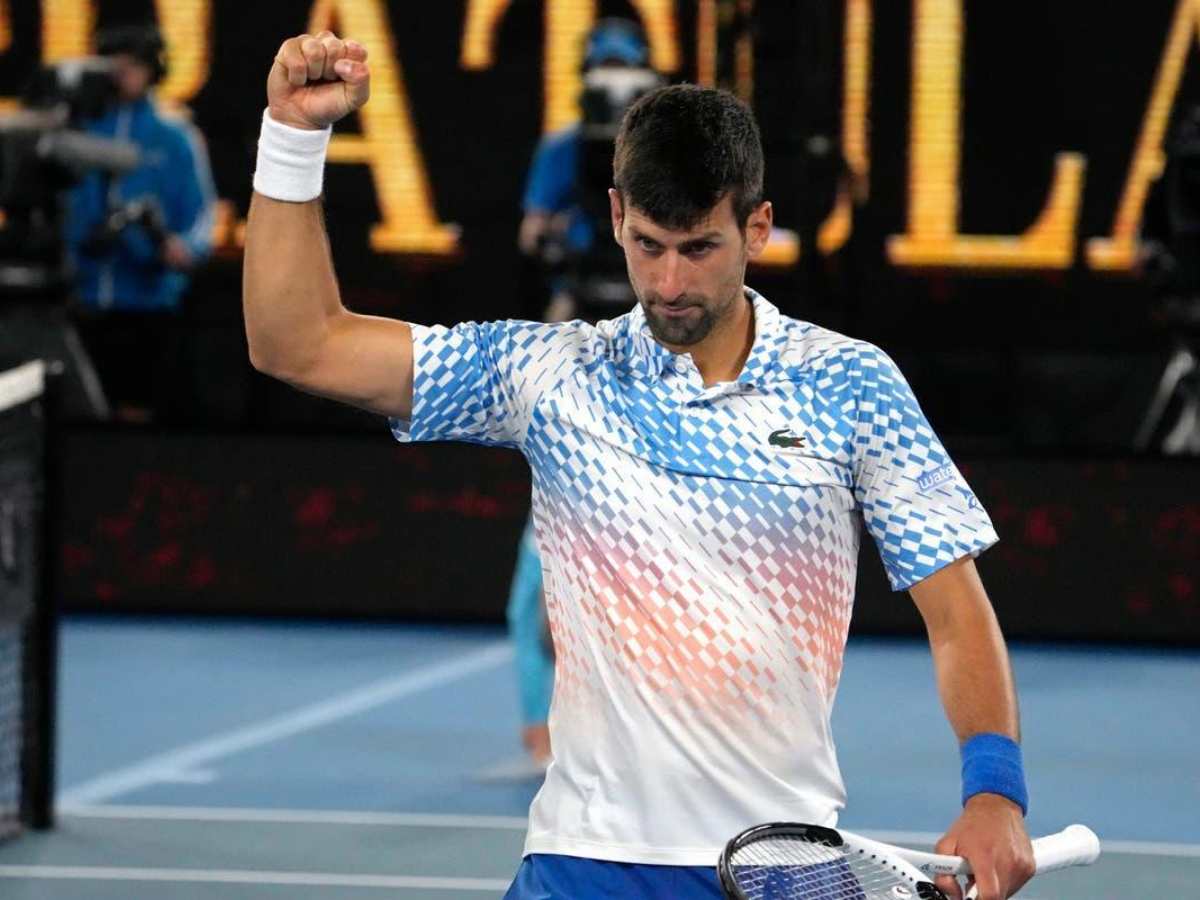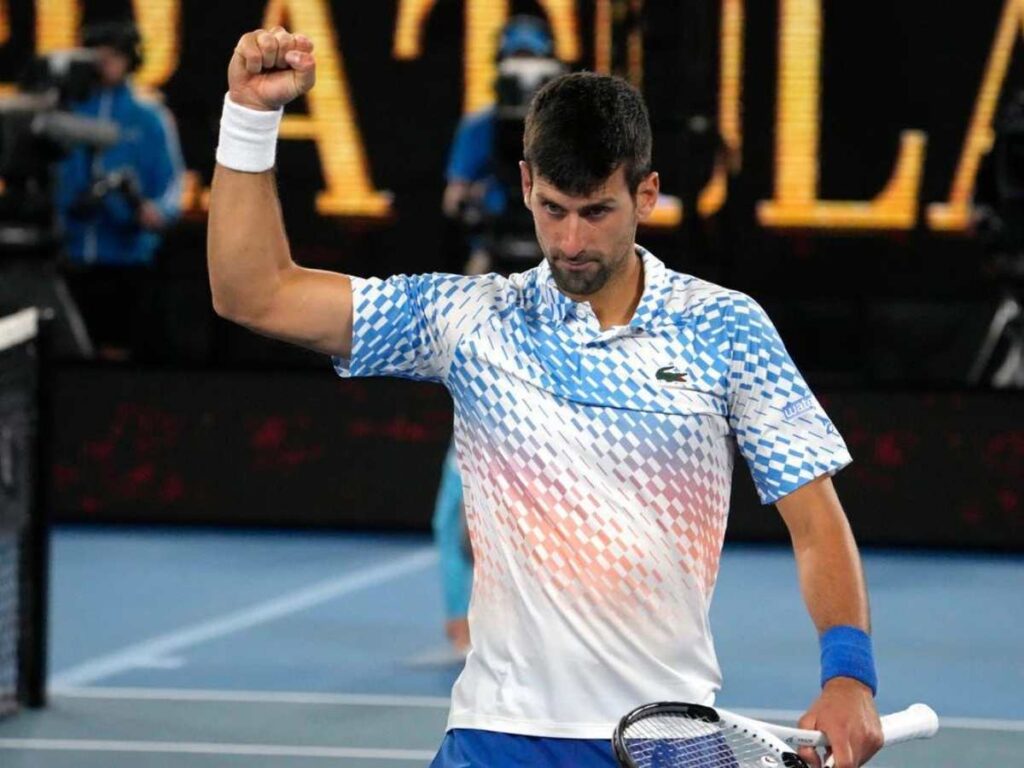 In the initial part of the tournament, Novak himself has concerns about his injuries. However, with his latest performances against Alex de Minaur and Andrey Rublev, he is brimming with confidence. On this note, he said "With this kind of game, of course, the confidence level rises… I feel good on the court, better and better as the tournament progresses. I've been in this situation in so many times in my life, in my career, never lost a semifinal in Australian Open. Hopefully, that will stay the same."
On this occasion, he also spoke about his rivalry with Rafael Nadal and said it's a privilege for both of them to compete against each other. Novak will be playing unseeded from America, Tommy Paul in the semifinals of the Australian Open.
Continue Reading:
Serbian journalist clarifies the incorrect translation of Novak Djokovic's father's comments from the Russian Demonstration as the family faces heat globally
Novak Djokovic's father breaks silence on photos with pro-Putin protestors, but issues no apology