Elena Rybakina, the 23-year-old Kazakhstani professional had a stellar 2022. The player went on to win her maiden Grand Slam title at the 2022 Wimbledon, ever since winning Wimbledon, Rybakina hasn't been able to perform at her full potential. The Kazakh professional faced early-round defeats in many tournaments which made fans brand her Wimbledon run as a fluke.
Rybakina, however, has been proving her haters wrong as she continues to perform at the highest level in the ongoing 2023 Australian Open. The Kazakh professional has managed to reach yet another Grand Slam final as she beat Victoria Azarenka in the semis of the tournament.
In the semis of the 2023 Australian Open, Rybakina went up against Victoria Azarenka. The highlight of the match was not the Kazakh dominating her opponent but it was her coach. Stefano Vukov, the coach of Elena Rybakina received heavy criticism from fans for shouting at Rybakina brutally during her match-up with Azarenka.
Related: "In five years…" Mats Wilander gives a bold prediction on Elena Rybakina
Tennis Twitter reacts to Stefano Vukov shouting at Elena Rybakina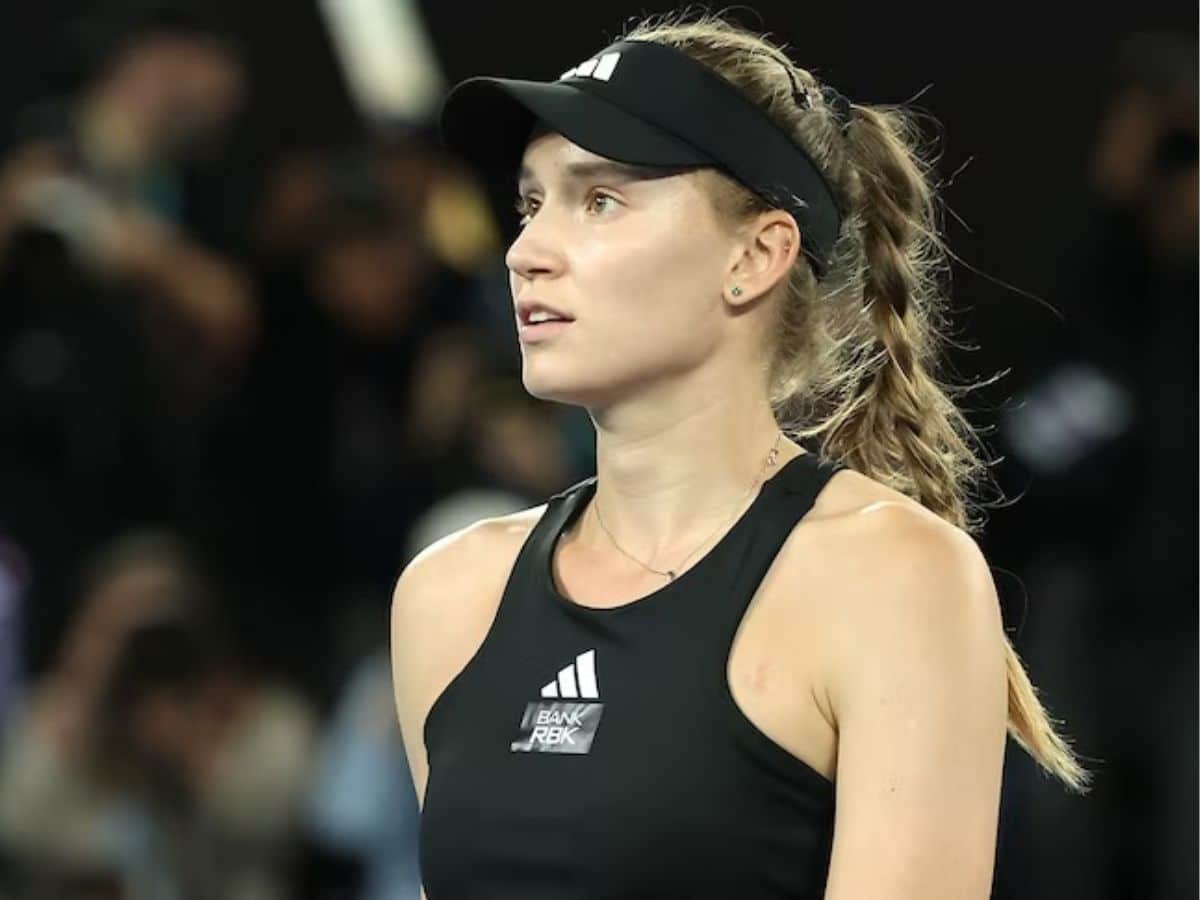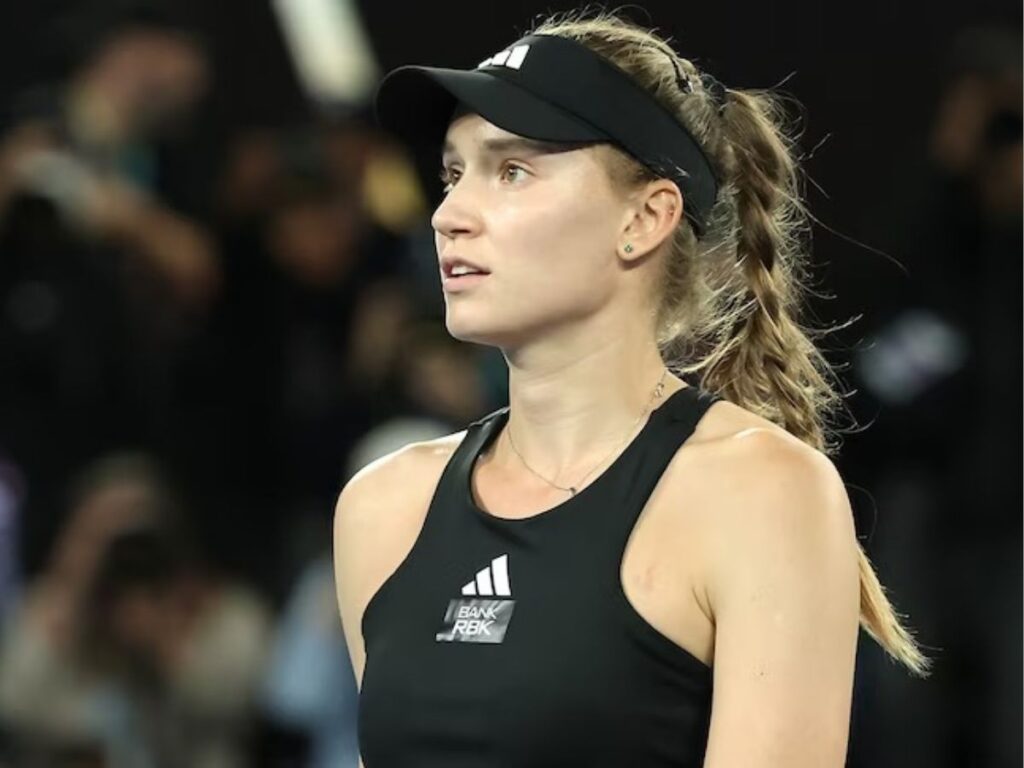 Wimbledon champion Elena Rybakina has reached the final of the 2023 Australian Open. The viral video of her coach, Stefano Vukov has attracted a lot of heat from fans. Many agree that this is no way of coaching and no way to treat a player, Fans took to Twitter to react to the viral video as many people let their feelings be known on the matter.
Before the match, Elena Rybakina was also seen massaging Stefano Vukov. Fans were visibly distraught as they took to Twitter to blast Vukov on his 'horrible' coaching techniques.
Rybakina will now be going up against Aryna Sabalenka in the finals of the 2023 Australian Open. Sabalenka has also been in sensational form this tournament, this will not an easy encounter for both the players competing as now only time can tell who will become the 2023 Australian Open champion.
In case you missed it:
Fans slam Tommy Paul as an old video goes viral where he refused to shake hands with Novak Djokovic during Laver Cup
"I'm really going to miss coming back here," Indian ace Sania Mirza eyes fairytale ending to illustrious career