Taylor Fritz and Nick Kyrgios are the first players to address the controversy surrounding the suspension of Bob Bryan and Mardy Fish by the International Tennis Integrity Agency (ITIA). Bryan and Fish have been suspended for 4 months along with a fine of $10,000.
As per the official statement, the suspensions do not come into action provided the two former players are not found repeating the action in the 4-month period starting 11th November 2022. As both were coaches in the American team's setup for the 2022 Davis Cup, as per ITIA guidelines, they are not allowed to promote gambling of any sort.
As per the reports that have emerged, both Bryan and Fish were betting on sports other than tennis. However, due to their official work capacity as coaches, ITIA has caught them. This however did not go well with current American No. 1 Taylor Fritz and Australian No. 1 Nick Kyrgios.
"Huh?!?! So tennis channel (and many others) can run special segments for draft kings, but as a coach you aren't allowed to legally sports bet on another sport that has nothing to do with tennis ????" tweeted Fritz. Kyrgios did not have an elaborate opinion but just replied to Fritz's tweet with the laughing emoji.
Also Read: Novak Djokovic's serve gets special praise from coach Goran Ivanisevic who believes his other strengths overshadow his service game
Fans divided on Taylor Fritz's tweet on whether betting should be allowed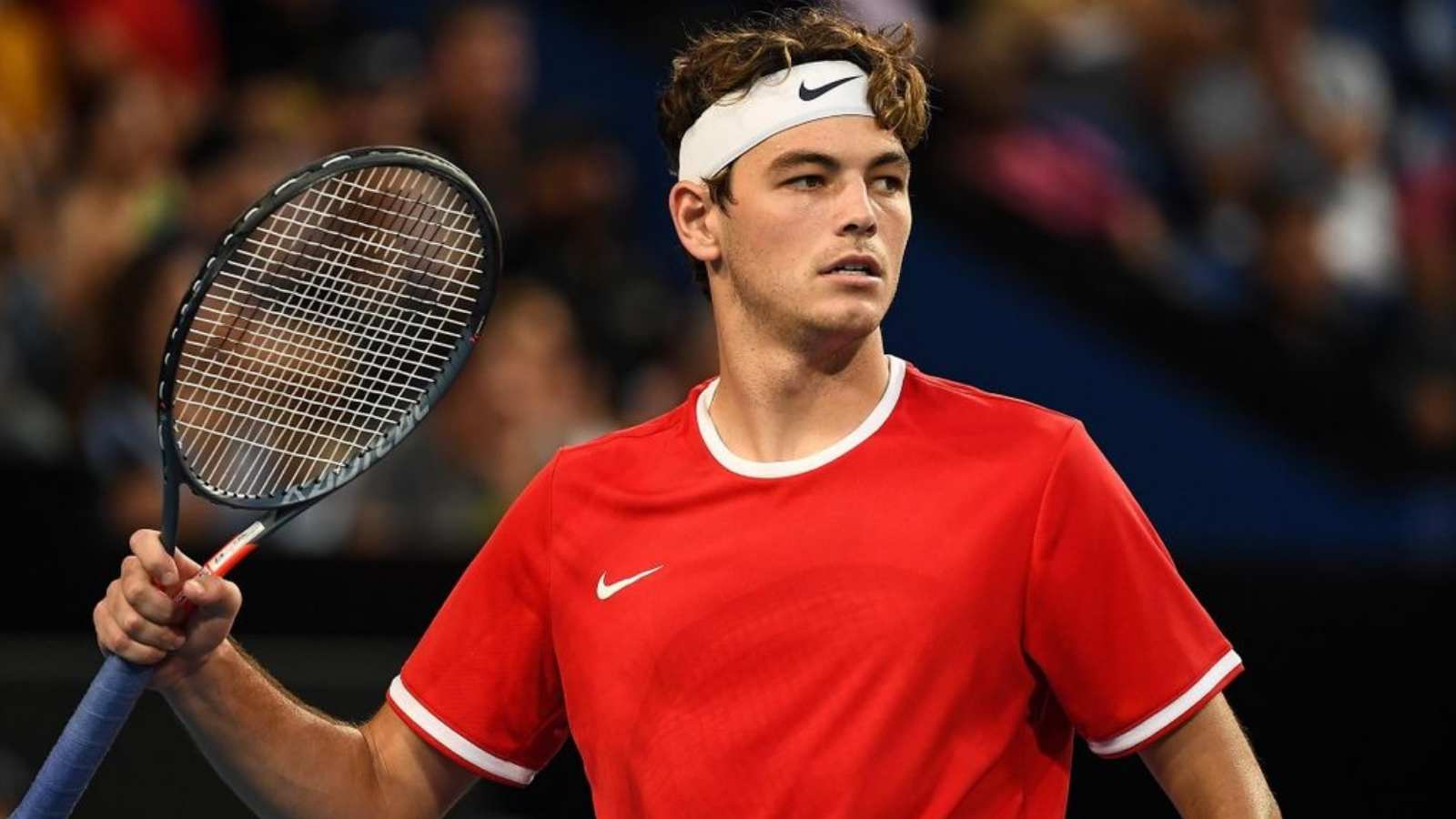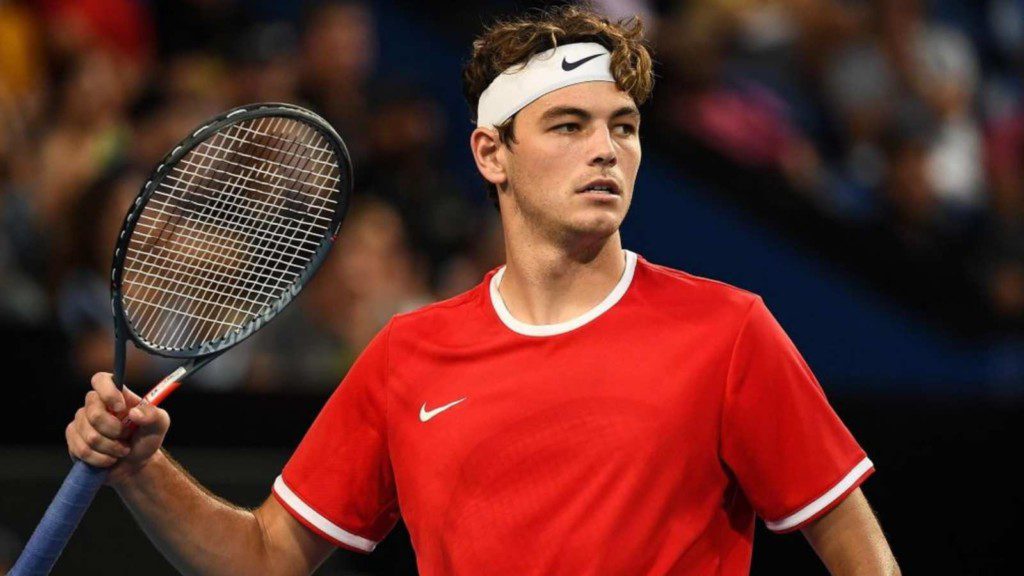 As per the statement of ITIA where the body has explained why Fish and Bryan were suspended, there rises a conflict of interest. As Fritz mentioned, Tennis Channel, one of the biggest media outlets in the sport held a different segment called 'Draft Kings' where analysts suggested players to bet on for a big tournament. If that was allowed to run on TV and Youtube, why the fuss now?
Fritz's current coach, Paul Annacone makes a recurring appearance on Tennis Channel in the capacity of an analyst or expert despite being a coach of an active player. Stating this, Fritz was possibly implying that if the two suspended players are betting on sports other than tennis then what difference does it make to tennis where already shows to promote betting were allowed to broadcast.
Fans however remained of mixed opinion on the matter and had different views on the subject tweeting out their respective stance.
Fish and Bryan have however accepted the fine. Had they made any protest about it remains a mystery but their agreeing to the levied charges and signing up to educate more people on this just boosts ITIA's stance on the whole matter.
Also Read: Emma Raducanu officially receives her MBE award from King Charles III at the Windsor Castle
Also Read: Serena Williams lists down her perfect 'Cheat Day' routine as she enjoys her retirement life with family