Taylor Fritz faced off against Arthur Rinderknech in the second round of the 2023 French Open. Rinderknech is French, and the home crowd was rooting for him. Taylor Fritz won the match 2-6, 6-4, 6-3, 6-4, and knocked out the Frenchman. The French crowd has been pretty hostile towards the non-French players throughout the tournament, and it was not different for Fritz. They booed him nonstop.
Rinderknech was the last French player left in the tournament, and Taylor Fritz knocked him out. The fans let Fritz know their feelings throughout the match with their non-stop booing. After Fritz won the match, he got his sweet revenge and repeatedly sushed the fans.
Fritz prepared for the post-match interview. The boos and whistles from the French crowd were persistent. He kept his calm but the crowd kept getting louder and it was hard for him to even talk. "I'm sorry I actually can't hear you,", said the interviewer.
Taylor Fritz took to social media to express himself once again. He just posted a sushing emoji on Twitter. Taylor Fritz was a bit arrogant, but no player deserves such hostility from the fans. The French home crowd was naturally rooting for the Frenchman, but Fritz was a victim of their childish hatred.
Also Read: Who is Daniel Altmaier's Girlfriend Paulina Nieto?
2023 French Open: Taylor Fritz vs Francisco Cerundolo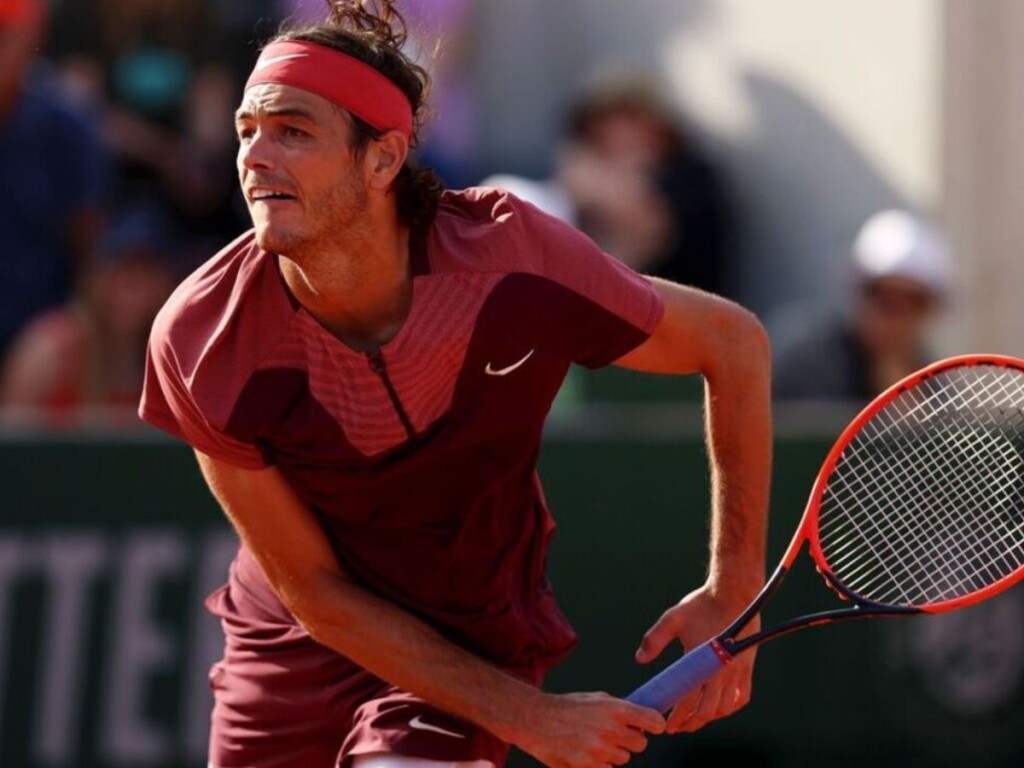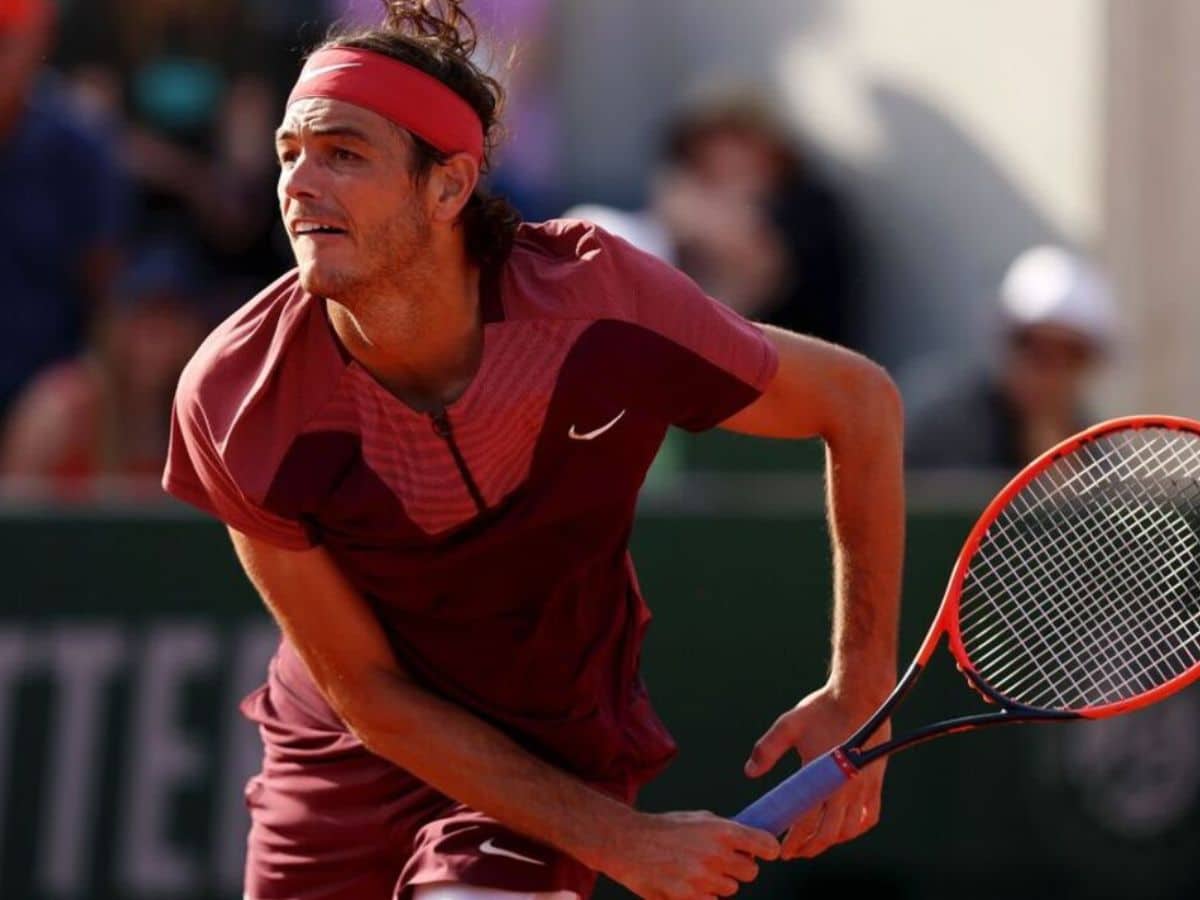 Taylor Fritz is set to face Francisco Cerundolo in the third round of the 2023 French Open. The match will happen on June 3, 2023. It can be streamed live on Sony Ten in India and NBC Sports and Peacock TV in the USA.
Taylor Fritz is currently World No. 8 and has been pretty good in the French Open except for the first set in the second round. Taylor Fritz and Francisco Cerundolo will lock horns for the first time on June 3. This will be their first encounter, so the head-to-head score stands at 0-0.
Fritz has been mentally strong and managed to pull through the second round even after getting booed so much by the crowd. Francisco Cerundolo recently made it to the Lyon Open finals, but his nerves got the better of him and he ended up losing to Arthur Fils. The match on June 3 can really go either way, but if it has to be predicted, Taylor Fritz has a better chance of winning. The match might be long, and it could take Fritz up to five sets to be victorious.
In case you missed it: