The world No.1, Novak Djokovic has been barred from participating in the Miami Open next week due to his failure to gain entry into the United States. The 35-year-old, who has won 22 Grand Slam titles, had requested special permission to enter the country as he has not received the Covid-19 vaccination. However, the US mandates that foreign visitors must be vaccinated, with proof required until at least April 10th.
Due to his vaccination status, Djokovic was unable to participate in last year's US Open. He also missed the Australian Open and was deported from the country for the same reason. He has stated that he would rather skip Grand Slam events than receive a Covid-19 vaccine. In January, he was permitted to travel to Melbourne, where he won his 10th Australian Open title, tying Rafael Nadal's record of 22 Grand Slam wins.
However, Djokovic recently suffered his first loss of the season, losing in straight sets to Daniil Medvedev in the semi-finals of the Dubai Tennis Championships. Having withdrawn from the Miami Open, Djokovic's next scheduled tournament is the Monte Carlo Masters, which will take place on clay starting from April 9th.
On this occasion, the tournament director, James Blake said, "We tried to get Novak Djokovic to be allowed to get an exemption, but that wasn't able to happen. Obviously, we're one of the premier tournaments in the world, we'd like to have the best players that can play. We did all that we could. We tried to talk to the government, but that's out of our hands."
Related: Indian Wells Open 2023: Daniil Medvedev vs Frances Tiafoe Live Stream, Match Timing, Prediction, and Preview
Novak Djokovic missing out on the Miami Open gutted his fans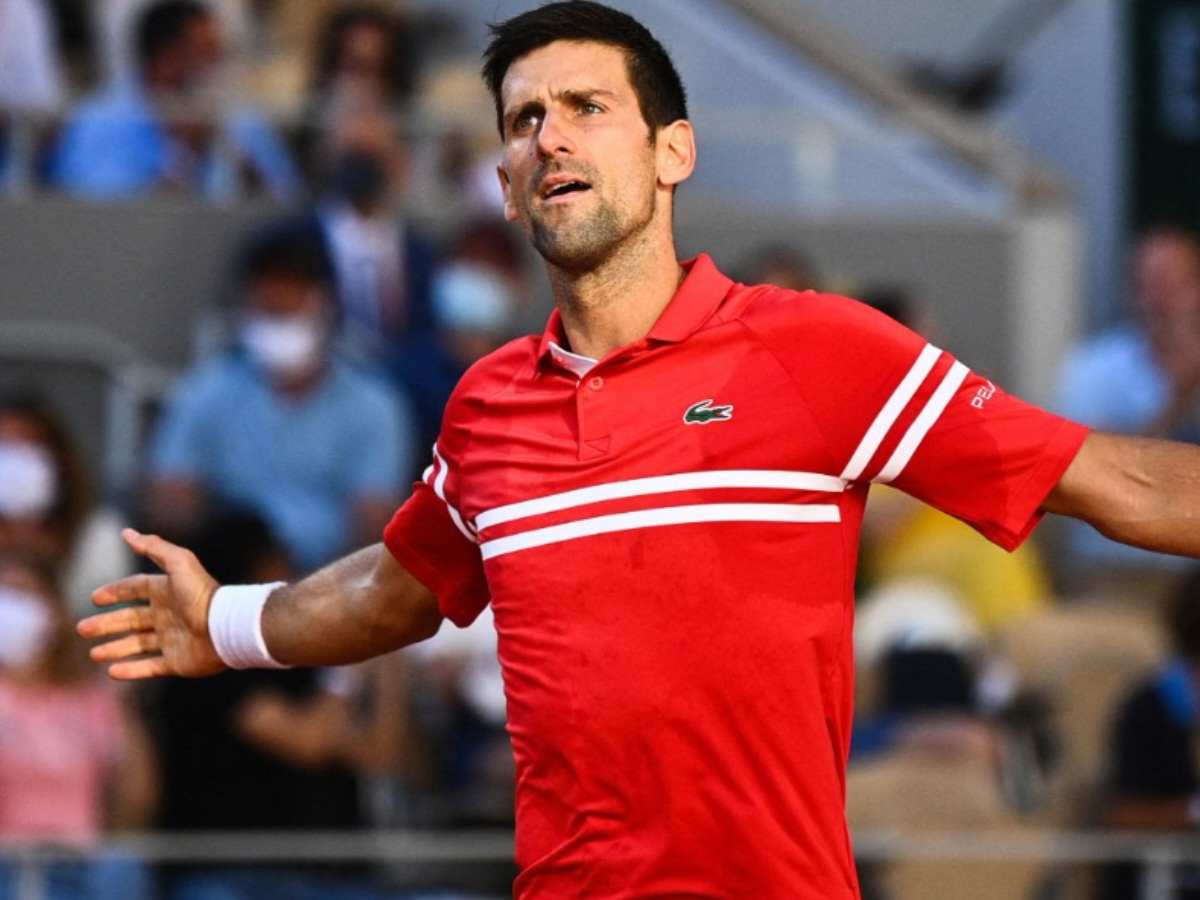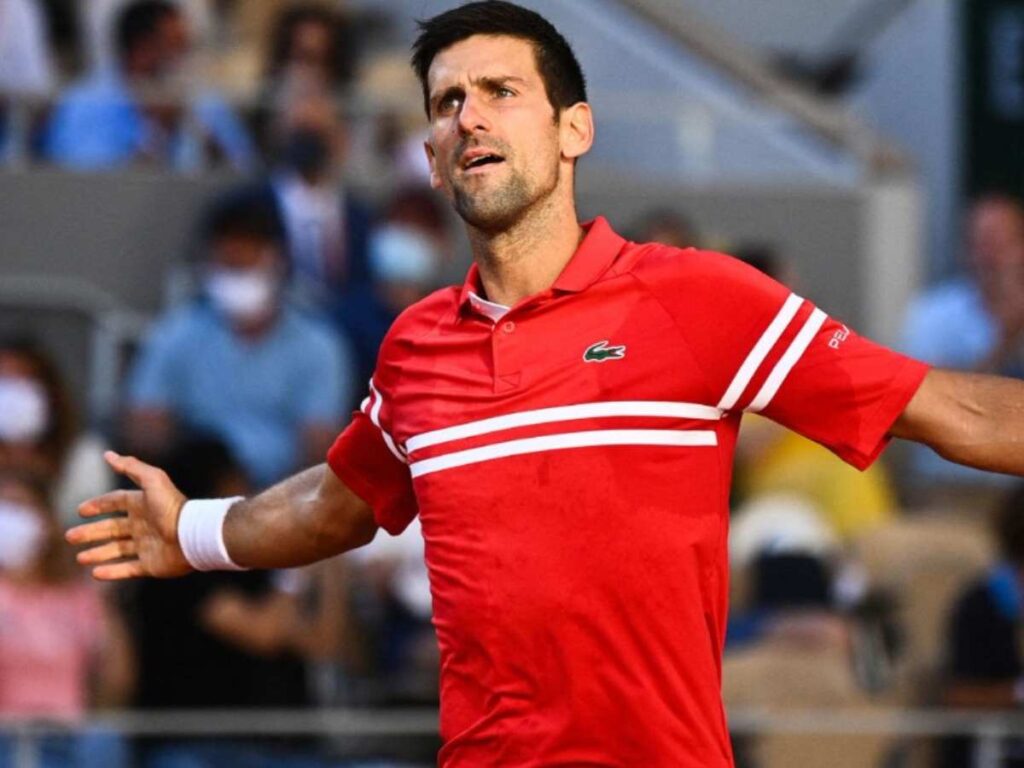 Novak Djokovic already missed out on playing the ongoing Indian Wells Open. However, despite his team's consistent efforts, the Serbian couldn't get permission for entry into the Miami Open too. This made his fans and tennis lovers from the United States gutted. Djokovic was already denied playing last year's US. Open too and its been a long time since they saw him play.
On the flip side, there were a few people who are celebrating this news and called the government's decision the right one. Many higher officials also tried to make adjustments so that the world No.1 can play but none of them worked in favor of him and eventually, Djokovic withdrew from the tournament.
Continue Reading:
"Can't wait," Carlos Alcaraz shares his excitement ahead of a thrilling clash with Jannik Sinner in Indian Wells
Carlos Alcaraz reveals he took inspiration from Rafael Nadal and Novak Djokovic in handling of injuries