Thanasi Kokkinakis' previously undisclosed relationship has come to light after his girlfriend revealed that they have been quietly seeing each other ending rumors surrounding his crush on Elena Rybakina. The Adelaide-born tennis player and his girlfriend Hannah Dal Sasso were recently spotted together in Melbourne, marking the first time they have been seen publicly as a couple.
According to The Herald Sun, the couple attended a gala event prior to the Formula 1 Grand Prix at Albert Park over the weekend. Hannah Dal Sasso, who is based in Melbourne and works as a content creator and social media influencer, has confirmed their relationship.
"We met a few months ago, I've been traveling with him for a bit,'' she said. Hannah Dal Sasso was present at the Miami Open last week, where Thanasi Kokkinakis was defeated in the second round. Before that, Kokkinakis had participated in the Indian Wells tournament in California, where he was eliminated by world No. 1 player Carlos Alcaraz. It is said that the couple arrived back in Australia just a day before attending the Glamour on the Grid event on Wednesday.
Thanasi Kokkinakis has a history of attempting to keep his personal life out of the media spotlight, which he has largely managed to maintain since his close friend Nick Kyrgios made a notorious comment in 2015. Last week, Kokkinakis had to promptly put an end to a social media frenzy that had been sparked by an innocuous tweet, which fueled rumors of a romantic relationship.
Also Read: Carlos Alcaraz registers a 'Unique' season high record following his win over Taylor Fritz in Miami
Thanasi Kokkinakis' historic upset over Roger Federer revisited in Miami flashback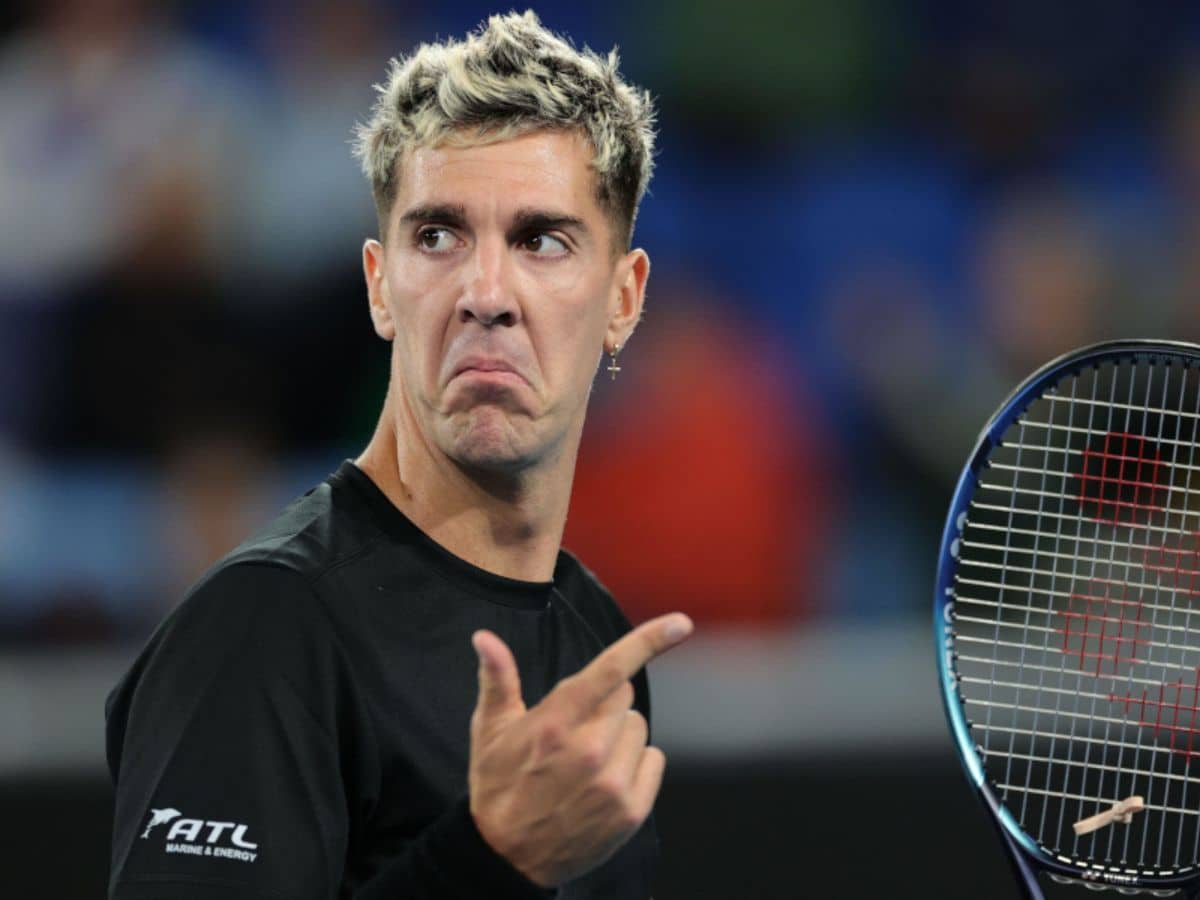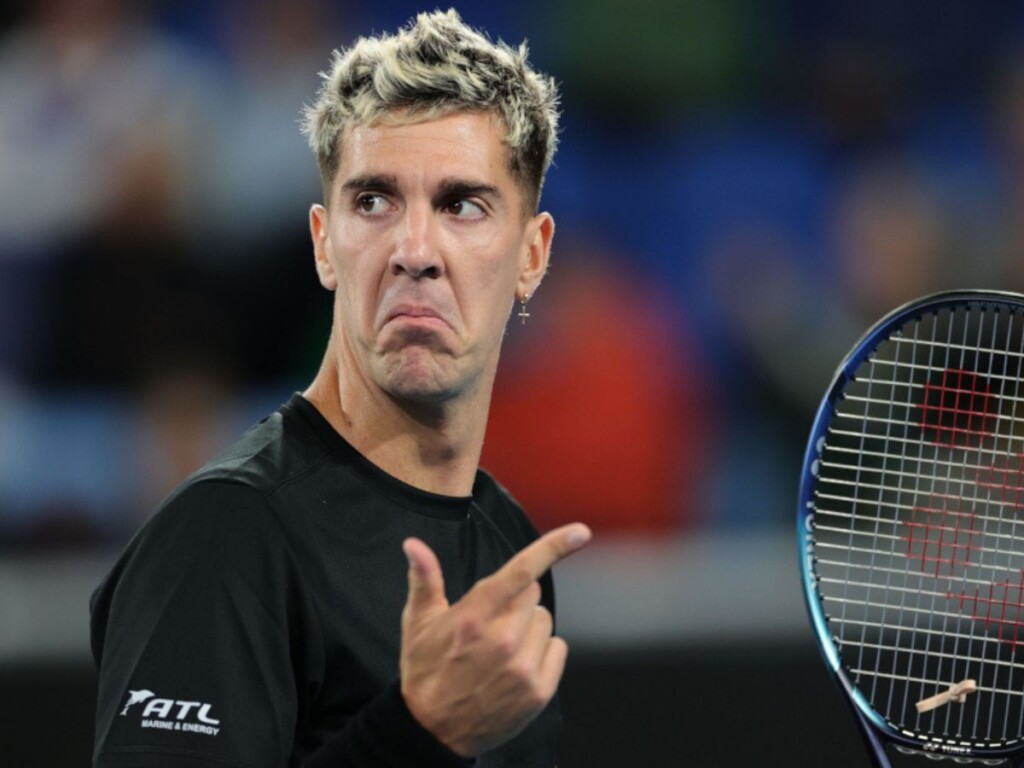 In Miami in 2018, tennis player Thanasi Kokkinakis, ranked 175th in the world, achieved the most significant win of his career by defeating defending champion Roger Federer. Kokkinakis won the match 3-6, 6-3, 7-6 in a total of two hours and 21 minutes. As a result, the Australian athlete became the player with the lowest ranking to have ever beaten a world No. 1.
The last time a player ranked as low as Thanasi Kokkinakis had beaten a world No. 1 was when Francisco Clavet defeated Lleyton Hewitt in Miami in 2003. Kokkinakis had to qualify for the main draw and played well against Federer, saving every breakpoint and maintaining the pressure on his opponent after losing the opening set. Despite Federer only dropping serve once, he still lost in a deciding tiebreak, leading to an early exit and the passing of the ATP throne to Rafael Nadal. Although Federer hit more winners (35) than Kokkinakis, he also made over 70 unforced errors, which ultimately cost him the match.
Despite being less experienced, Kokkinakis managed to level the playing field with an impressive display in the shorter rallies. Federer initially had the upper hand, particularly in the longer exchanges, but Kokkinakis was able to make up for it by dominating in rallies consisting of four or fewer strokes. Federer secured a break in the fourth game of the first set due to Kokkinakis' weak forehand, after which he comfortably held his serve and won the set 6-3 with an ace.
In case you missed it:
"I had more breathing room against those guys," Taylor Fritz puts Carlos Alcaraz ahead of the Big-3 in terms of difficulty level
Jennifer Brady, out since 2021, reveals her comeback tournament eyeing much-awaited return to the Tour