World No. 1 Novak Djokovic has been quite candid about his views on getting vaccinated against the Covid-19 virus which has wreaked havoc globally over the past two years leading to a Global Pandemic. The Serbian believes that the elements in the vaccine for the virus can have an adverse effect on his body and since his being healthy and fit leads to him being one of the world's leading athletes, he cannot take the risk of affecting his career over the jab.
While the cases of the vaccine taking an adverse effect on the body have been very rare, the 20-time Grand Slam champion is not ready to take any risk over it. His views on the matter have brought him under the firing line of many as him being a global icon can influence the decision making of his followers and while medical experts do not guarantee complete immunity, they do emphasise that it can protect a person to a certain extent.
Bill Gates, the co-founder of Microsoft and once the world's richest person, is about to release a new book about the Pandemic and during his recent interview with BBC spoke about Novak's decision to not get the vaccine. While he did not pressurise the player into getting the jab, he certainly expressed his desire that it would be better if he could.
"Well, being vaccinated helps the community you are in. They are not perfect at blocking infection, but they do reduce infection. So, it's unfortunate that somebody's health concerns are so extreme that they feel they can't participate in that community protection. If they are an inspirational and trusted person, then they are spreading that and it just makes it tougher to get the vaccination levels that we really need. So, I admire him in a lot of ways but I wish his views on vaccines weren't that way," said Gates in the interview.
Also Read: "I was not playing well and it was expected" Novak Djokovic talks of his frustration about his lack of playing time this season
Novak Djokovic has tested positive for Covid-19 twice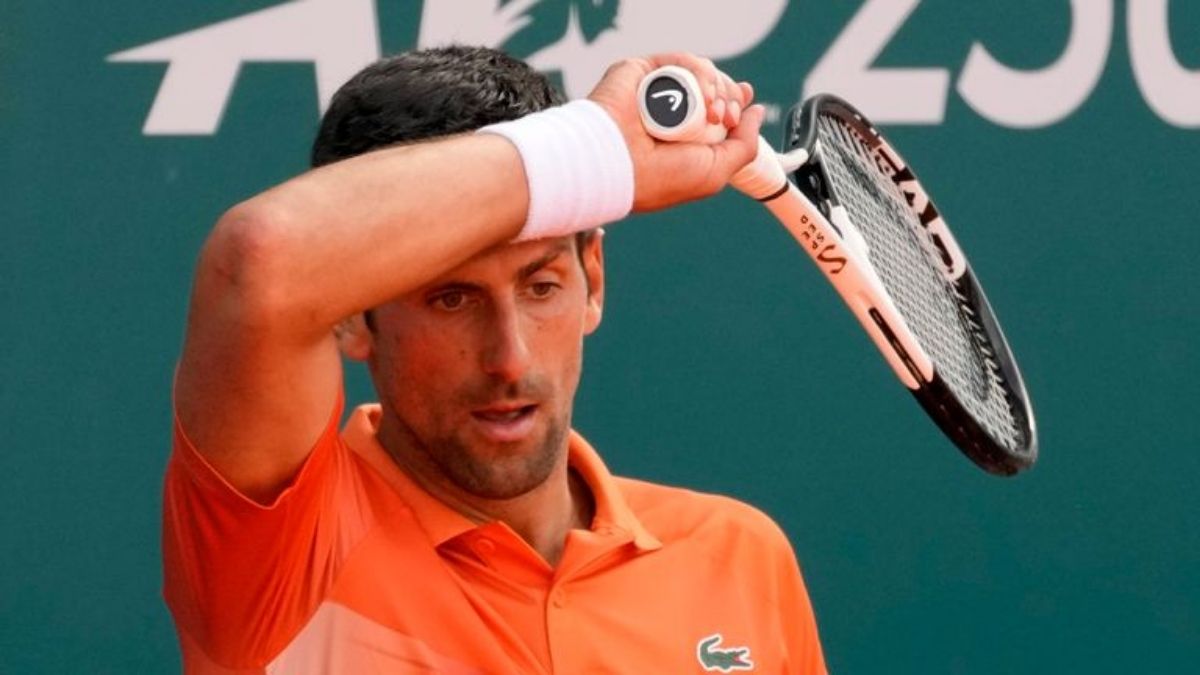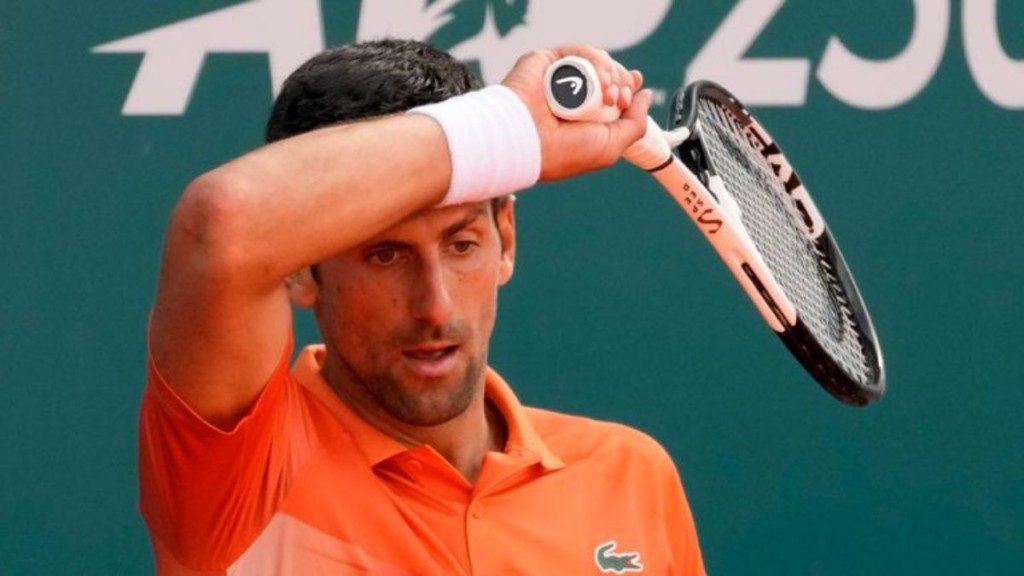 Novak was first infected with the virus back in June 2020 during his organisation of the highly controversial Adria Tour in the middle of the Pandemic. Having recovered from it, Novak had still maintained his anti-vaccine stance and during the entire drama that took place in Australia this year over his non-vaccination, it was revealed that the player had tested positive for Covid-19 for the second time in Mid-November.
Also Read: 'This is a revenge tournament,' Ons Jabeur scripts history by becoming the first African player to reach a WTA 1000 Final at the Madrid Open
Also Read: "The emotional and mental traces were still there" Novak Djokovic admits to suffering mental health issues after the Australian Open