Serena Williams's half-sister and Richard Williams' eldest daughter from his first marriage Sabrina Williams was in the news after her son died after suffering from mental health issues. Sabrina criticized the Willliams' sisters and her father for not maintaining contact with them during hard times.
Sabrina said that the manner in which Richard Williams was portrayed in the movie King Richard was nothing like the way in which they experienced him. Richard walked out on Sabrina's mom when she was 8-years-old, saying that he going to buy her a bike but never came back.
The five siblings were raised by her single mother while Richard didn't help the family in any shape or form. Meanwhile, in the movie, the character of Richard Williams is glorified and made to look like a perfect person who only wants to do the best things for his daughters.
However, for Sabrina, her father was never there to help them fight the problems that they faced. Living in poverty in Los Angeles and fighting to become successful was a journey that she embarked on on her own.
She said that Richard saw them only once or twice after they became adults. He didn't even come to see his grandchildren late Alphonse and Elijah.
Also Read: Serena Williams and Roger Federer will be out of the rankings after Wimbledon points stripped by ATP and WTA
Serena Williams won't attend her nephew's memorial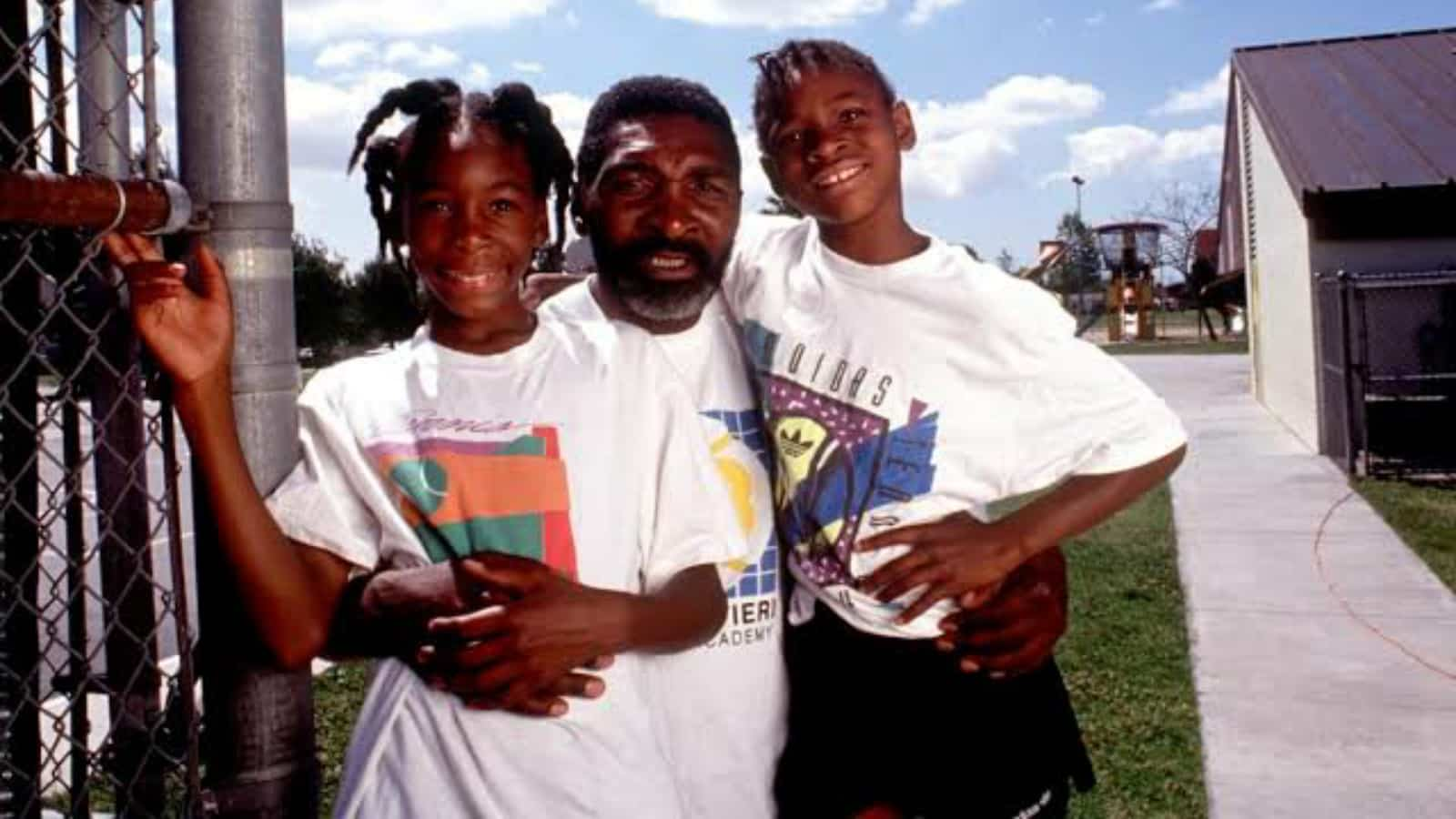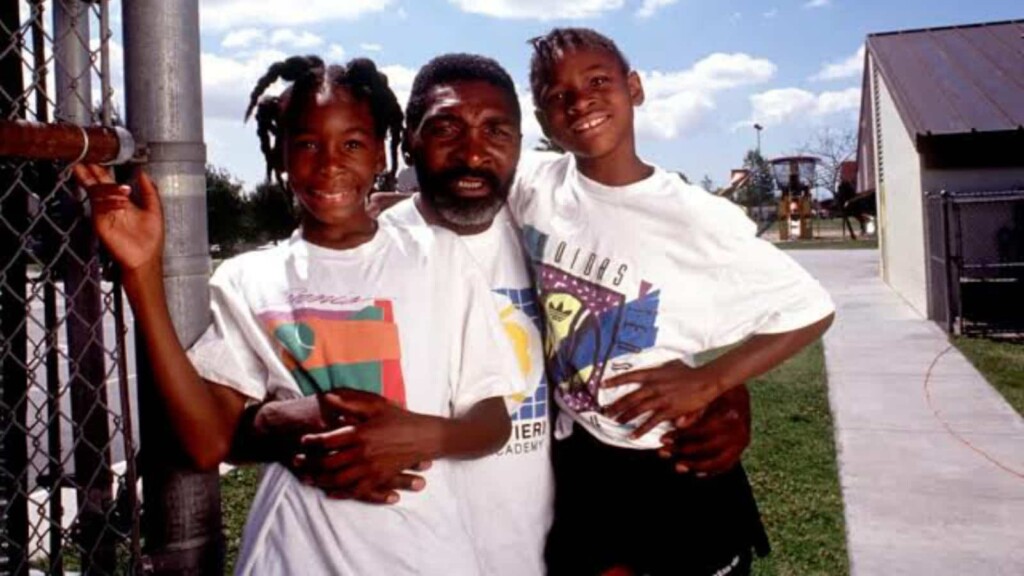 Serena Williams and her sister Venus Williams won't attend their late nephew's memorial due to a lack of contact between them and their half-sister Sabrina.
Sabrina was very shrill while talking about the Williams sisters. She said, "I've heard from my other blood relatives, but I've not heard from them or my dad and they ask: 'Well, how do you feel about them?' I don't care. They're dead to me. They're not dumb, they've seen in the news that Alphonse isn't here. We haven't spoken for a long time, but I would, at least, acknowledge it if I was them, send a card. So when people ask now, I actually laugh, it does make me laugh because I'm like, 'Okay, I'm moving on'."
Sabrina's son died due to mental health issues and overdosing. She is arranging this memorial to help people with mental illness to come out and talk to people. It is a dilemma that mental issues aren't that deadly because mental illness could trigger much worse diseases if the person doesn't receive help at the right time.
Richard Williams might've been the protagonist of 'King Richard' and may have played a huge role in making their daughters the best tennis players in the world. But in the eyes of Sabrina and her family, they'll always be the villains. This tells you a lot about 'perspective' that even though you are the hero in your own life but you might've been an antagonist in somebody else's life.
Also Read: "I was very worried"- Naomi Osaka admits apprehension ahead of her return at the French Open 2022
Also Read: "When you are playing matches you have to be your own coach" Emma Raducanu hits back at critics over no head coach at the French Open
Follow our page FirstSportz Tennis for the latest updates