Despite losing poorly against Carlos Alcaraz in the quarter-final of the French Open, Stefanos Tsitsipas is trending. Rumors are rife that the World No. 5 Greek is dating Spanish tennis sensation Paula Badosa. The Spain tennis star had withdrawn from the 2023 French Open due to a spinal injury. Despite her withdrawal, she was spotted in two of Stefanos Tsitsipas' matches watching from the box.
But what fueled the speculations in the digital world is that a fan noticed that both the players updated their Spotify profile pictures with adorable photos of the duo together. Now that is proof enough for fans who literally thrive on social media. Fans are already making their judgement calls on whether they like, love or hate the coupling. Many fans are also deciding who settled for whom, or who could have done better than this relationship. Whether Badosa deserves better or has Tsitisipas lowered his standards?
Paula Badosa has been in a serious relationship with model Juan Betancourt. Just a few weeks back the Spaniard had slapped down rumors that Juan and she were going through a rough patch. Now with the rumors of her relations with Stefanos solidifying, it seems that the two were on the rocks a few weeks back.
Badosa and Tsitsipas were both filmed for the first season of Break Point on Netflix. An episode featuring Badosa losing the Madrid Open in 2021 was one of the episodes released this year. It is possible that they hit it off during the filming.
Keep Exploring: French Open 2023: Aryna Sabalenka vs Karolina Muchova Prediction, Head-to-Head, Preview, and Live Stream
Twitteratis not 'Love' the idea of Paula Badosa dating Stefanos Tsitsipas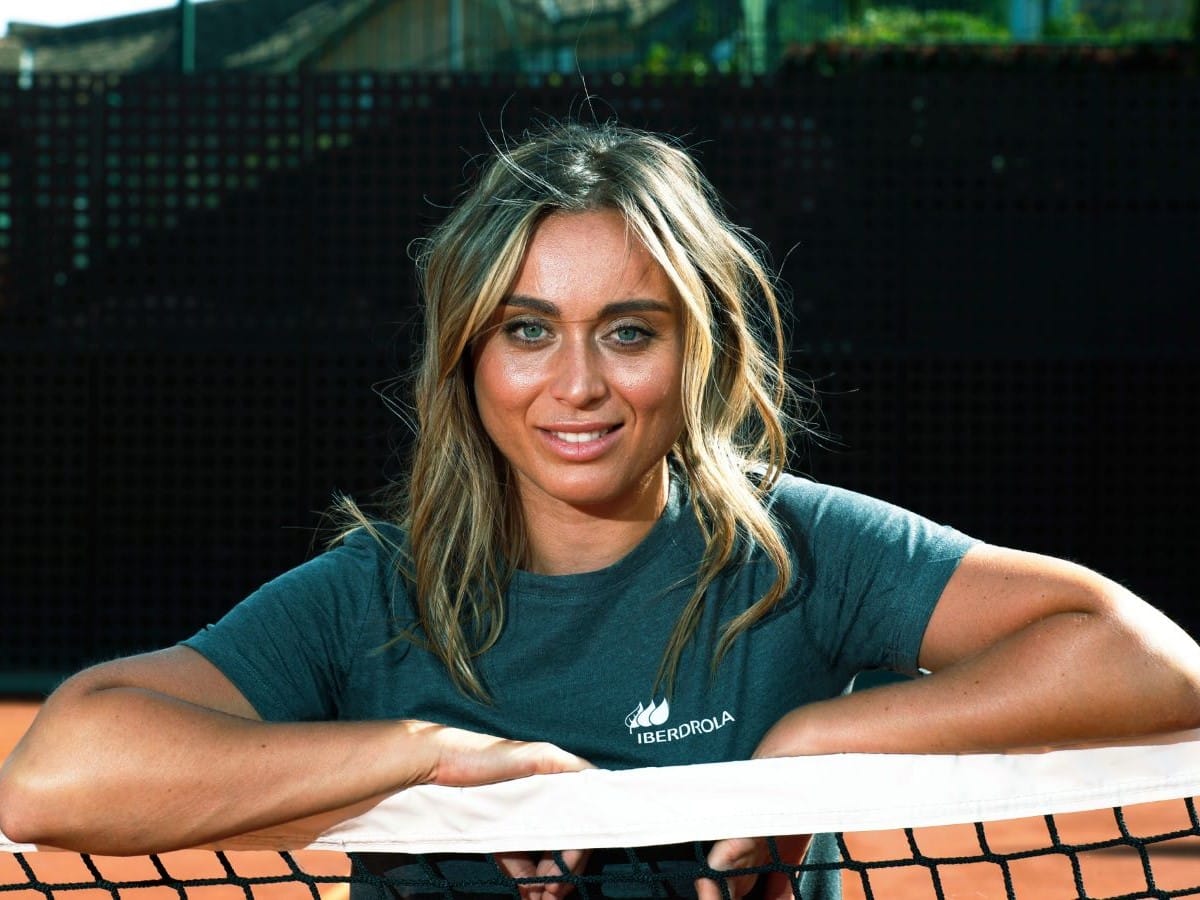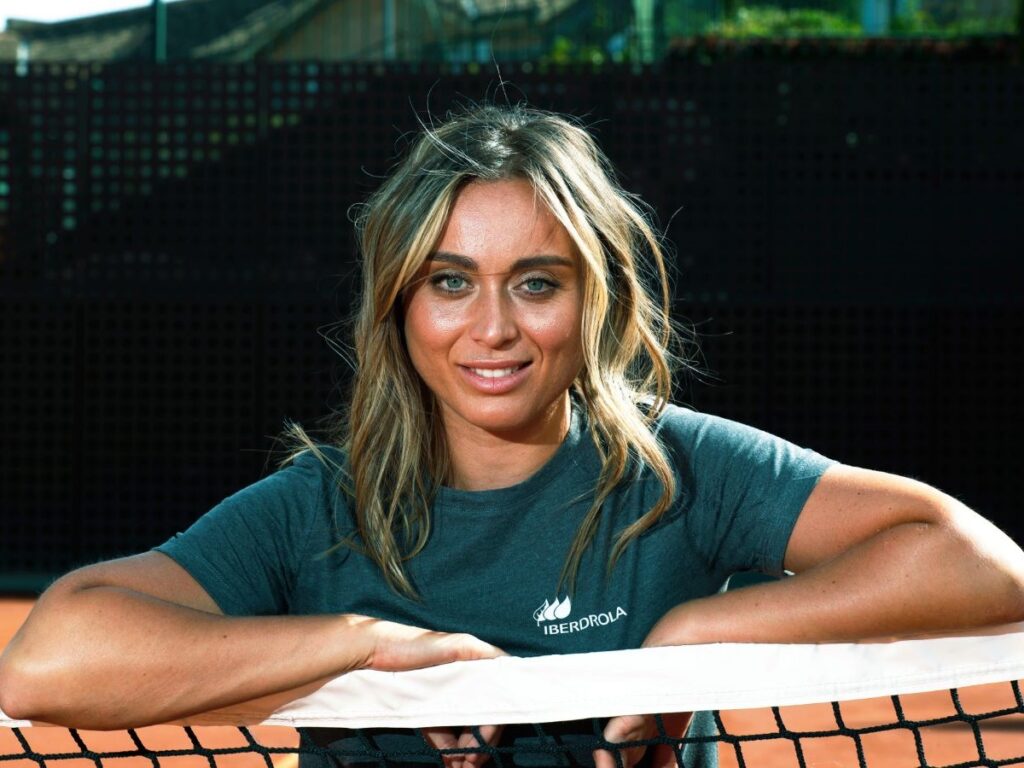 Twitteratis started making their judgement calls as soon as they heard about the two players posting their selfies on Spotify. Some of them started running their own detective shop snooping and finding more evidence. Tennis.com posted a picture of Paula Badosa watching Stefanos 4th round match while trying to blend with the crowd. One fan even dug deep and found a fan picture with Badosa in the background.
A large number of Twitteratis felt that Badosa might have made a big mistake by starting to date Tsitsipas. One fan dragged out Tstitsipas family dynamics to the fore. There is usually a lot of tension between Tsitsipas, his mother and his coach father. There are visible and audible spats between the family members for the spectacle of the fans. A fan said "Poor Paula getting into this dysfunctional family."
But a group of Twitter tennis fans were actually happy for the couple. Especially for Tsitsipas after his abysmal defeat against Carlos Alcaraz.
Though there is a possibility that these rumors might not be true after all. But until the Twitteratis are having a splash with this fresh piece of information.
In case you missed it: