After their ATX Open final in Austin, Texas, Marta Kostyuk from Ukraine and Varvara Gracheva from Russia refrained from shaking hands at the net. Kostyuk won the finals in straight sets, 6-3, 7-5, and won her first WTA title. Following the game, the customary handshake at the net did not take place between the two competitors.
Marta Kostyuk had previously mentioned that she would not participate in the handshake when playing against players from Russia or Belarus due to the ongoing war between Russia and Ukraine. Despite receiving support from her country on her behavior, many tennis fans slammed her on social media. This is definitely not a right sportsmanship involving politics and sports.
Speaking at the awards ceremony, Kostyuk said, "Glory to Ukraine. In the position, I am in now, winning this title is especially important. I want to dedicate this title to Ukraine and all our people who are now fighting and dying… Obviously, this is a very special moment."
The 20-year-old not only refused to shake hands with the Russian but also refused to take a picture. In the past year, Marta Kostyuk voiced her disappointment with several colleagues on the WTA tour, including Belarusian Victoria Azarenka, for remaining silent about the war and the suffering of Ukrainians, and not taking a stand on the issue.
Fans were absolutely disappointed to see such an attitude from her and slammed her on Twitter. People also blamed ATP and WTA for letting such things happen on court and spoil the name of the sport. It was so unprofessional from everyone that has been involved in such acts said another tweet.
Related: "Why we are still abiding by this law?" – Novak Djokovic's forced withdrawal from Indian Wells angers fans
Fans condemn Marta Kostyuk's act at ATX Open final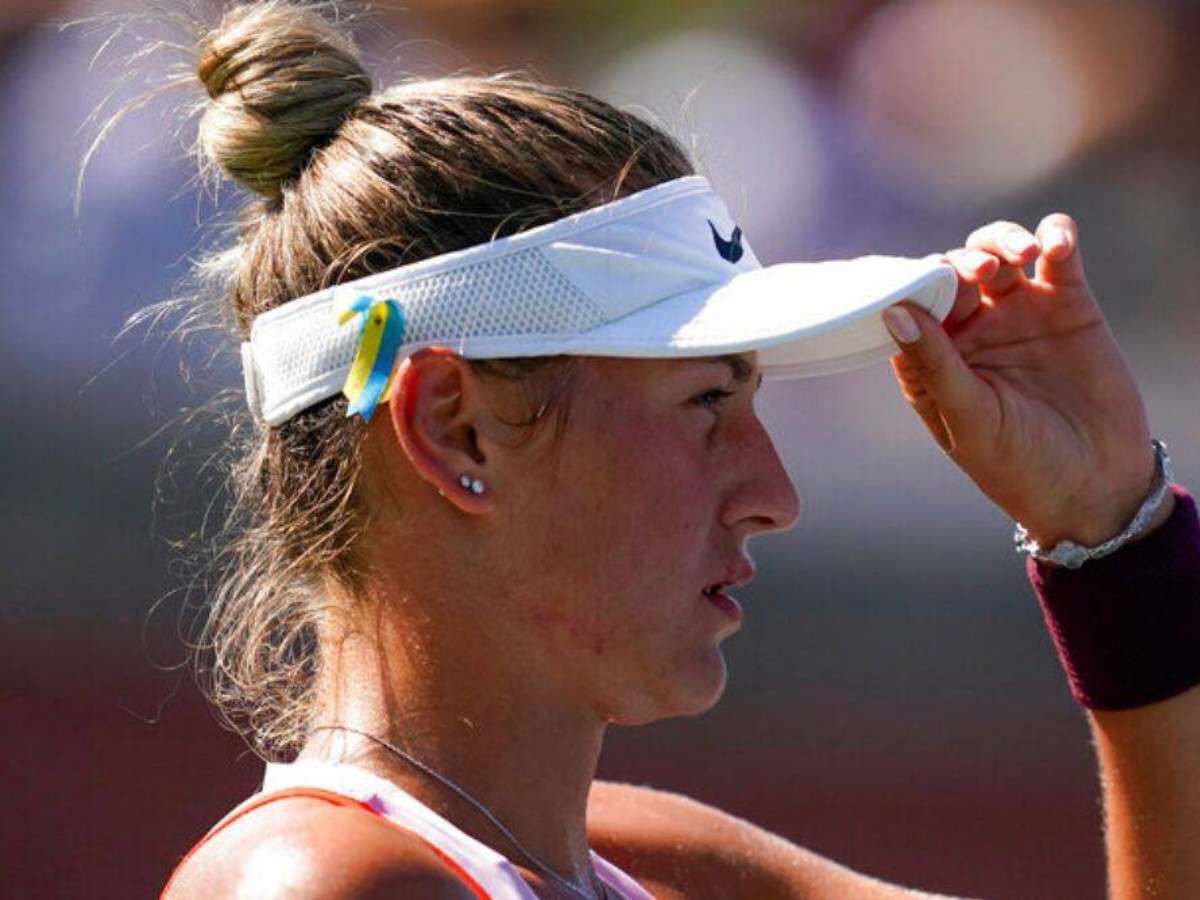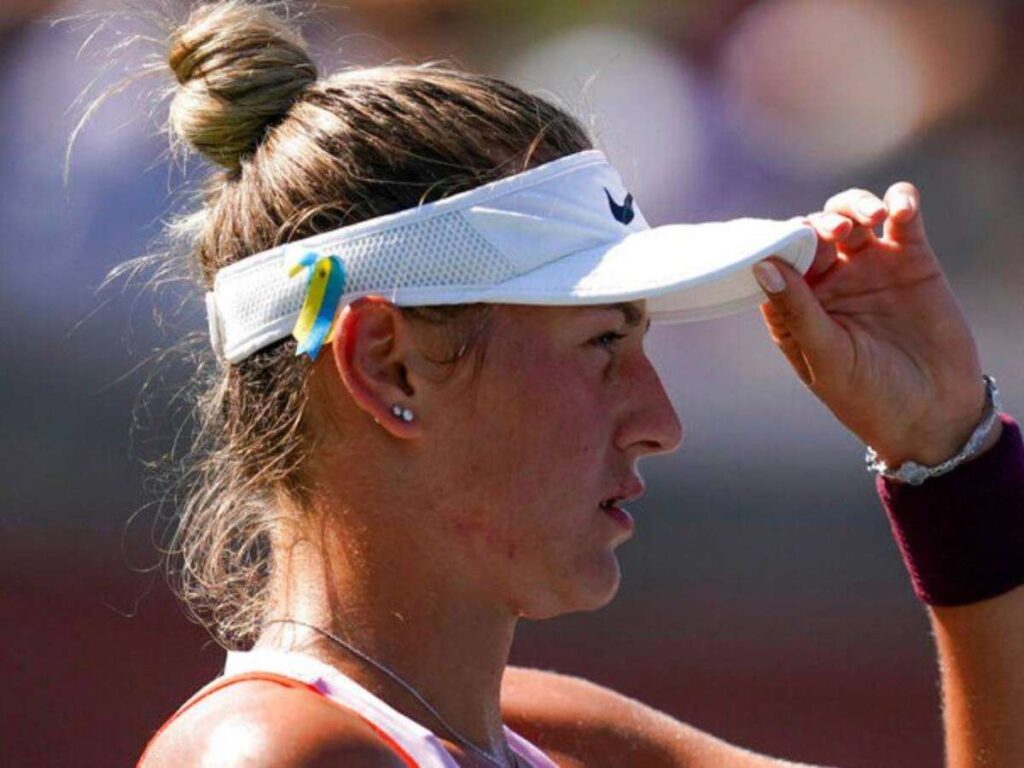 On the contrary, a few fans felt that they should have shaken hands so that it would have sent a powerful message to the world. Fans also reminded that tennis is a professional sport and players should restrict everything else to outside the courts. Many Russian players including Andrey Rublev did support peace publicly but a few players go extreme.
Amidst all these trolls and criticism, people from Ukraine showered love on Kostyuk for her act and praised her for doing so. They encouraged her that she did the right thing. A few fans also mentioned that she can do what she likes and hence she did the right thing. Some fans also said that Russian players should not be allowed to play in these tournaments for encouraging war.
In a heartfelt speech during the trophy ceremony, Marta Kostyuk dedicated her first WTA title to her homeland, Ukraine, specifically to those who lost their lives and those who are still battling against Russia's invasion. She also shared how much the victory meant to her and expressed her emotions about winning her first title.
Continue Reading:
Stefanos Tsitsipas sends a special message to Mikaela Shiffrin on her fifth World Cup title
Martina Navratilova lends her support to Florida senator on his views on LGBT