No Novak Djokovic. No Rafael Nadal. No Roger Federer. No Andy Murray. When the points from last year's French Open drop from the ATP rankings on June 13, none of the 'Big Four' will be in the top two slots for the first time since November 2003. Instead, Daniil Medvedev will return to the pinnacle for the second time this season, while Alexander Zverev will climb to a career-high No. 2 in the rankings. With no ranking points at Wimbledon and Djokovic potentially unable to play any tournaments in the United States, there's further change below and more change ahead.
Novak Djokovic is expected to slip to his lowest ranking since October 2018 as a result of failing to retain his Australian Open championship (minus 2,000 points) and falling in the quarter-finals of the French Open as the reigning champion (minus 1,640 points). After the ATP stripped the tournament of ranking points in retaliation to its ban on Russian and Belarusian players, he would be unable to defend his 2,000 points at Wimbledon.
Also Read: Latest ATP Rankings post the 2022 French Open: Novak Djokovic still at the top, Casper Ruud reaches career-high
Then there's the question of whether the Serb will be able to compete in the US Open and any other competitions in America, as travellers must still be vaccinated to enter. Djokovic reached the final of the US Open last year, so losing those 1,200 points would be a significant blow to his ranking.
Twitteratis slams ATP for its wrongdoings with Novak Djokovic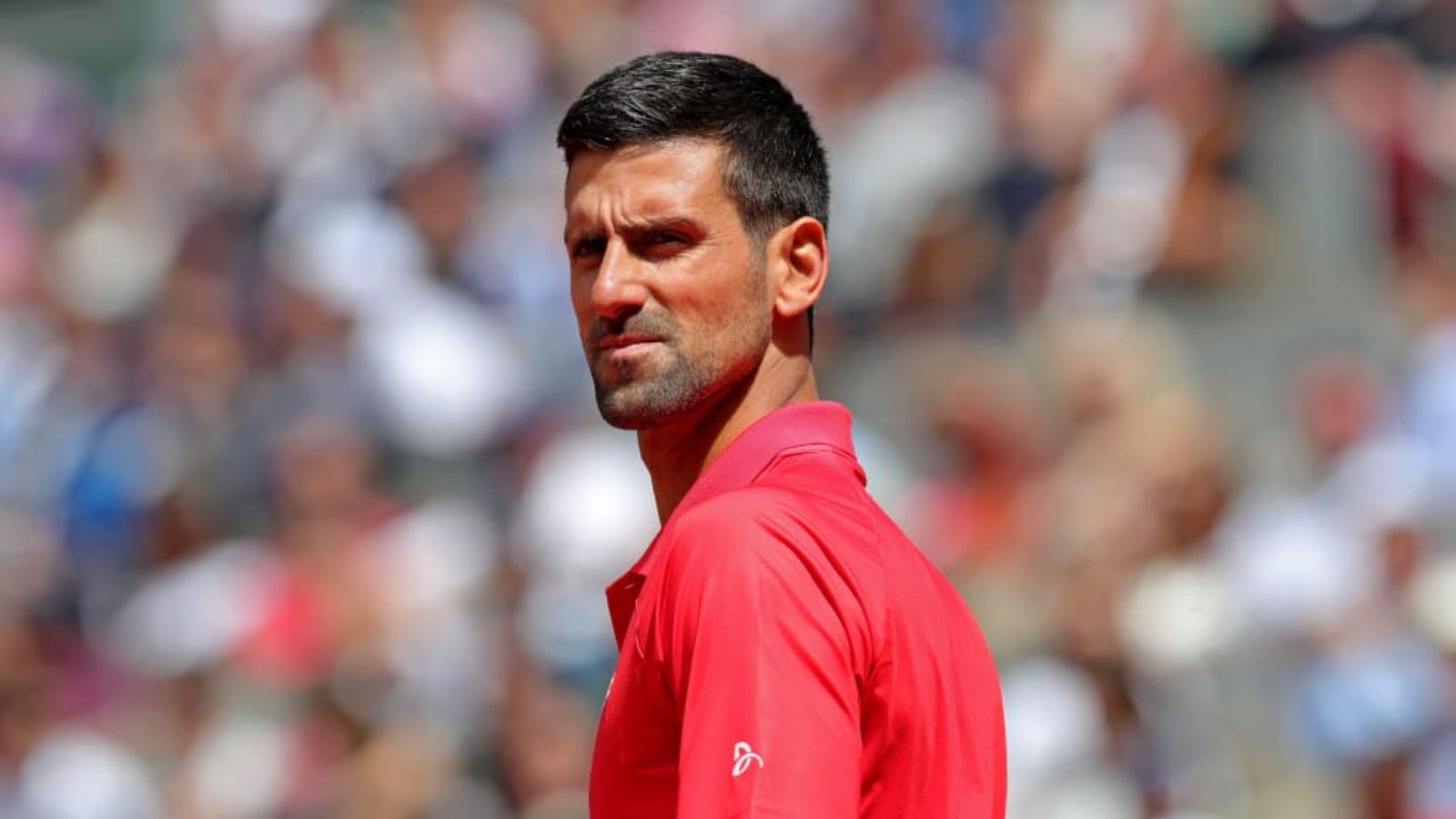 On Twitter, fans of Novak Djokovic called out the ATP and utterly bashed them for their wrong deeds.