Venus Williams, the renowned American tennis player, has returned to her professional career after a prolonged absence due to an injury she sustained at the 2023 ASB Classic. She started her 2023 season by participating in the WTA 250 tournament held in New Zealand, where she won her first-round match against Katie Volynets with a score of 7-6(4), 6-2 to proceed to the second round.
However, in the second round, she faced Zhu Lin, and despite the match being frequently interrupted by rain, she lost 6-3, 2-6, and 7-5. Unfortunately, during the contest, the 42-year-old suffered a hamstring injury that led to her eventual withdrawal from the Australian Open.
On Thursday (March 30), Venus Williams posted a photo on her Instagram account to give her fans an update on her progress. In the photo, she can be seen practicing tennis, indicating that she is preparing to make a big comeback on the court. "It has begun #tennislife," Williams wrote in the caption.
Related: WATCH: "Who did the crowd go crazy for," Daniil Medvedev has his fanboy moment with actor Jamie Foxx in Miami
Venus Williams was barred from a tennis tournament despite defeating her father at age 8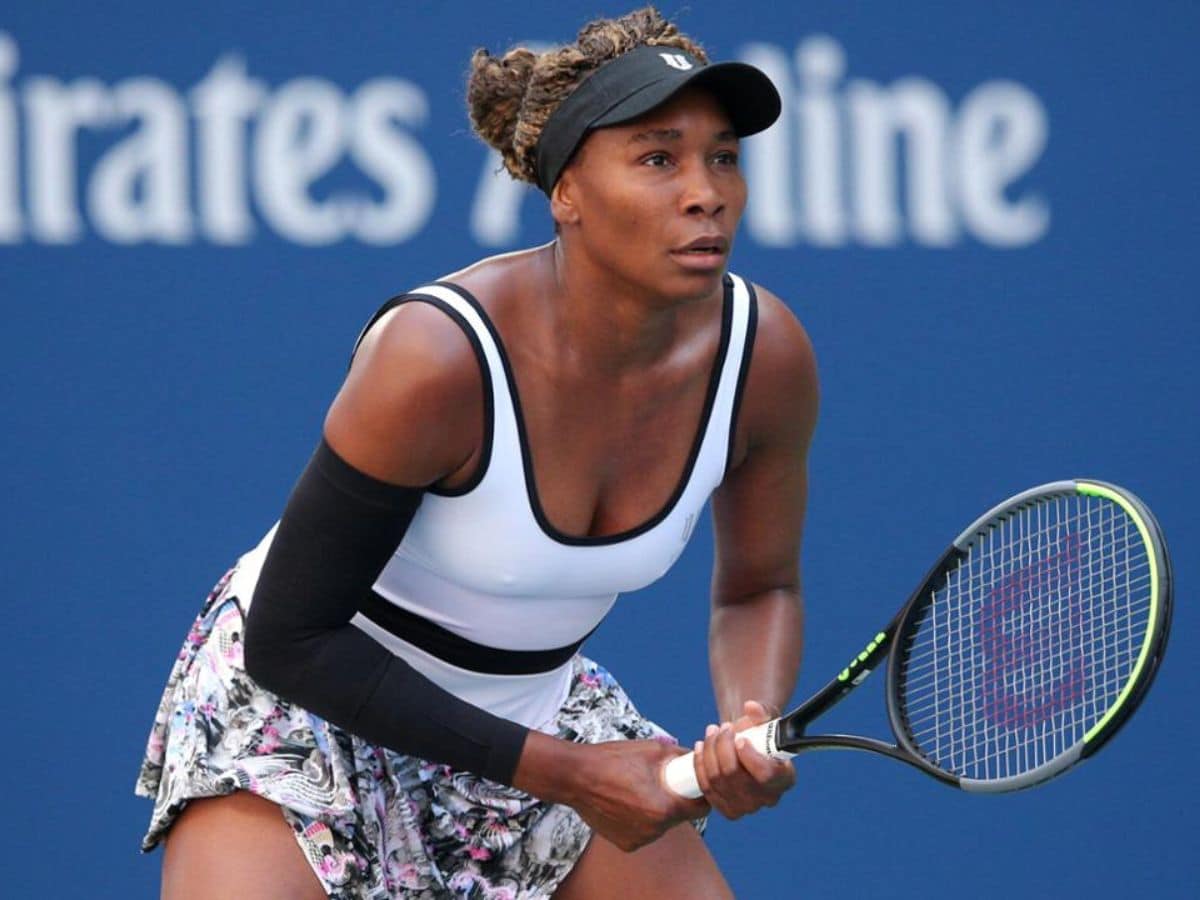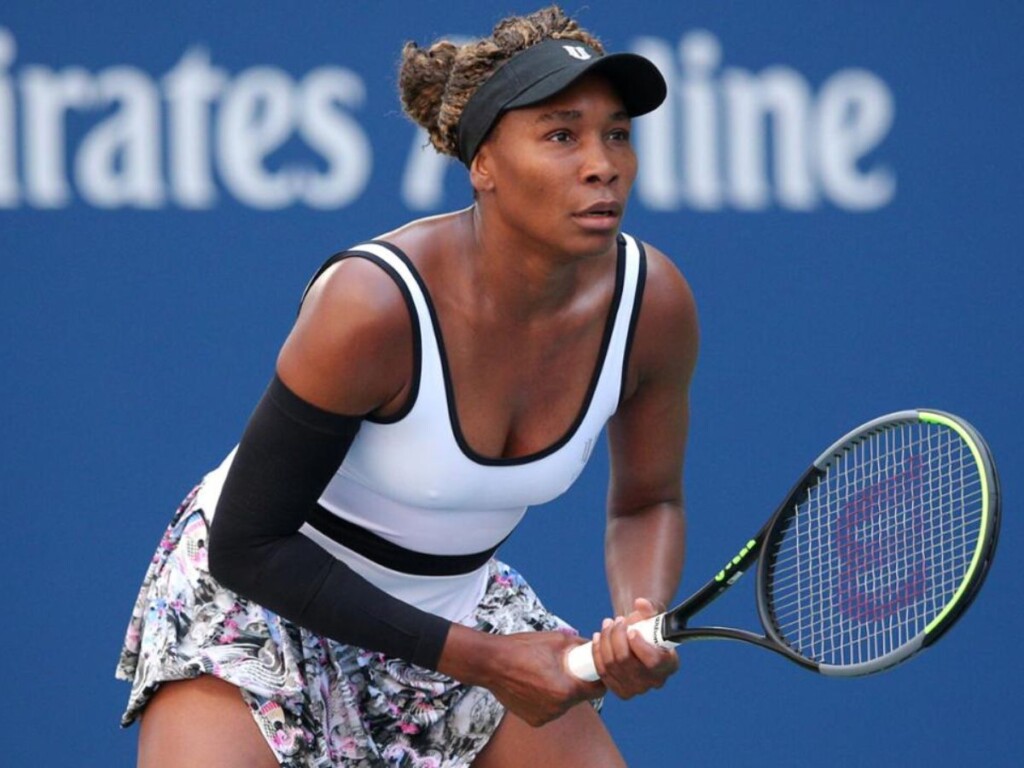 Venus Williams is a remarkable tennis player who has consistently impressed both the tennis world and her supporters with her exceptional skills. Her success can largely be attributed to her father, Richard Williams, who began training her at a young age and helped her become one of the best professionals in the sport. Richard started training Venus when she was just 4 years old and has worked tirelessly to ensure that she achieves great success in the sport.
There has been a lot of controversy surrounding Richard Williams' unconventional approach to training his daughters, including Venus Williams. However, Venus recently shared a video on her official YouTube channel where she reminisced about the moments with her father that ultimately helped her achieve success. Richard made many sacrifices for both Venus and her sister Serena, but these often went unrecognized.
As a tribute to his contributions, a biopic called "King Richard" was made, which gained a lot of attention from fans who understood the reasoning behind his strict methods. In a video, Venus revealed that despite beating her father in a match at a young age and meeting the requirement to participate in competitive tournaments, Richard declined to let her play.
In case you missed it:
"I had more breathing room against those guys," Taylor Fritz puts Carlos Alcaraz ahead of the Big-3 in terms of difficulty level
Christopher Eubanks blames Roger Federer for his misery claiming opponents have found out his weak spot