Rick Macci, who trained Lindsay Davenport during her teenage years, reflected on the risk he took by accepting young Venus and Serena Williams as his students. He described the sisters as his own daughters and emphasized that he and their father shared a common goal of turning them into accomplished tennis players.
Rick Macci played an instrumental role in the success of Venus and Serena Williams, two of the most accomplished tennis players in history. Macci was one of the earliest coaches of the Williams sisters, and his expertise and guidance helped shape their skills on the court.
When Macci first met the Williams sisters, he saw something special in them. Despite their young age, he recognized their raw talent and potential. He took a "big chance" by accepting them as his students, but his gamble paid off in spades. Over the years, Macci worked closely with Venus and Serena, imparting his knowledge and experience to help them become the champions they are today.
In a recent tweet, Macci shared an incident of how Venus reacted when she won her first pro match. He tweeted "venus williams as a kid was always every day smiling and jumping up and down like a human pogo stick. When VW won her first pro match Richard was smiling and jumping up and down like a kid on a pogo stick."
In conclusion, Rick Macci played a crucial role in the success of Venus and Serena Williams. His innovative coaching methods and unwavering dedication to the sisters were instrumental in helping them become two of the greatest tennis players of all time.
Also Read: "Step in the right direction," Martina Navratilova backs the ban on trans athletes in women's events
The Incredible Accomplishments of Venus and Serena Williams in Tennis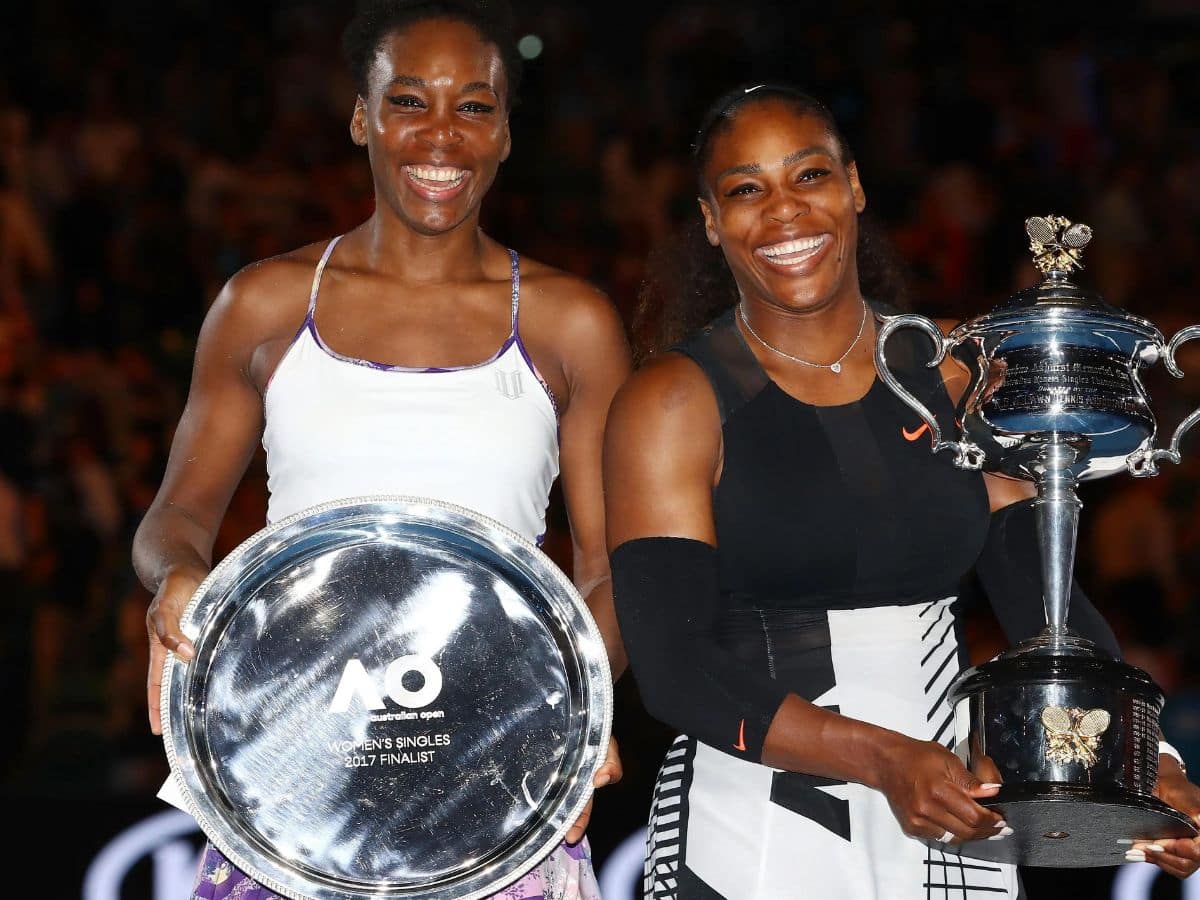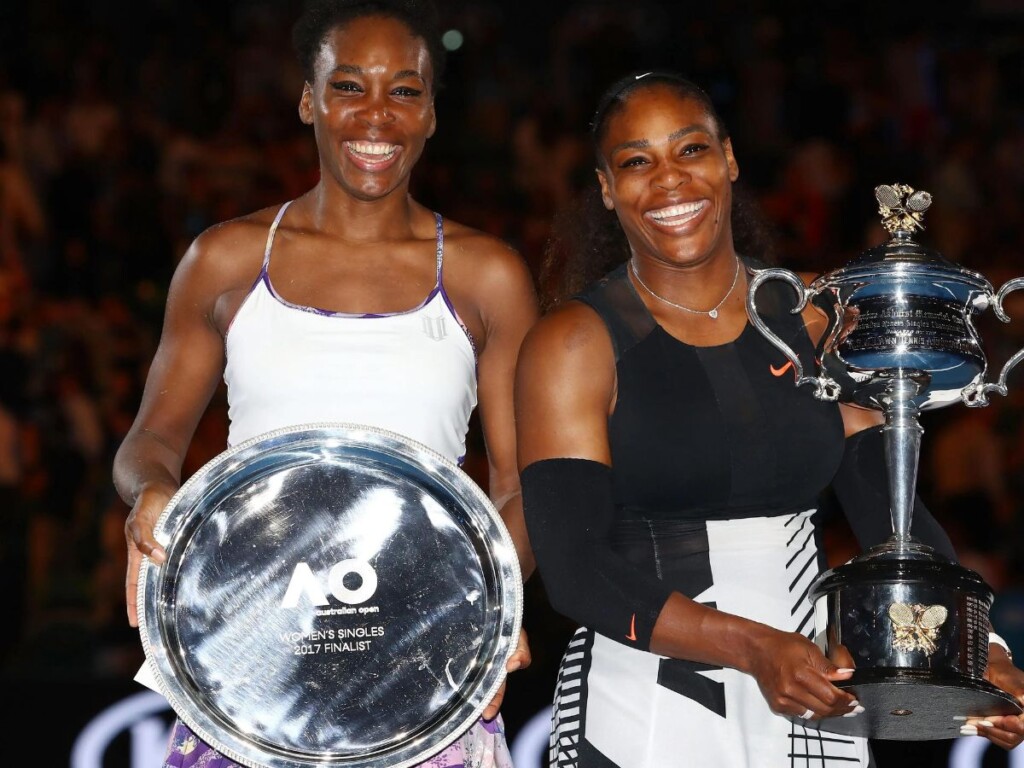 Venus and Serena Williams, two American professional tennis players, have made their mark on the sport. Venus, born in 1980, has won seven Grand Slam singles titles, while Serena, born in 1981, has won 23 Grand Slam singles titles. The sisters were coached by their parents, Richard Williams and Oracene Price, from an early age.
Throughout their careers, both Venus and Serena have been ranked as the world number one in both singles and doubles by the Women's Tennis Association. In 2002, Venus and Serena made history by occupying the top two positions in singles, respectively, marking the first time sisters had achieved this feat. They repeated this accomplishment in 2010, eight years after their first achievement, with Serena at number one and Venus at number two.
Venus and Serena have a professional rivalry in singles, but they have remained close throughout their careers. They have contested nine major finals, including four consecutive major singles finals from the 2002 French Open to the 2003 Australian Open, where Serena completed the first of two "Serena Slams." Together, they have won 14 Grand Slam doubles titles and are the only pair to complete the career Golden Slam in doubles.
Venus and Serena Williams have achieved incredible success in their tennis careers, becoming legends of the sport. Their dedication and hard work have earned them numerous titles and accolades, and they continue to inspire young tennis players around the world.
Also Read: Carlos Alcaraz shares his excitement after Miami Heats star Jimmy Butler watches him in Miami
Also Read: Carlos Alcaraz boasts of his shot selection and versatility as he cruises into the fourth round in Miami