Veronika Kudermetova, a Russian tennis player, was forced to cover up her sponsor's logo at the 2023 French Open. Veronika Kudermetova's involvement in the singles division of the tournament was short-lived, as she ended up getting knocked out by Anna Karolina Schmiedlova.
Veronika Kudermetova, however, is still in the doubles division, hunting for some silverware. Kudermetova is endorsed by Tatneft, which is a Russian oil and gas company. Her sponsor's logo has been seen on her wardrobe and jerseys in recent tournaments, including the Madrid Open. At the French Open, she was photographed with the logo covered up.
Polish publication Gazeta questioned Roland-Garros to explain the situation. According to reports they responded," Any commercial or other identification that violates governmental / TV regulations is prohibited. Tatneft is on this list and not allowed,".
The Guardian reported that a former subsidiary of Tatneft had some role in Russia's war against Ukraine. The subsidiary reportedly served tires to the Russian army."I think for Wimbledon, it's not allowed to play with the badge from Russia, I know that,", said Veronika Kudermetova about playing in the Wimbledon.
Also Read: Russian prodigy Mirra Andreeva snubs American great Serena Williams to name Novak Djokovic as an inspiration for her dream to win 25 Grand Slam titles
Anna Schmiedlova dominates Veronika Kudermetova in convincing fashion at the French Open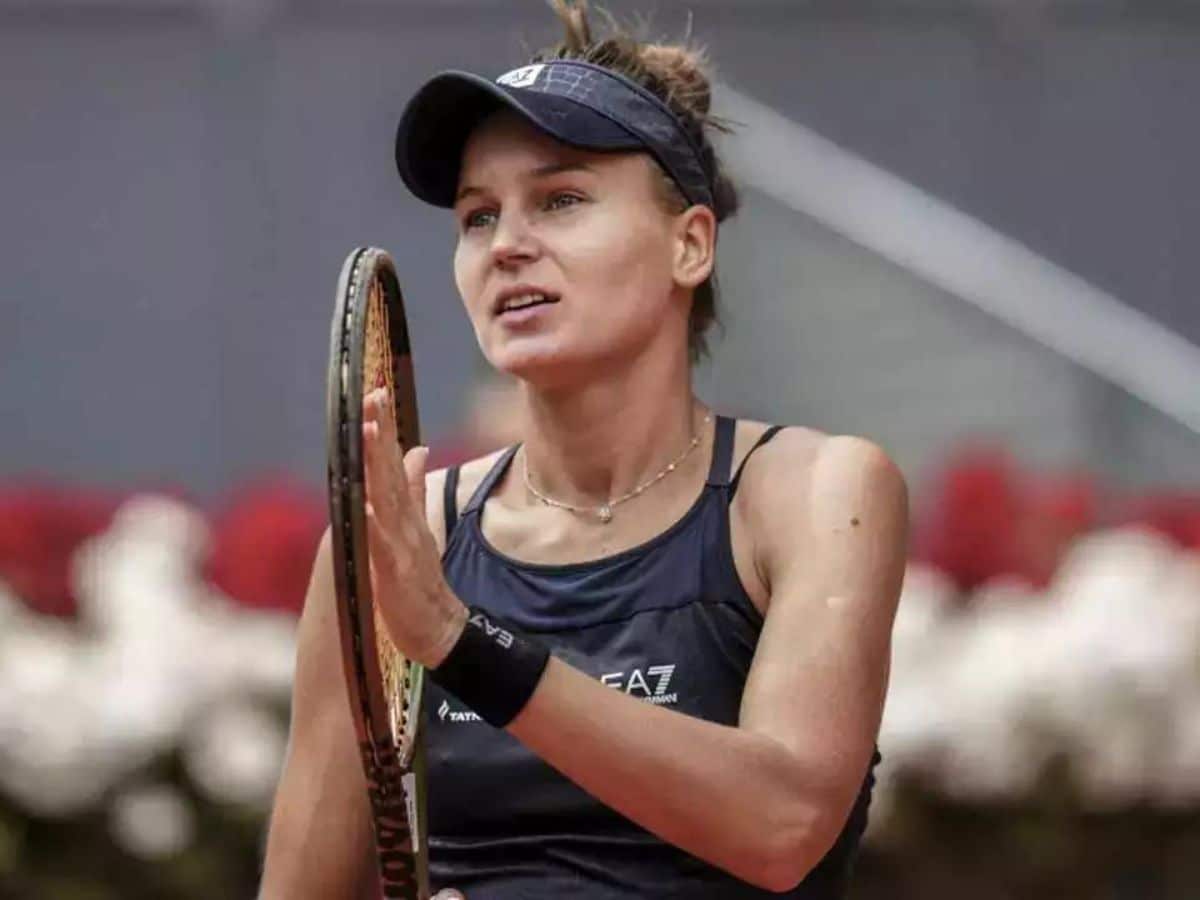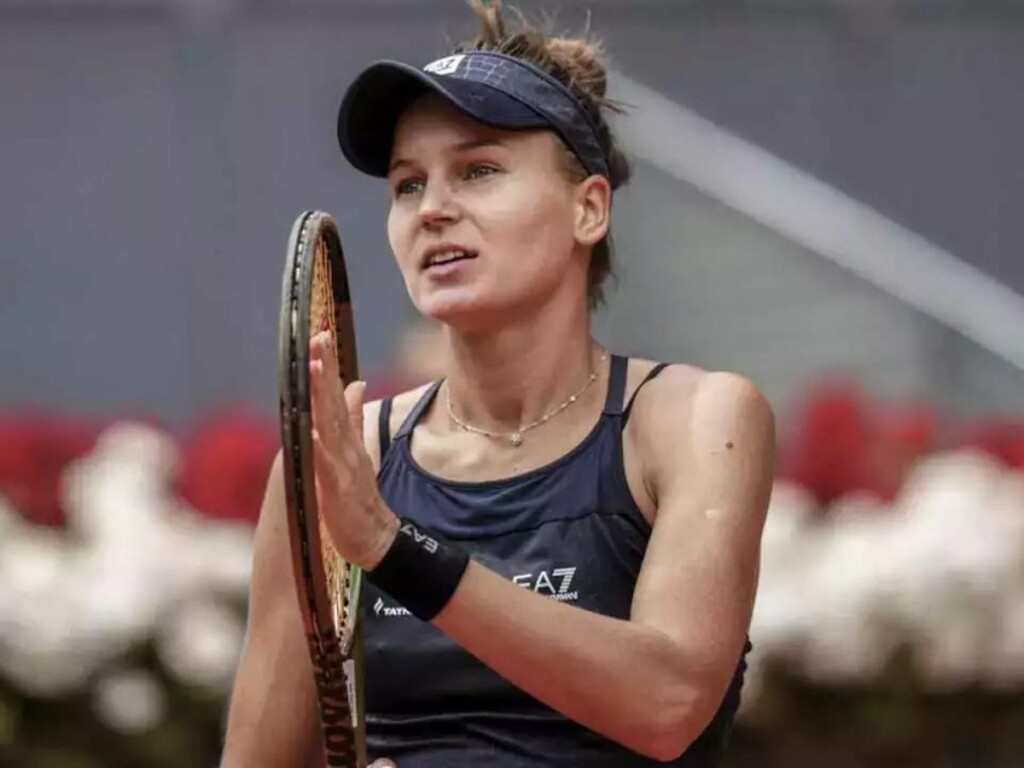 Anna Schmiedlova convincingly beat Veronika Kudermetova 6-3, 6-1 in the first round of the 2023 French Open. Veronika Kudermetova's loss was upset, as the Russian was knocked out of the tournament before even making it to the first round. Anna Schmiedlova seemed solid in the match, which lasted for 1 hour and 19 minutes.
Schmiedlova scored 60 points at the end of the match, which is 20 more than her opponent. Schmiedlova went on to face Aliona Bolsova in the second round and won that match too. Schmiedlova's third-round opponent will be Kayla Day.
In case you missed it: