The Australian Open 2023 is about to begin in a few days. The excitement for the first Grand Slam of the year is at its peak level. The organizers are also busy making some last-minute preparations and making sure everything is in its rightful place. The fans are also ready to welcome top tennis players from around the world Down Under.
Meanwhile, the media is busy digging up facts, figures and news related to the Australian Open. Similarly, eminent journalist Ben Rothenberg, has also shared a stat on social media regarding the former champions of the Australian Open. This stat corresponds to all the winners of the ladies singles events from 2013 until 2022.
Ash Barty who was the 2022 Australian Open champion, shocked the world when she took the decision to retire just two months after her triumph. The 2021 and 2019 Australian Open champion is struggling with both form and fitness. She decided to withdraw just a few days before the start of the competition.
Sofia Kenin won the 2020 Australian Open ladies singles title. However, since then she has been struggling with form. She is currently ranked No.227 in the world. The 2018 Australian Open champion Caroline Wozniacki retired from professional sports in 2020. Her good friend and 2015 and 2017 Australian Open champion Serena Williams decided to 'evolve from tennis sport' in 2022.
The 2016 Australian Open champion Angelique Kerber is out of the competition because of being pregnant while 2014 Australian Open champion Li Na retired. The 2013 Australian Open champion Victoria Azarenka and Kenin are the only active players who will play this year.
Learn More: Novak Djokovic overtakes Rafael Nadal in yet another ATP record after reaching finals of 2023 Australian Open's pre-tournament
Chance for the new generation to shine in Australian Open 2023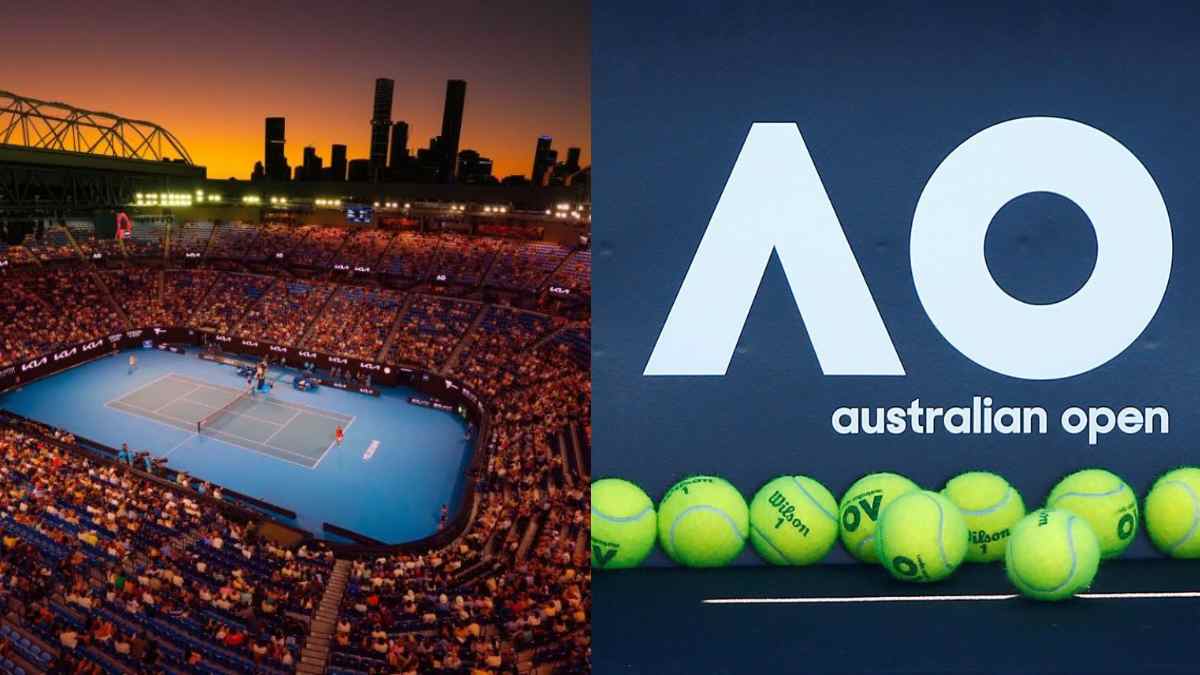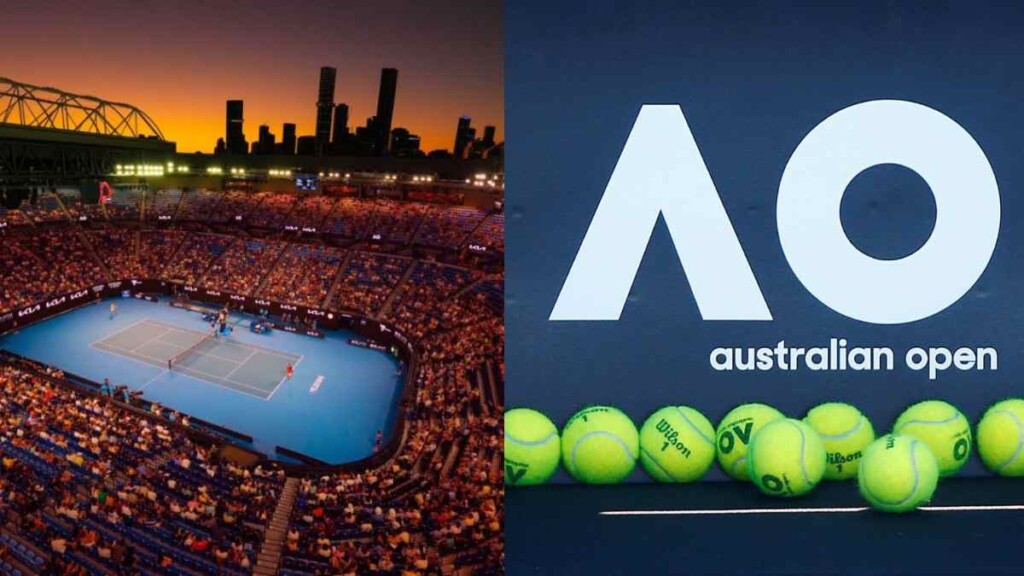 Although, except for Victoria Azarenka, most of the former champions are out of the competition, there is still plenty of excitement buzzing Down Under. Women's tennis has found new superstars over the course of last season. Iga Swiatek, Ons Jabeur, Jessica Pegula, Caroline Garcia, Aryna Sabalenka, and Coco Gauff are few names who are looking to win this year's title.
Along with them, veteran Petra Kvitova, is also looking to win her career's maiden Australian Open title. She played in the final of the Australian Open 2019, but was beaten by Naomi Osaka. Venus Williams was also given a wildcard entry into the main draw of this year's competition. However, she decided to withdraw.
With them, younger generation players such as Olivia Gadecki and Talia Gibson are also ready to shine at this year's competition. Storm Hunter is another player who got a wildcard for the main draw in the Australian Open 2023. Also, many female tennis players got entry as wildcards for the qualifying rounds of the tournament. This list includes Astra Sharma, Lizette Cabrera, Alexandra Bozovic, Destanee Aiava, Seone Mendez, Kaylah McPhee, Elysia Bolton, Ellen Perez, and Petra Hule.
Explore Further:
Why did Nick Kyrgios turn Vegan and what is his diet?
"My priority is not to push my body to the limit every single day," Sania Mirza confirms retirement plan after an illustrious two-decade old career