Novak Djokovic, the 35-year-old Serbian professional is undoubtedly one of the greatest tennis players of all time, with 21 grand slam titles to his name, Djokovic is a serial winner and it seems like the Serb wins a title wherever he plays. Djokovic last competed at Wimbledon this year which he won to register the 21st grand slam title win of his career.
The Serbian professional has been riddled with controversies for most of this year, Djokovic decided against getting vaccinated for Covid-19 and due to this decision, he has been forced to miss many tournaments, he was deported from Australia earlier this year and was not allowed to play at the Australian Open and now he had to withdraw from the US Open as well due to his vaccination status.
Also Read: "Most popular first round of a slam ever!" Iga Swiatek lauds Serena Williams' monumental win in her farewell tournament at the US Open
Tennis Twitter reacts to Novak Djokovic's decision to play in Tel Aviv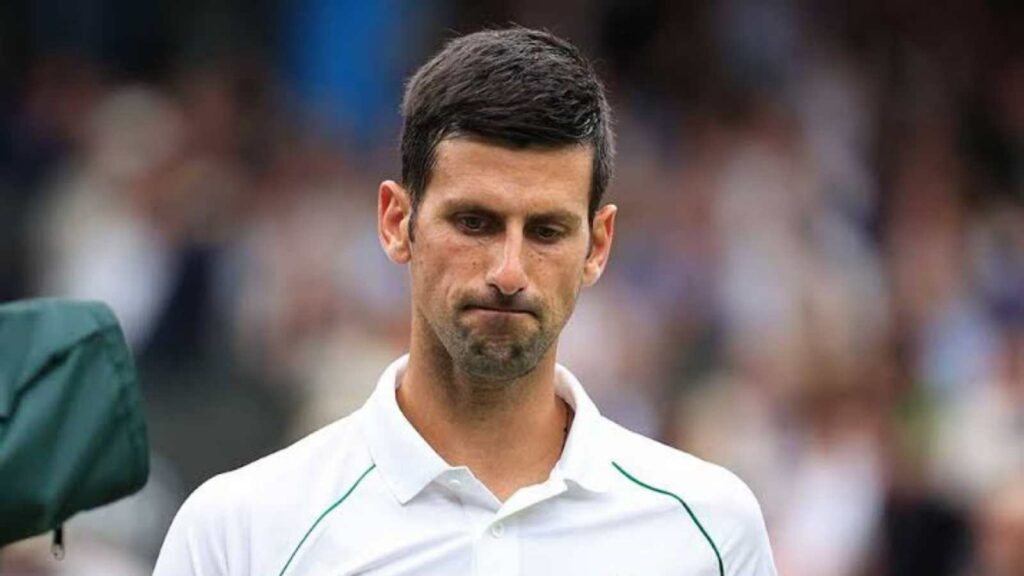 Missing out on the Australian Open earlier this year, Djokovic's problems continued as he wasn't allowed to participate at the US Open as well. The Wimbledon champion has stayed true to his principles and has no plans of getting vaccinated for the virus, no matter how many tournaments he misses.
Novak Djokovic has captured the headlines once again as he has decided to compete in Israel, in Tel Aviv. The decision followed a lot of controversies as fans took to Twitter to blast Djokovic over his decision of competing in the tournament, one of the fans on Twitter said, "Not just a war-mongering Serbian, but also an avid supporter of the Israeli apartheid. Disgrace to tennis and an even bigger disgrace to humanity."
And as the people started hating on Novak Djokovic for playing in Israel, the supporters of the Serbian came through in his support as well and insisted that Djokovic is just doing his job and there is no need to involve politics in everything. After missing out on two of the four major tournaments this season, Djokovic will be making his appearance in Israel as he plays in this tournament.
Also Read: Rafael Nadal and his family to sue guilty parties who leaked a private video of his wife being admitted to the hospital citing pregnancy complications ahead of the US Open
Also Read: "Most overrated player of all time!" Emma Raducanu faces harsh criticism after Alize Cornet knocks her out of US Open