Tennis icon Novak Djokovic received a warm welcome while going to a practice session in Adelaide. The Australian fans cheered on the popular Serbian as he walked to the court. One particularly vocal fan chanted the name of the tennis star. He then proceeded to say," It's good to see you back Novak, in this ground." A smiling Djokovic acknowledges his fans with a raised arm and looks happy to be back.
Djokovic's return to Australia has been greatly documented since he landed in Adelaide. The World Number 5 will participate in the Adelaide Open, which starts on January 1st. The hubbub around Djokovic is a result of the deportation he faced before the 2022 Australian Open. The Serbian entered the country after being given a medical exemption despite being unvaccinated. This was disputed by the Australian government, and a legal battle ended with Djokovic leaving the country has withdrawn from the Grand Slam.
In October, it was confirmed that Djokovic and, by extension, Serbia will not be allowed to take part in the inaugural United Cup being held in Australia. The government's stance softened in November amidst changing COVID circumstances, and Djokovic was granted a visa for the 2023 Australian Open.
Djokovic is the most successful Australia Open player, having won the title 9 times. His all-action style is loved by Australian fans, who are delighted with his return. Considered one of the greatest hardcourt players of all time, Djokovic will be looking to win his 10th Australian Open title to consolidate his status.
The Serbian legend is currently behind Number 1 Rafael Nadal on the all-time Grand Slam title wins list, with 21 titles to his name. Djokovic has stated that he is looking to make history at every tournament at this stage of his career. His quest will begin on the 16th of January when the Australian Open begins.
Related: Novak Djokovic's unvaccinated status still a potential risk for his 2023 campaign
Novak Djokovic's preparation for the Australian Open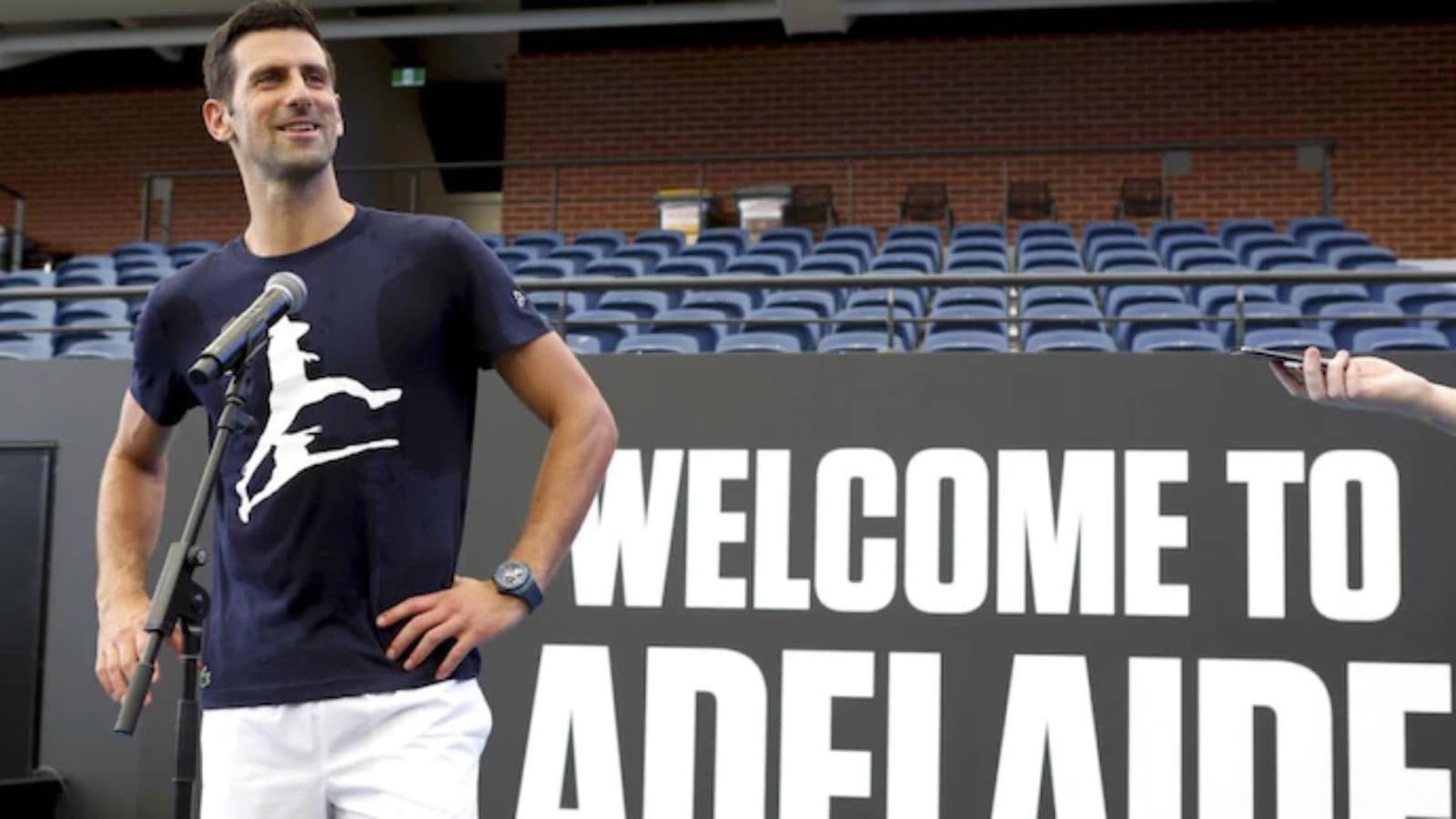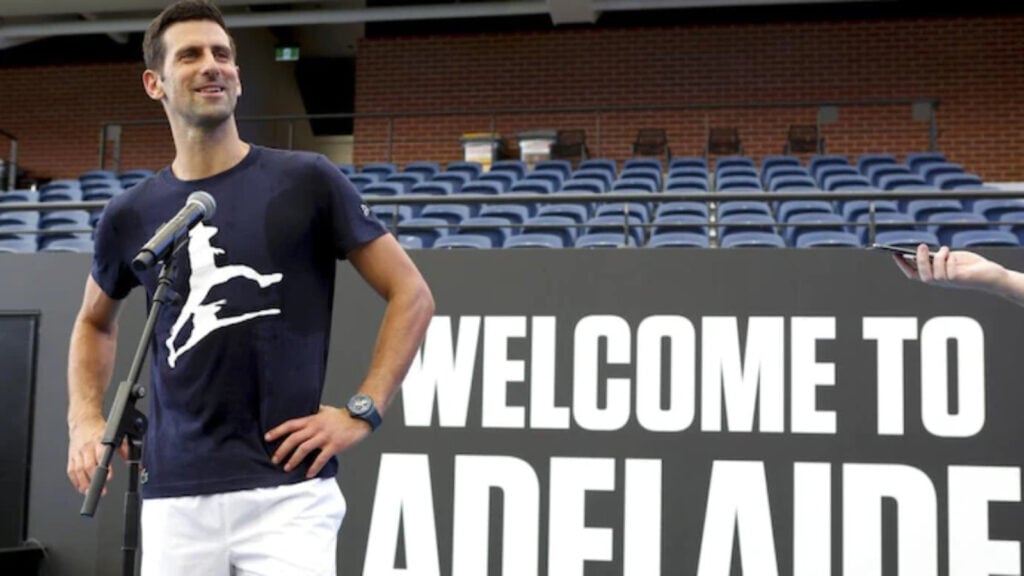 With the Australian Open only two weeks away, Novak Djokovic is stepping up his preparation. The Serbian has tweaked his support staff to give him the ideal conditions to perform. The experienced Claudio Zimaglia replaced physio Ulises Badio. Former physio Miljan Amanovic also joined the Djokovic camp.
Djokovic will take part in the Adelaide Open, an ATP 250 event. He could go up against Daniil Medvedev in the tournament's semifinals. Djokovic will also participate in the men's doubles at the tournament to get more games under his belt.
The Australia Open will begin in the third week of January. Djokovic enters as the fifth seed and will look to go all the way. He has won the last three Australian Open championships he has participated in.
Related: Rafael Nadal snaps at the reporter for constant retirement inquiries following his defeat to Cameron Norrie at United Cup
Related: Novak Djokovic declares intention to make history at every tournament as he chases Rafael Nadal's Grand Slam haul