Roger Federer has finally announced his plans on returning back on to the tour. The 20-time grand slam champion has been out of the game for more than a year now and his fans have been dreadful to watch him play again.
He is regarded to be one of the greatest of all time, his performance and nature have not only made him such a great player but also a great person. He is truly one of the most inspiring tennis players to have ever played the sport.
Ever since his absence, people have been speculating that the 40-year-old might decide to retire and never play the sport again. But the Swiss Maestro confirmed that he is not done and will definitely play Laver Cup.
In a recent interview, the Swiss also confirmed that he will be back in the court in 2023. He is still recovering from his knee injury and is giving himself some very important time before coming to the tour in 2023.
Also Read: "He is the best of the Big 3," Nick Kyrgios puts Rafael Nadal ahead of Roger Federer and Novak Djokovic in the GOAT debate
Roger Federer to come back on tour in 2023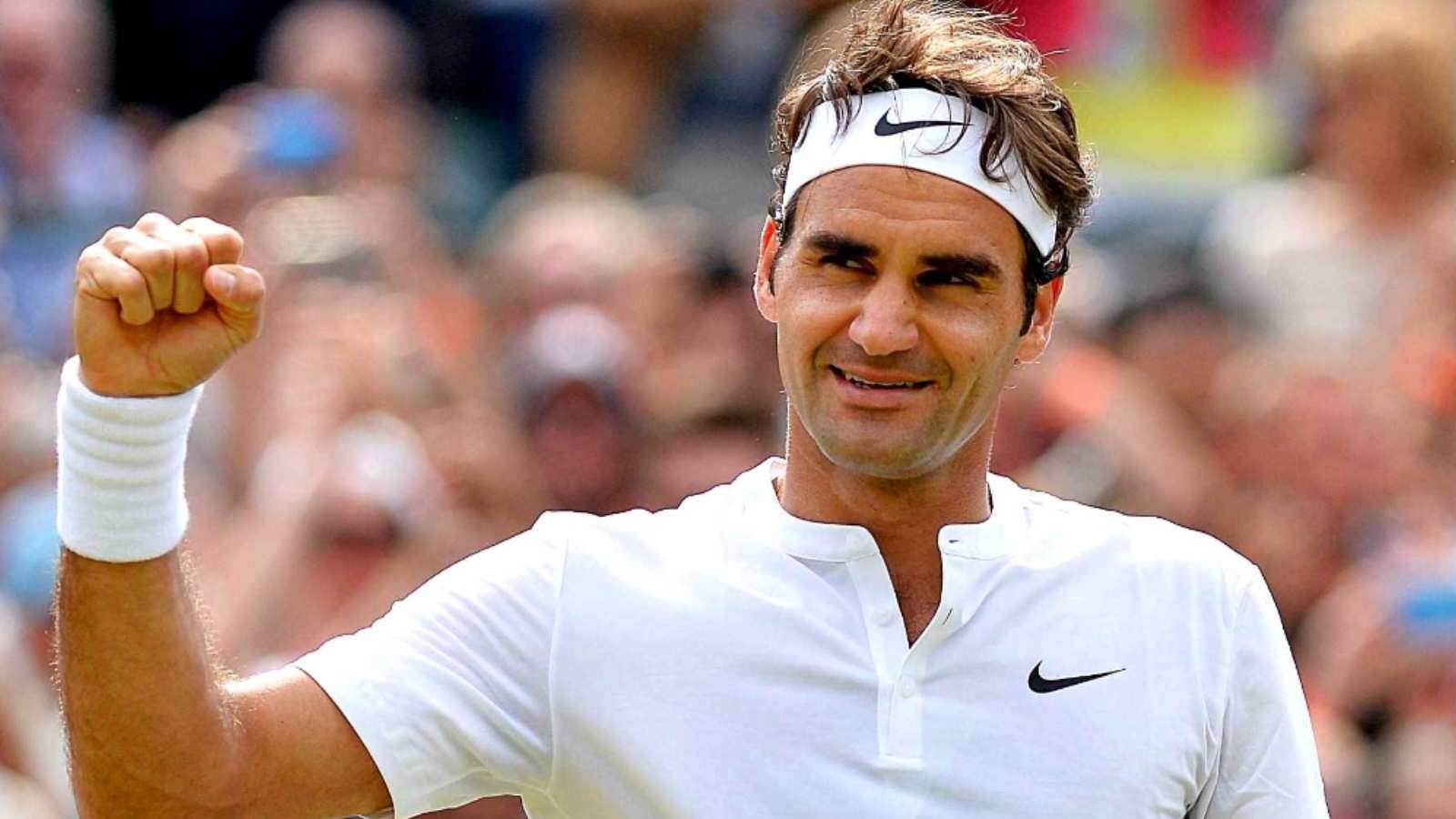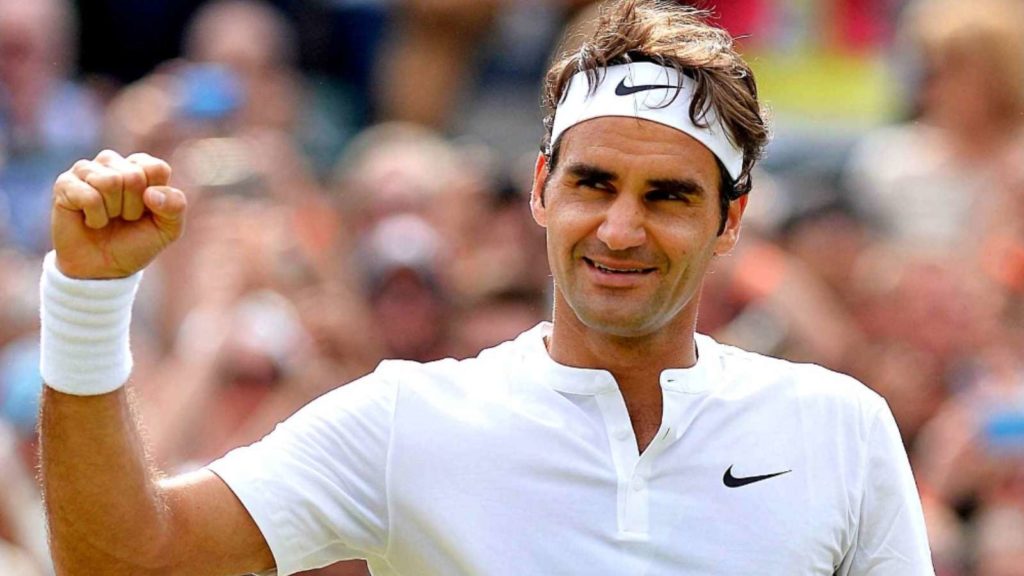 Roger Federer confirming that he will be back on the tour in 2023 is a thing that will put smiles on the faces of people all around the world. The legend of the game will be playing grand slams probably for the last time in his career and it would magnificent for him to leave on a winning note.
Federer in a recent interview with Simon Graf said, "After Basel, the season is over anyway. It's important for me to get fit again so that I can train fully. Once I've done that, I can choose how many tournaments I play and where. The Laver Cup is a good start, I don't have to play five matches in six days."
"I will have to be able to do that in Basel. That's why I have to prepare for it in practice. I'm curious myself about what's still to come. But I'm hopeful, I've come a long way. I'm not far away. The next three or four months will be extremely important." He added
When asked about his plans on returning back onto the tour, Federer said, "Yes, definitely. How and where I don't know yet. But that would be the idea. Definitely."
Also Read: "You little black sheep"- Enraged Nick Kyrgios blames 'Racial slurs' for his on-court furious outburst against Andy Murray at Stuttgart
Also Read: WADA director finally speaks about doping allegations on Rafael Nadal, says wouldn't need to dope for a tournament he's won 13 times without injections