With the ATP and WTA calendar officially closed for 2022, tennis players are on a hiatus – resting, recuperating, and regrouping. Soon, they'll be seen making appearances in a flurry of events. The next event lined up is the World Tennis League – a non-ATP/WTA affiliated, mixed-gender team event. The event, in its inaugural edition this year, will be taking place in Dubai.
The tournament will feature four teams – Falcons, Eagles, Kites, and Hawks. Recently, female members of team Falcon, Aryna Sabalenka, and Paula Badosa left the internet in splits over their hilarious conversation which featured former world no.1, Novak Djokovic.
Team Falcon is comprised of four members: Novak Djokovic, Grigor Dimitrov, Paula Badosa, and Aryna Sabalenka. Earlier today, Sabalenka took to Instagram to share a screen recording of her WhatsApp conversation with Badosa. The conversation started with Badosa saying "Hey girl, how's your stay in Dubai? What's your plan for the next weeks?"
Sabalenka replied to Badosa's query saying "Hey girl! Very good, how about you? How's pre-season going? Congrats for the WTA finals, you deserve it. Pre-season and getting ready for the WTL here in Dubai. I heard it's going to be amazing!" Badosa continues "Thank you. well you know how the pre-season usually goes. Yes, can't wait to play there, especially in one team with my soulmate on tour (meaning you)."
A cheeky Sabalenka enquired if it was her that Badosa was referring to as 'soulmate on tour', and the Spaniard ensured her that she was. "We have a very strong team" continued Badosa. The Russian echoed the statement, saying "We have a great team, Grigor and Novak. And of course the best… YOU."
A bemused Paula responded that it's the former World No.1 Novak Djokovic who's the best. "The best is Novak. I hope he does everything and we'll rest" she replied in a message laced with the laughing emoji. The funny conversation has fans waiting for the event with even more excitement than before.
Also Read: Tennis icon Roger Federer gets honored by Rolex in a grand ceremony celebrating his career
World Tennis League 2022: a novel concept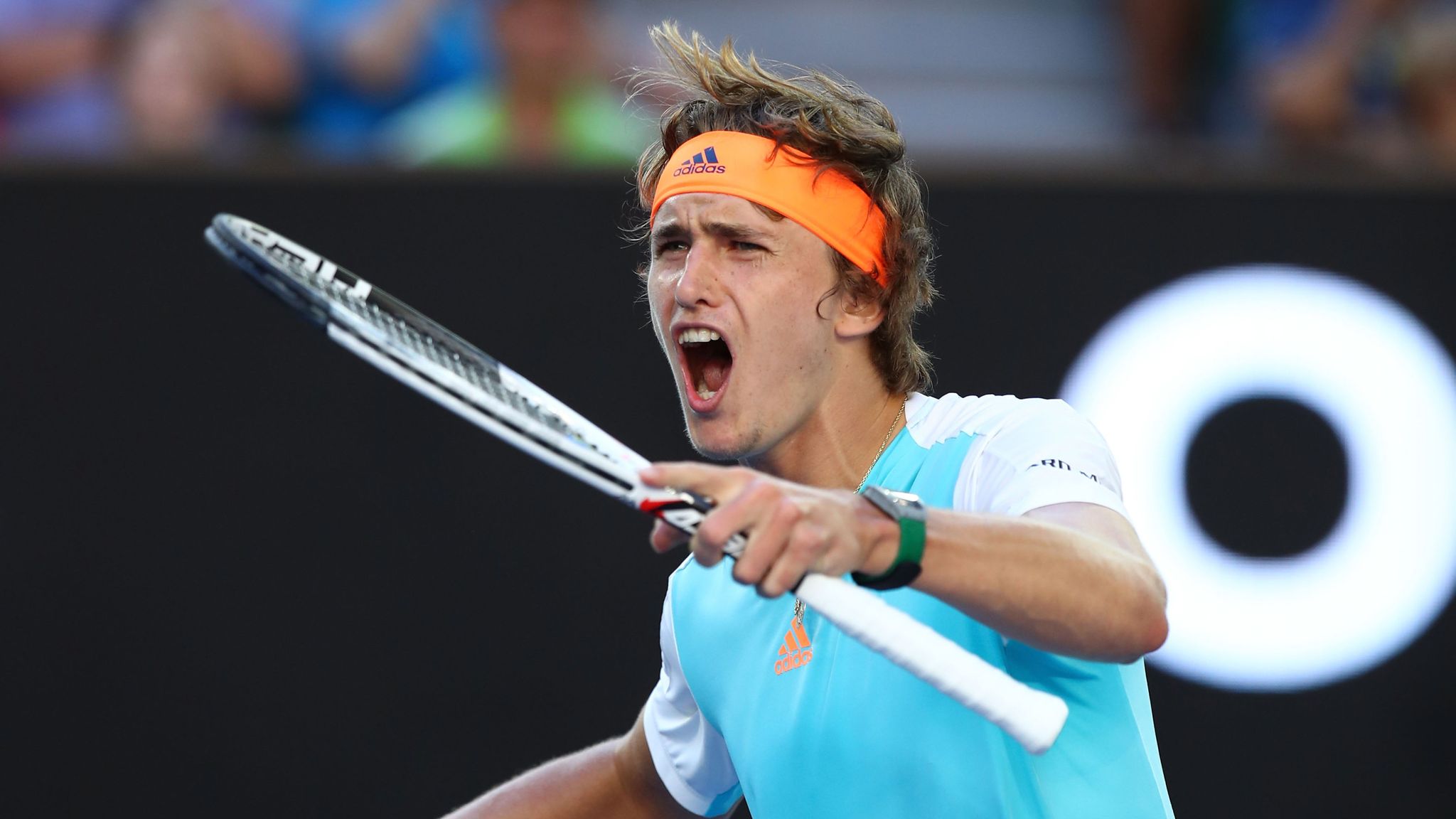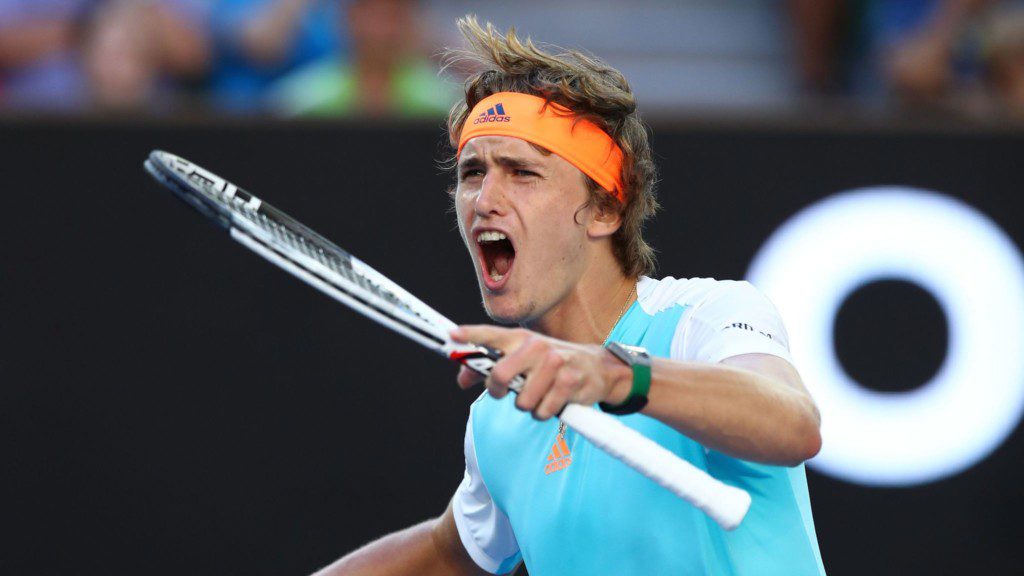 While tennis has dedicated fans across all categories, one cannot deny the overwhelming popularity of singles over doubles. Hence, in an attempt to showcase the best talents from both sides, beyond the regulations of the governing bodies (ATP and WTA), the World Tennis League has been conceived. While the tournament does feature singles events, the mixed event will be the one to watch out for!
The event features 18 players, drawn into four teams. The teams will play each other in a round-robin format that consists of one men's singles match, one women's singles match, and a mixed doubles match. Following the round-robin phase, the top two teams will face off in the final.
The four teams have been allotted the following players: Team Falcon: Djokovic, Dimitrov, Badosa, and Sabalenka. Team Eagles: Nick Kyrgios, Caroline Garcia, Rohan Bopanna, Bianca Andreescu, and Andreas Seppi. Team Kites: Felix Auger-Aliassime, Iga Swiatek, Holger Rune, Sania Mirza, and Eugenie Bouchard. Finally, Team Hawks will feature Alexander Zverev, Elena Rybakina, Dominic Thiem, and Anett Kontaveit.
Also Read: "Should change careers" – Fans berate Leylah Fernandez as she fails to defeat a retired and pregnant Kim Clijsters
Also Read: "New career move?" – Fans go crazy seeing Roger Federer in attendance at Brooklyn Nets' game