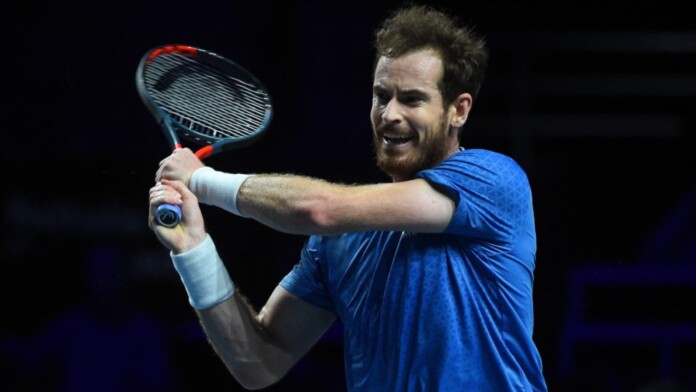 In one of the biggest upsets in the Australian Open 2022, Former World No.1 Andy Murray was convincingly in straight sets by Japanese Taro Daniel in the second round of the Australian Open 2021. Despite starting the new season well and seemingly having put his poor form and injuries behind him after getting to the final of the ATP 500 Sydney Tennis Classic, the Scotsman suffered a shock defeat at the hands of the Japanese in a very meek performance.
Post the match, Murray revealed about thinking about his future in the game and said that he would not return to the tournament new year if his performances don't improve over the year. It is clear that the 34-year-old still wants to compete in major tournaments and not just be there for the sake of it.
Murray speculates about his future post the defeat against Taro Daniel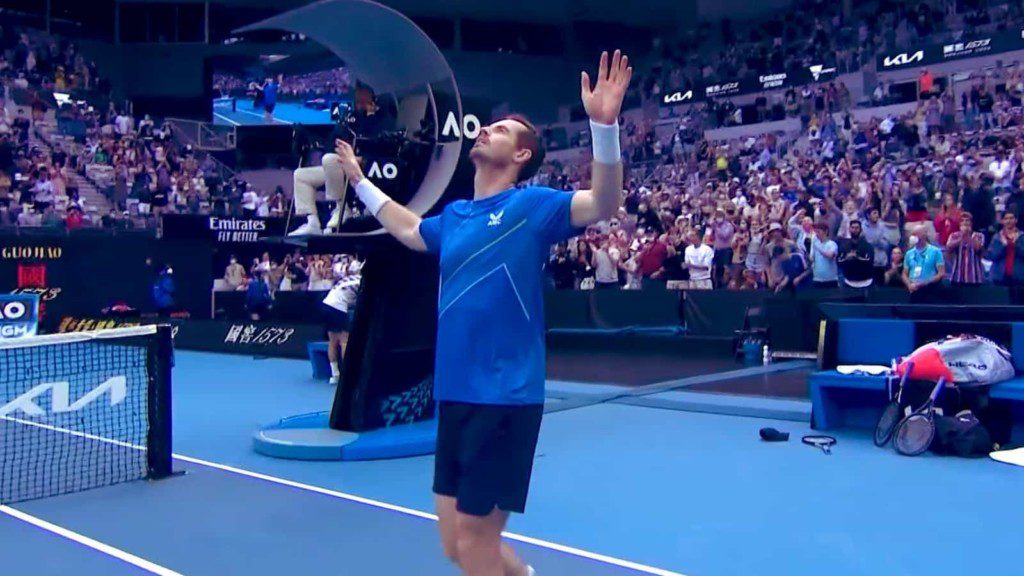 While speaking to the press post his second-round defeat at the Australian Open, Andy Murray revealed that he was thinking about his future, and that his decision would depend on whether his performances improve and how the rest of the season goes. Regarding this matter, journalist Mike Dickson recently shared his views on the matter on Twitter.
The British journalist refused to read into Murray's introspective mood post the defeat, as the same situation has already panned out in the past at the same tournament when Murray was speculating about whether he'll return to the tournament ever again at last year's Australian Open.
Murray himself admitted to questioning his motivation for the sport after such a long career, and looked both physically and mentally slow in his worst defeat by ranking in a Grand Slam event. Despite doing relatively well at the back end of last season, the Scotsman is still outside the top 100 in the world rankings, and needs wildcards to appear in tournaments, with 14 out of his last 16 tournaments having been through wildcards.
In the article published in the Daily Mail, the journalist also goes on to comment about British tennis, believing that the sorry state of the sport in the country could be seen as a past his peak Murray is still the face of British tennis after his retirement of Johanna Konta and injury problems of Kyle Edmund. The only other competitive British singles players are Dan Evans and Heather Watson, who both have already lost in the ongoing championships.
READ NEXT: 'He must feel it, just shows how much it means to him!' Martina Navratilova on Rafael Nadal's energy at the Australian Open