Casper Ruud has arguably been the most improved and emerging player on the ATP tour this year. The Norway player shot to fame after impressing on the clay courts of Europe earlier in the season.
Thereafter, he also extended his run to the North American hard courts, by getting some decent results under his belt. Ruud has won five tour titles in 2021 till now, with the latest victory in San Diego last week.
In the process, the 22-year-old has also won more ATP singles title for this year as compared to his peers, owing to which he has also attained a career-best ranking of 10.
Ruud is currently playing the ongoing Indian Wells Masters and has already progressed to the third round by overcoming the challenge of South Africa's Lloyd Harris.
While Ruud did manage to negate the threat of Harris, he was constantly being bothered by one notorious spectator who was seated close to where the 22-year-old was serving from. A tennis fan was captured clapping on Ruud's double fault, which didn't go down well with the Norwegian.
"Are you here to provoke or what? You don't clap on a double fault," Ruud admonished the fan.
Soon, the chair umpire intervened and probed, "Casper what's going on?"
"They are just here to provoke. I just double fault and he is in my face clapping. I just asked if he can be moved," Ruud declared.
Immediately, the trouble maker was removed from the stadium to ensure smooth conduct of the match.
Ruud gets closer to WTF Turin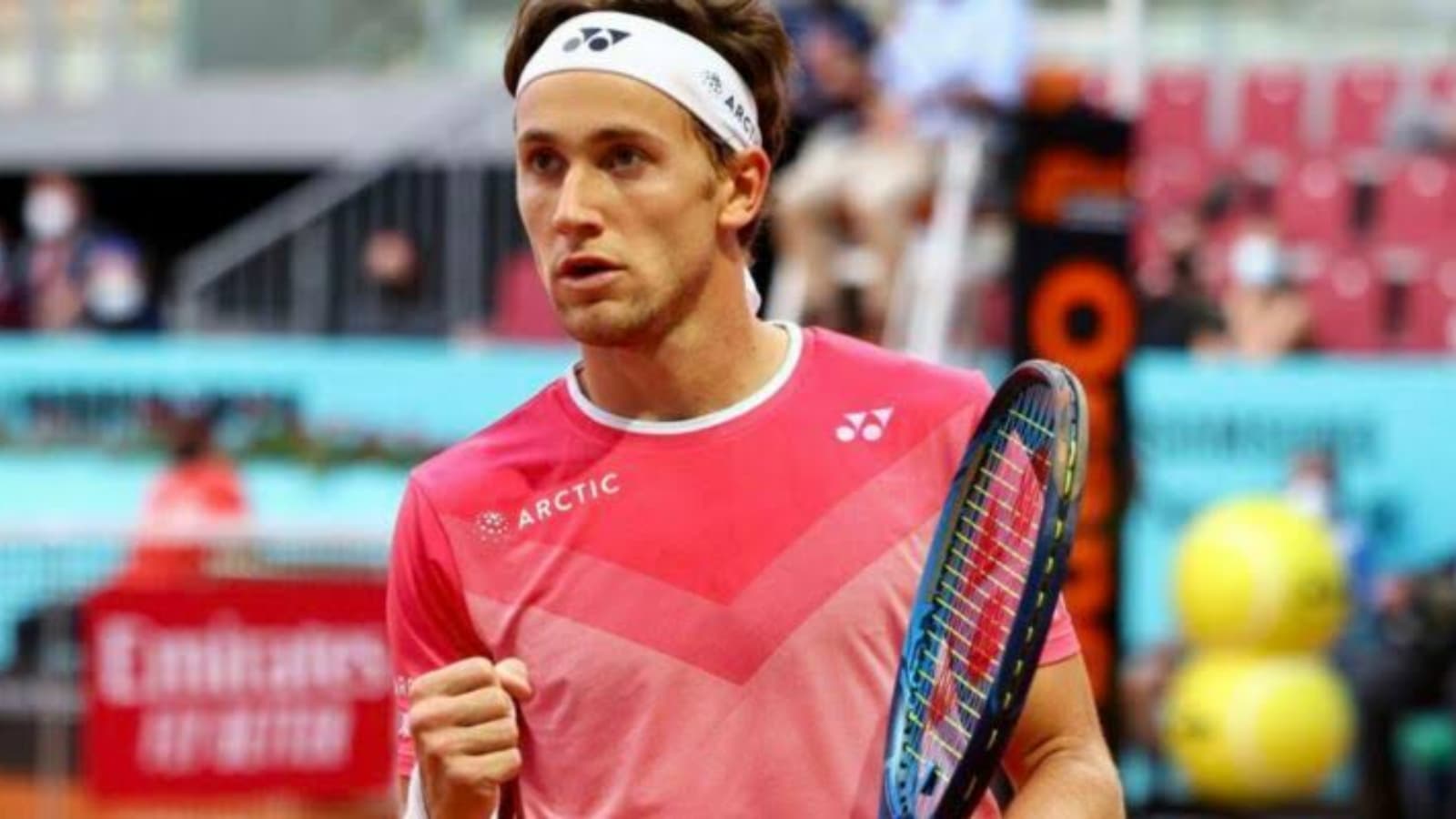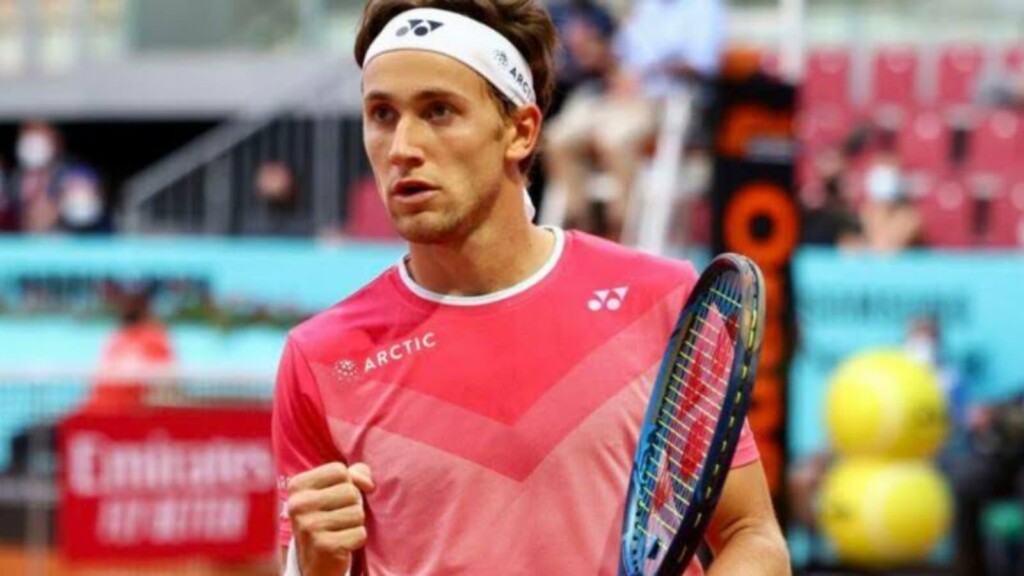 Ruud will now take on Argentina's Diego Schwartzman in the fourth round of the BNP Paribas Open. With legends Rafael Nadal and Roger Federer not playing at the World Tour Finals in Turin, the Norwegian has a realistic shot of qualifying for the grand event next month.
At the moment, the World No.10 has 2925 points in the ATP race to Turin and is already ahead of potential contenders Hubert Hurkacz and Jannik Sinner. If Ruud can go deep in the Californian desert, he could be a surprise package at this year's season ending championships.
Also read: 'I'll be back,' Emma Raducanu takes a tour around California post her loss at Indian Wells